Fairoaks Airport, Surrey UK
Our general aviation and helicopter maintenance service of excellence is based at Fairoaks Airport providing nose-to-tail maintenance (inconjucntion with our piston engine team at Oxford) and major upgrades to most general aviation airframes.
A team of specialists run the general aviation base maintenance operations at Fairoaks Airport, providing support for planned maintenance and the odd occasion when things don't work the way they should. In addition to the general aviation maintenance team we also offer a full design engineering and production capability, led by Mark Shipp. Mark's team are specialists in modifications, re-rolling aircraft and providing transformative upgrades to extend the life of an airframe.

Fairoaks general aviation aircraft maintenance
Our general aviation maintenance capabilities are at Fairoaks, it is our Cirrus Aviation Authorised service centre, our UK training centre and our helicopter maintenace service facility for the UK.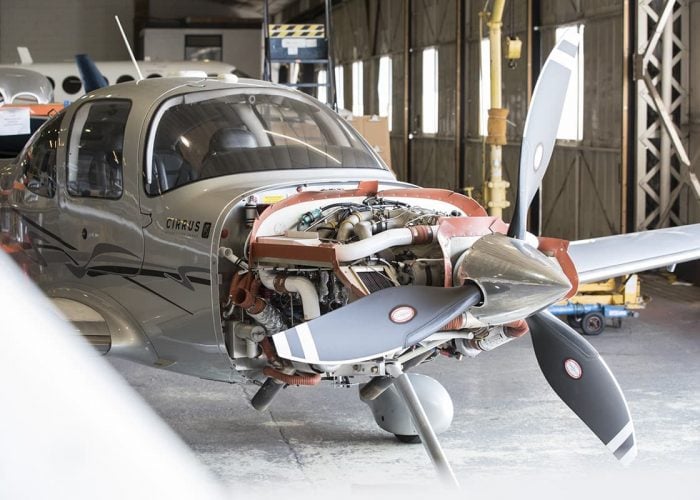 Design and production services
As an EASA Part 21J/MAA DAOS approved organisation we undertake a broad range of design and production services to supply avionic, structural design and certification to a wide variety of private, commercial and military clients across the world.


Design services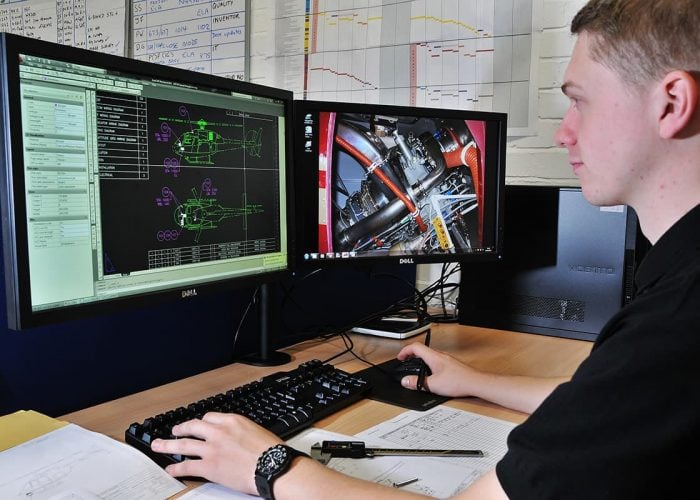 GA Avionics upgrades
From changing regulations to the latest EFIS installations, we'll help you navigate the various upgrade paths to stay current, stay safe and gain more enjoyment from your flying experience.

More avionics upgrades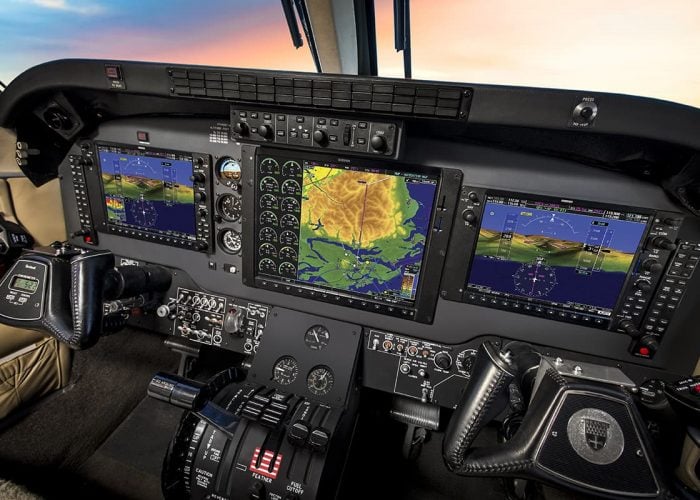 Helicopter maintenance services
Having bought the interests of Alan Mann helicopter years ago we've maintained a thriving helicopter maintenance services business with specialisms on the following airframes:

Helicopter maintenance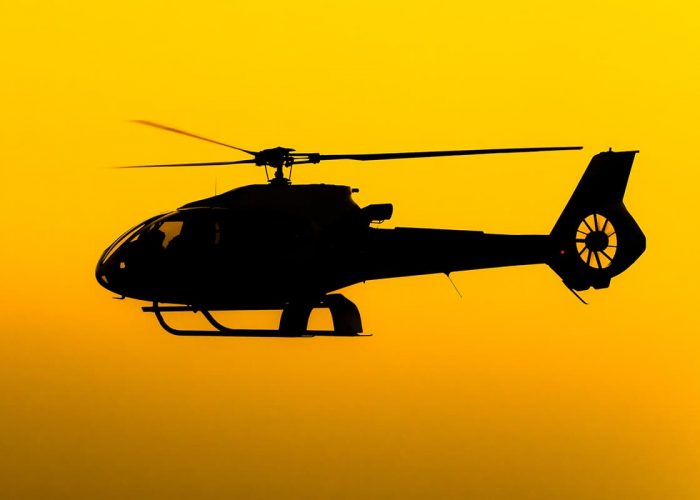 Services available from Gama Aviation
Aircraft charter
Aircraft management
Aircraft maintenance

Charter flights, private jets, jet charters, private planes from Oxford, London, UK and across Europe,

Executive jet management, biz jet management, private jet management, jet aircraft management, executive aircraft management, corporate fleet management in the UK and across Europe.

Private owners
Aircraft management
Fleet management
EASA Part-NCC

Executive jet maintenance, biz jet maintenance, private jet companies, jet aircraft maintenance, executive aircraft maintenance in the UK and across Europe.

Business jet maintenance
Beechcraft maintenance
Bombardier Global maintenance
Embraer maintenance