From Engineers to paramedics to system architects; we may have a role for you.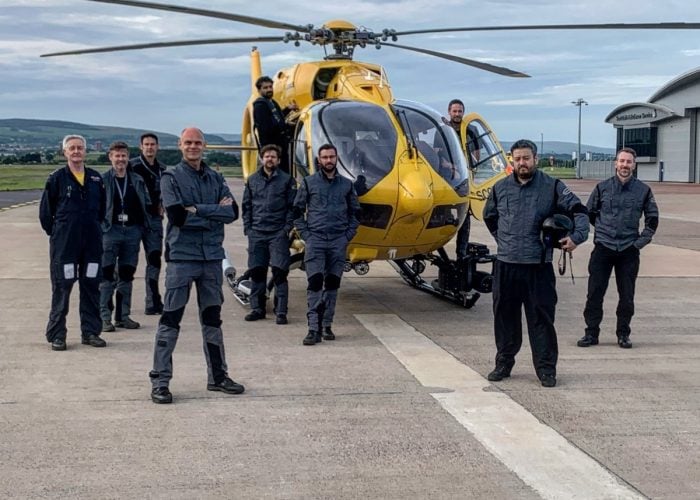 Gama Aviation is a hugely diverse business that offers much more than perhaps its name would suggest. Yes, we fly but we also save lives, provide mission critical intelligence, and build systems that deliver decisive advantage.
With operations in the US, Middle East and Hong Kong a career with us can offer travel, personal growth opportunities and the ability for long-term progression in a fast paced and dynamic service industry.
Simply scroll down the page to find out more about us or apply for our available jobs here.
If you're applying for a job in the UK, here are some other reasons why you might like to consider working with us…
---

---
A business with a purpose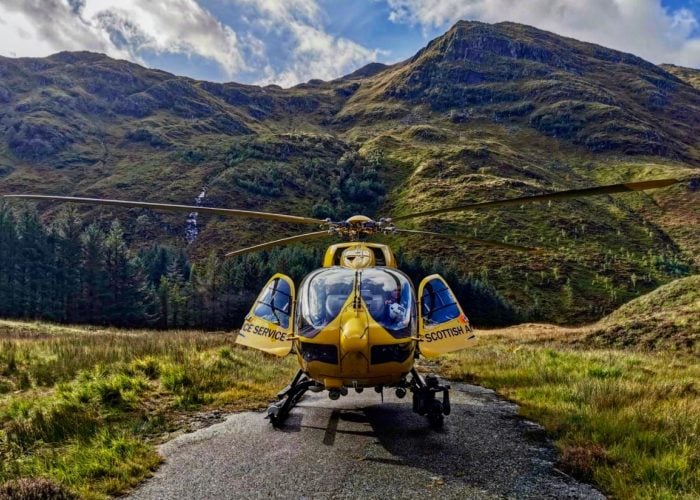 Our purpose is to provide aviation services that equip our clients with decisive advantage
For nearly four decades we have been supporting our customers, through aviation, to meet specific goals or missions. These may be connected to a last minute 'go now' charter to close an important business deal; maximising time with the family during a well earned vacation; flying a HEMS medical team to a road traffic accident or providing intelligence that supports 'boots on the ground' operations. These are all situations where, through the experience and knowledge of our people, we can equip our clients with services that deliver decisive advantage to their mission.
It is also why in social media you'll see us regularly using the hashtags #yourmission #ourpassion and #decisiveadvantage.

Our values
Our values are written to support our behaviours, in fact they were co-written and agreed with all our people before being first introduced into the business in 2015. They are regularly evaluated (the last being in 2020) however they remain as relevent now to our purpose, our people, our shareholders and clients as they where when first introduced. Indeed the ongoing COVID-19 pandemic has reasserted their importance as a guide to continually evaluating and improving many aspects of our business.
You can find out more about our purpose & values here.

---
Recent additions & why they've joined us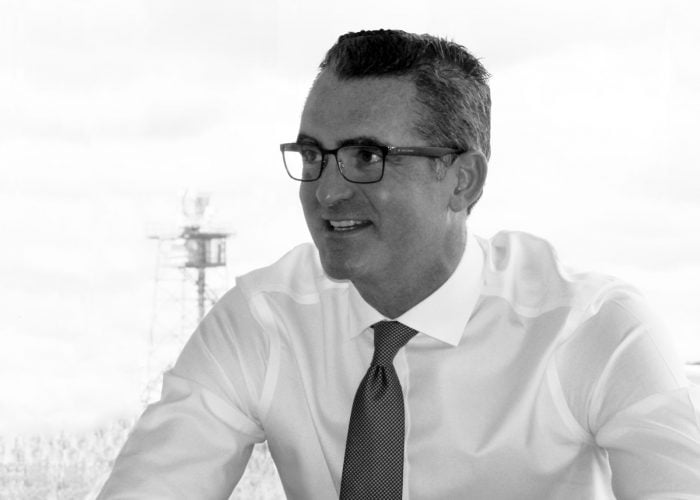 Boris Wolstenholme, Managing Director,
Business Aviation
Why did you join?
After a number of years at my previous employer I was looking for a change and to move fully into an aviation business as I saw it to be a challenging sector. Gama Aviation has a long track record of success and I wanted to be part of the company's long term aspirations.
What are the challenges?
In any business there is always opportunities to develop. The new business Aviation SBU is an exciting new development which places a real focus on our aircraft management, charter, maintenance and FBO offer as the sector rapidly recovers from the COVID-19 pandemic.
What would you say to prospective employees?
It's a fast paced culture, but very rewarding with a real depth of expertise focused on delivery. You'll learn a lot quickly and you won't have to navigate lots of management hierarchies to get things done.

---
Work with us to drive change
We are working to change perceptions in, and of, the sector. To find out more about our views, policies and progress click on one of the topics below.

---