Our Charter team
Our charter team can be your partner for all your charter solutions. With our in-fleet options from our managed fleet. Including two new Cayman AOC Globals (5000 & Express), with transient availability and our new direct charters team headed by Wendy Murphy and Emma Suddaby-Brown. We now have the in-house capacity, expertise and experience to handle all your charter needs.
In-fleet charter sales team
Maximising in-fleet charter.
Our in-fleet charter team led by Adam Neaves is excellent at ensuring of managed fleet of charter aircraft achieves the agreed charter flight hours. With our growing managed fleet, now including (April 2021) a transient Global 5000 on our new Cayman AOC we have the types, capacity and coverage to match all your charter solutions.
Our whole team have years of charter experience and are supported by our 24/7 operations and trip planning teams, utilising the most up-to-date SaaS cloud based software, ensuring whenever and wherever you wish to travel, we can achieve your mission.
From Citation XLS to Challengers, from Globals to Legacys, our managed fleet is constantly growing and developing.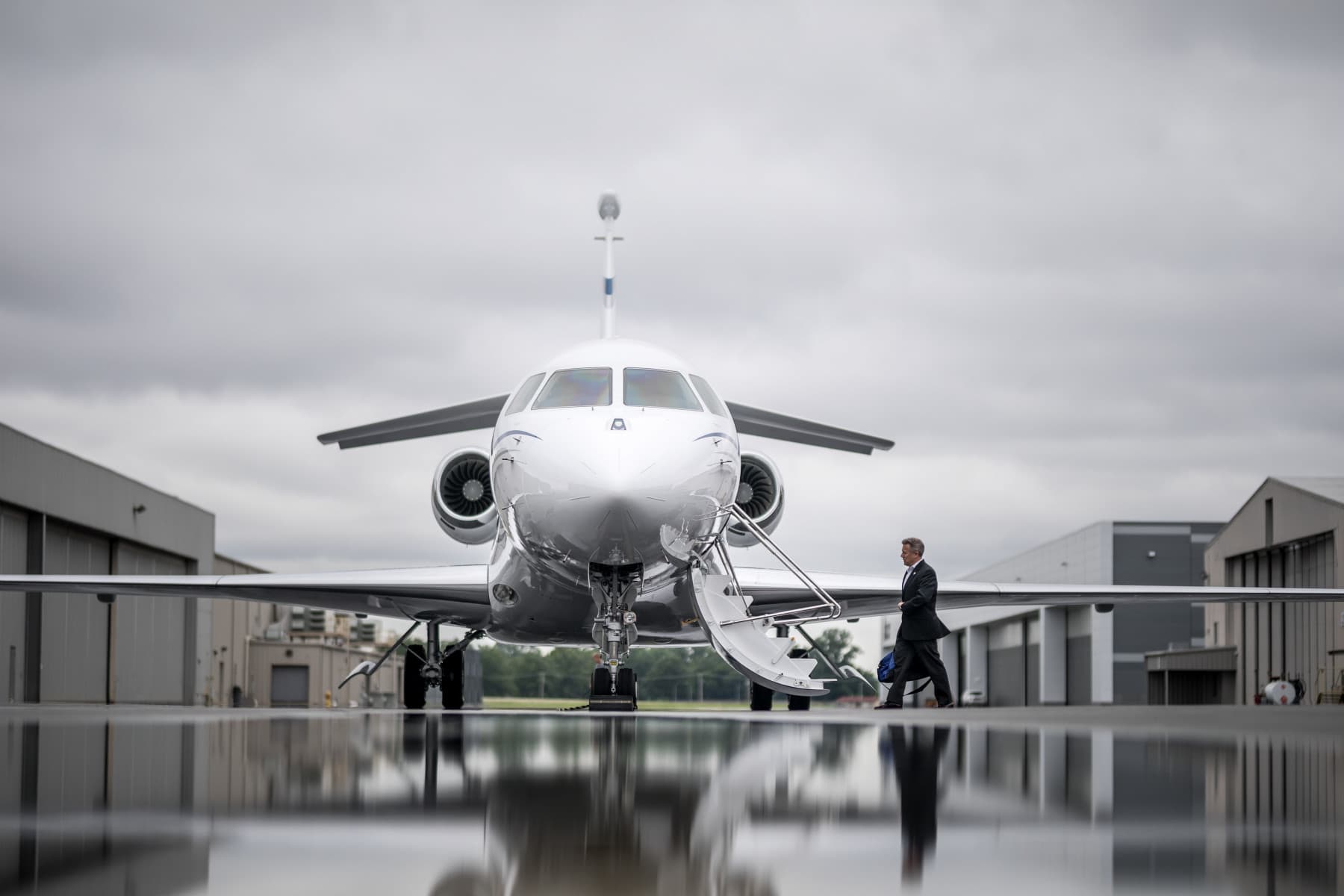 If you need to fulfil a charter mission we have the solution, please call 01252 553020
Adam Neaves
Head of Charter.
Adam Neaves is Head of Charter for Gama Aviation based at Farnborough. In his 15th year working exclusively within business aviation he is responsible for managing our charter activity. This includes fleet provision yielding charter revenue contributions for aircraft management clients and acting as intermediary when facilitating sub-charter requirements.
Favourite aircraft: King Air 200
Favourite destination: Cornwall
Office: Farnborough: +44 1252 553026
Jo Jurd
Senior Charter Sales Executive
I fell in love with travel 20 years ago when I took a year out to travel the world on my return, I knew I wanted to share with other people the experience and became a travel agent for a long-haul travel company personally designing and creating bespoke touring packages. After 6 fantastic years I changed paths and in 2007 moved into private aviation where I could again help people travel the world. With over 14 years of private aviation experience, ranging from chartering short European one-ways to multi-sector luxury travel tours on private jets and luxury airliners, there isn't much I haven't come across or had to work on. I still love a challenge, particularly when learning about new travel destinations and there is no greater satisfaction than providing our customers with the aircraft type and service they need.
Favourite aircraft: Embraer Legacy 650 – It is certainly one of the aircraft I have chartered most often
Favourite destination: Bali
Office: Farnborough: +44 1252 553027
Ghada Fawzi
Head of Charter Sales, Middle East
Every day is an added value and experience in private aviation where attention to minor details is of great importance. Having the privilege to work with the most prominent private operators within the region and now with Gama Aviation, this has enriched my experience and knowledge of the Middle East and European Market in the aviation sector. Sales performance and strategies were the core essence of my experience.
Favourite aircraft: G550
Favourite destination: Marrakesh
Office: Sharjah, + 971 508132985
Direct charter sales team.
Chartering band tours, or at major sporting events like the Ryder Cup or Football World Cup takes expertise, experience, dedication and leg work. Both Wendy and Emma have proved themselves in this world, developing an enviable client list, that values their skill sets and returns safe in the knowledge the service they receive will be, as always, first class.
This knowledge will prove invaluable as the department grows and develops and we are certain that our direct charter service will become the envy of the charter market.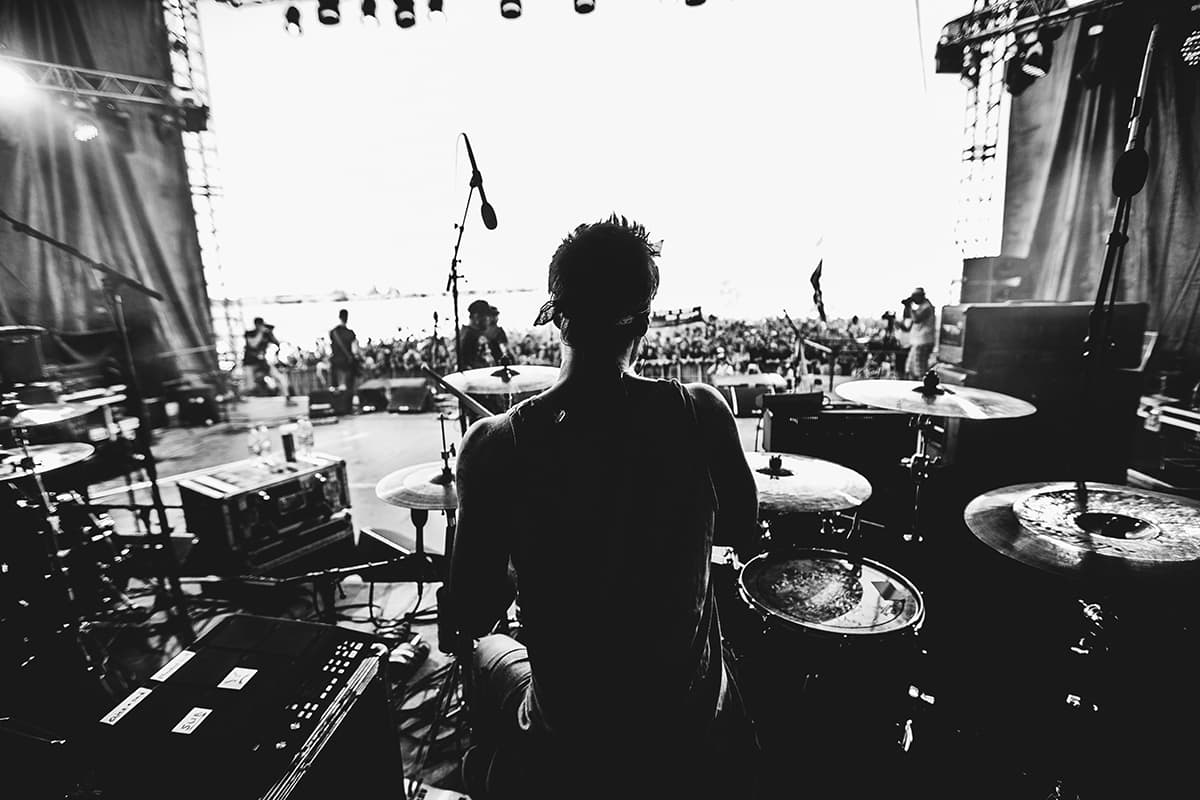 Emma Suddaby-Brown
Charter Sales Account Manager
I have worked in the world of aircraft charter from 1986, learning pretty fast (it was sink or swim) how to work in the crazy world of film, entertainment and media. From there I worked for 10 years in London, carrying on in the same vein and adding to my portfolio of charter clients from banking, private clients, royal family and music. Wendy and I owned and ran our own air charter brokerage for many years working predominantly in the world of music (be it touring, promoting or private performances) and major sporting events (in particular Golf and F1).
Having joined the team at Gama Aviation we continue to focus on working closely with our clients specialising in providing dedicated charter solutions.
Favourite aircraft: Falcon 900, it invokes happy memories and laughs / tense moments while waiting at Farnborough Airport.
Favourite destination: Kos
Office: Farnborough: +44 1252 553022
Wendy Murphy
Charter Sales Account Manager
I started my career in charter aviation back in 1983. I have worked on countless projects and challenging charters including a Boeing 747 for all the UK based news teams travelling to New York to cover 9/11 (which included sleeping on the floor at Luton until US air space re-opened).
I've provided aircraft for major worldwide entertainment and sports events including touring the Ryder Cup trophy around every Welsh golf course for the event at Celtic Manor.
In moving to Gama Aviation Emma and I continue to deliver the boutique service that we are renowned for whilst drawing on our experience and relationships with operators to ensure the appointment of best fit aircraft and seamless service delivery.
Favourite aircraft: I have a soft spot for the Challenger 604 as it's the first heavy jet I flew on.
Favourite destination: Egypt
Office: Farnborough: +44 1252 553023
Touring, we have it sorted.
Need a longer contract?
Our global contract jet charter teams have considerable experience in putting together frequently changing, complex itineraries that are required to delivered over weeks if not months.
With aircraft from within our charter jet fleet supplemented by audited operators, we can offer a wide range of aircraft from Airbus ACJ's to Embraer Legacy's (a tour favourite) and Challenger 605's. All are supported by a dedicated Account Manager and Operations cover that will double, double check the detail so you don't have to.
Tours, roadshows and complex itinerary's
Managing tours is a complex business with many variables. As your flight support partner we aim to remove as many as we can so that your mission is delivered every step of the way.
Dedicated private jet aircraft.
Experienced crew.
Flexibility
WiFi.
Baggage.