Data protection
Your commitment
In agreeing to this charter, you are acknowledging that you shall comply with all applicable laws and regulations including without limitation, laws and regulations aiming to protect personal information and data connected with the supply chain.
At a minimum standard of best practice, we would expect you to:
protect the confidential and proprietary information of others, including personal information, from unauthorized access, destruction, misuse, modification and disclosure, through appropriate technical, physical, organisational and electronic security measures which shall be revised from time to time to reflect at all times, at a minimum, industry standards.
comply with the prevailing practices associated with international, regional or local data protection laws. This includes the UK Data Protection Act and European Regulation 2016/679 (GDPR)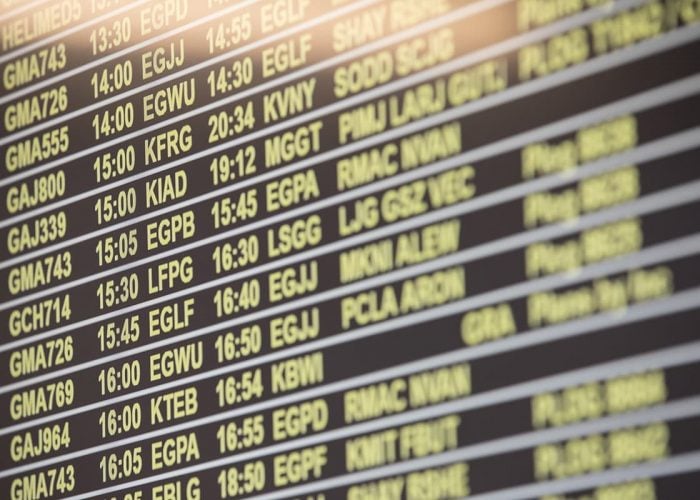 Navigate the section & complete our supply chain charter
Sign up to our charter here
As a trusted partner we believe you have a vital role in helping us become better, and we in turn, can help you achieve the same. This virtuous circle creates strong, sustainable economies, where society at large benefits. Being "Authentic & True", recognising our dependencies on one another is not easy but we must challenge each other to improve.
As a partner we are asking you to sign-up to our charter such that we may help each other improve the delivery of our social responsibilities. In this respect, the charter represents a minimum standard of best practice that is applied to our business.
Benefits of signing up
Recognition as an approved Gama Aviation supplier
Possibility of winning more business from us
You can apply the same standards to your own suppliers
Tangible delivery of Social Value through the economy
The development of sustainable supply chain networks
Do you need more information before signing up?
Simply click on a link below to navigate to a section of our charter to learn more.
Help us to make our supply chain more sustainable