Inspiring STEM students
If you are in education (school or higher education) in the UK, have an interest in the STEM subjects but don't know what you'd like to do as a vocation, we have the people that may inspire you. Aviation may not be a career choice for everyone however it does provide a wide range of opportunities not all of which are becoming a pilot.
Here are just a few of the experiences you could have with a career in aviation:
Designing rigs to emulate air-to-ground missiles for countermeasure tests
Working with an F1 manufacture to create reduced heat signature parts
Determining the commercial case for using drones for wind turbine maintenance
Creating, embodying and delivering a new interior for a Bombardier Global 5000
Taking part in a lifesaving repatriation of a critically injured child
Designing, prototyping and 3D printing COVID-19 screens for an Airbus H145 helicopter
If you think this might be interesting, here's how we can help you.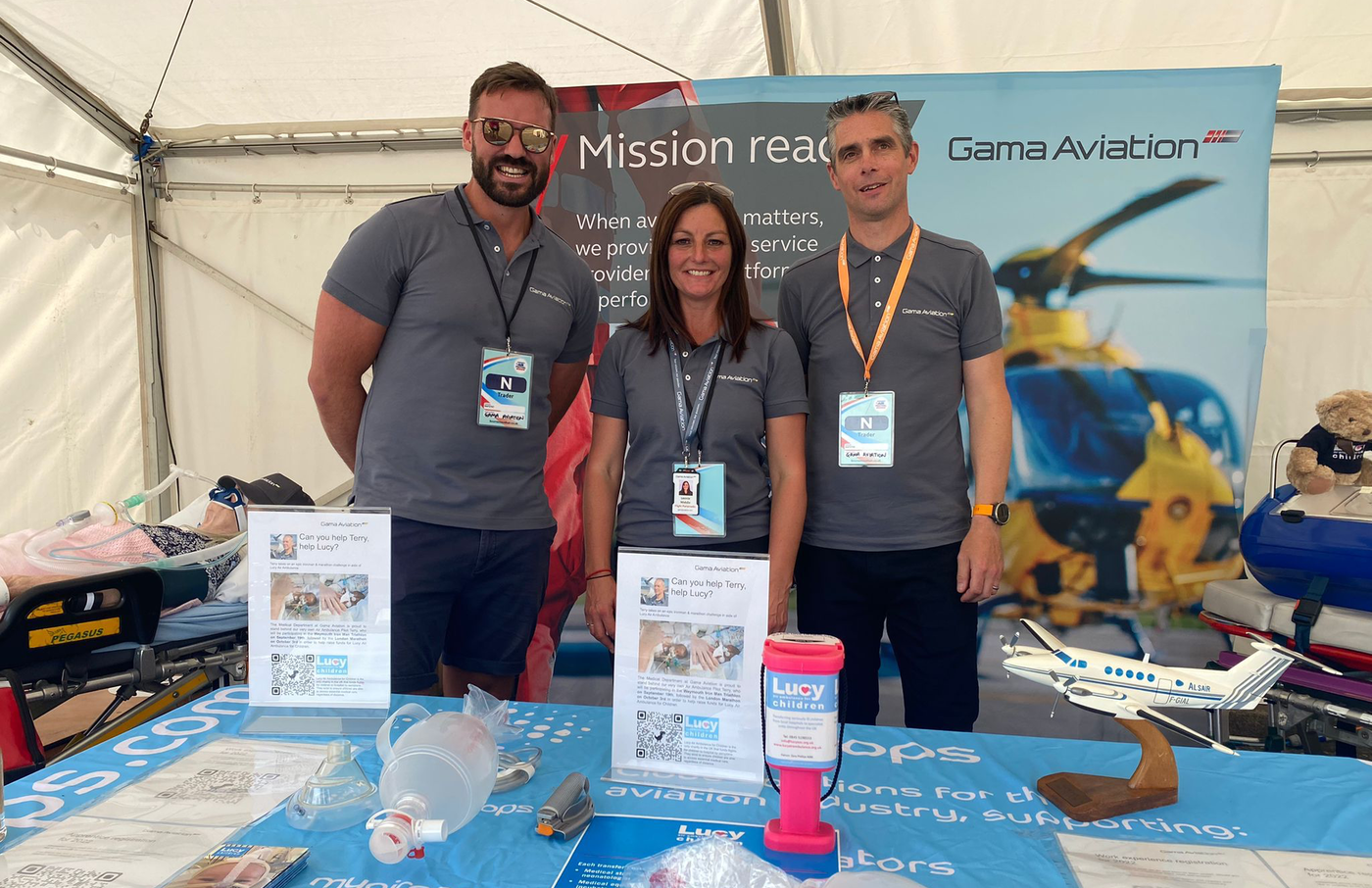 Pupils / Students
Some people know exactly what they want to do in life, others less so. Either way we have people that can help you through mentoring, mock interviews or even providing some advice on your CV. All of this is free, but to manage expectations, we are just providing friendly advice only. What you do with that advice is up to you.
Register your interest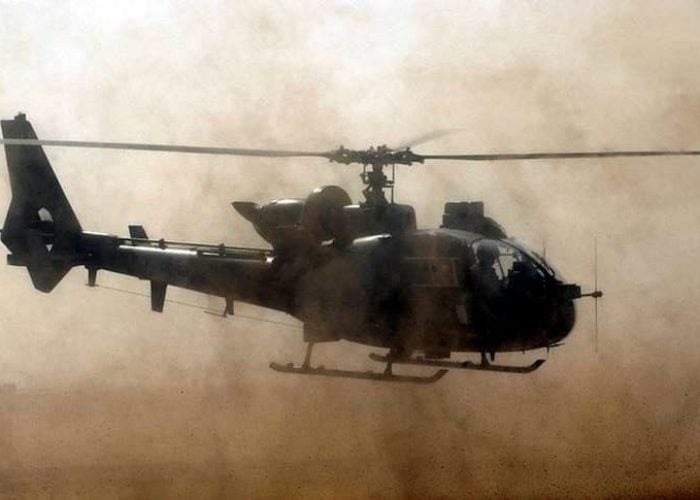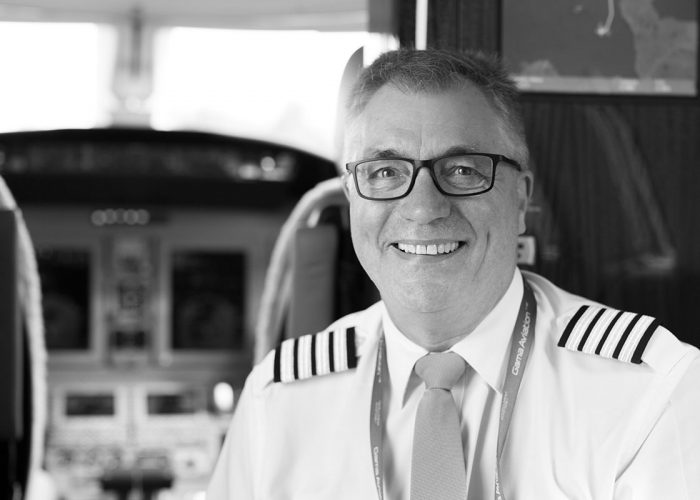 School teachers
If you feel you'd like an inspiring talk or a guest lesson with one of our team we'd be more than happy to see how that works. It will all be practical experience of life in aviation and how the STEM subjects help us deliver the business from medicine to engineering to flying aircraft (if you want an accountant to come and talk to 3R we can probably manage that too!)
Register your interest
Universities
We recently partnered with the University of Aberdeen on a project and we are looking for other ways we can be involved with you either in research or through enterprise development. If you have undergraduate degree courses in Aeronautical design, engineering or a business course, placements may exist as well as mentoring opportunities.
Register your interest