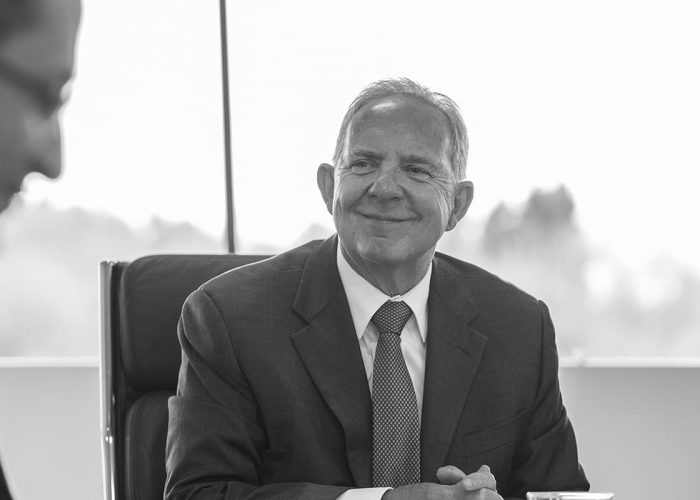 Peter Brown: Chairman
Peter is a chartered accountant with over 30 years' experience at board level in the leisure and travel industry. He adds complementary skills to Gama Aviation's founding Directors, having been CEO of a major British leisure airline and managing the mergers, acquisitions and group finance functions of a variety of service companies. Peter graduated from University College, Cardiff with a BSc in Economics.

Marwan Khalek: Chief Executive Officer
Marwan is Chief Executive Officer of Gama Aviation Plc. He is a successful entrepreneur with a proven record of building value through organic and inorganic growth, as evidenced by the scale of Gama Aviation's development over the last three decades. Gama Aviation's growth, over a period marked by several profound economic recessions, has resulted in it becoming a leading global aviation services group. He graduated with a BEng in Civil Engineering from the University of Westminster.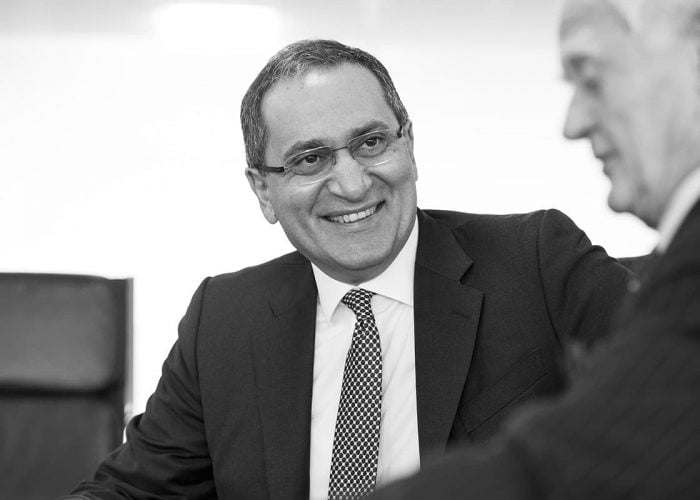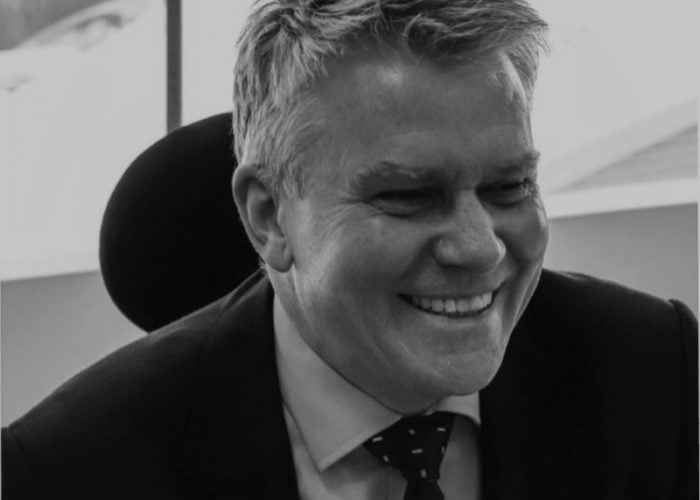 Michael Williamson: Chief Financial Officer
Michael is a chartered accountant and has a degree in Economics. He has held a variety of senior finance positions and board directorships with publicly listed and private companies. These positions have been within FTSE 100, 250, AIM listed and PE backed and private businesses. He has operated in international markets across Europe, USA, Middle East, Africa and Asia Pacific and India. He offers a broad range of multi sector experience from businesses in consumer goods, technology, financial and professional services, real estate and construction, infrastructure, transport, energy, retail, pharmaceuticals and healthcare.

Stephen Wright: Chief Compliance Officer
Stephen co-founded Gama Aviation together with Marwan Khalek in 1983. He has been fundamental to the implementation of several process improvements that have been commended by regulators and industry auditors alike. Stephen duties have placed him in regular contact with a wide variety of clients, allowing him to have a direct, qualitative understanding of their needs and requirements.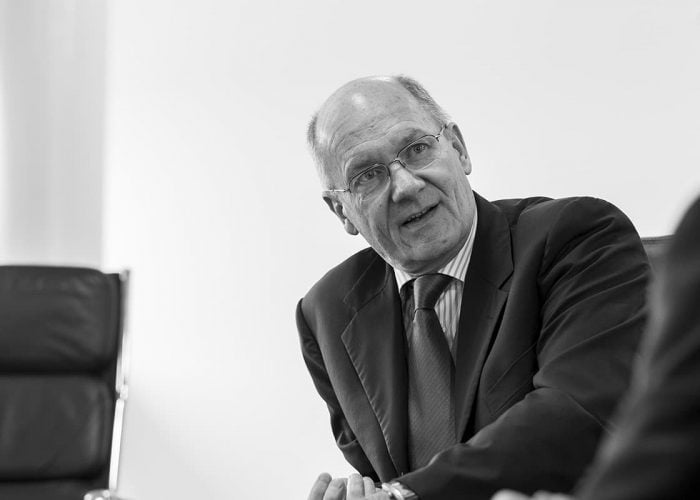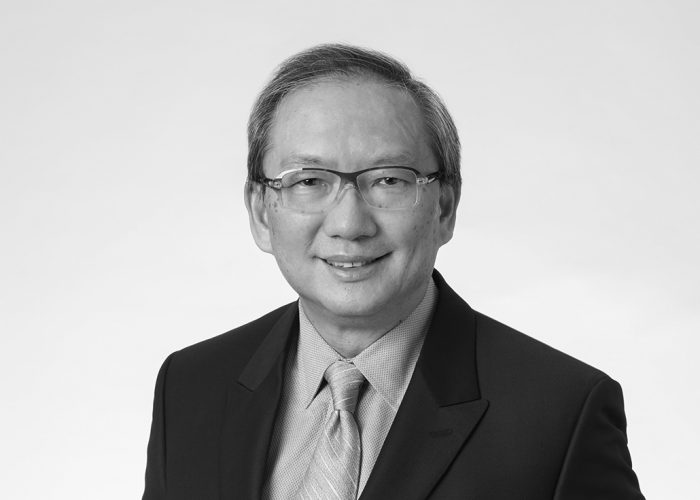 Chi Keung (Simon) To: Non Executive Director
Simon is Hutchison's appointee to the Board. Simon is the Managing Director of Hutchison and Chairman and Executive Director of Hutchison China MediTech Limited, a company listed on AIM and Nasdaq with a market capitalisation of approximately US$3.0bn. Simon joined Hutchison in 1980 and has helped build it from a relatively small trading company into a multi-billion dollar investment and distribution Group. Simon holds a First Class Honours Bachelor's Degree in Mechanical Engineering from Imperial College, London and a master's degree in Business Administration from Stanford University's Graduate School of Business. Simon was appointed as non-executive Chairman of the Group and Company on 3 April 2019.
Stephen Mount: Non-Executive Director
Stephen is a member of the Regulatory Decisions Committee of the Financial Conduct Authority, the Determinations Panel of The Pensions Regulator and chairs the Finance & Performance Committee, and is a member of the Audit, Workforce and Sustainability Committees of a major NHS Foundation Trust. He also acts internationally as an expert witness on corporate governance, financial reporting, accounting and auditing matters. Until July 2020 he was a member of the Audit Quality Review Committee of the Financial Reporting Council. He retired in 2016 as a senior partner with PwC after a career spanning three decades auditing and advising companies across a broad range of industry sectors including aviation, engineering, defence, software, technology, services and long-term contracting. He acted as lead engagement and global relationship partner for clients ranging from Fortune 500/FTSE to smaller NASDAQ/AIM companies listed on UK, US, European and Asian stock exchanges and was frequently involved in major capital market transactions including IPOs, rights issues, mergers and acquisitions as well as advising on strategic, performance improvement, regulatory and structuring issues. Stephen is a Chartered Accountant and an MBA.