Procurement, anti-corruption and misrepresentation
Your commitment
In agreeing to this charter, you are acknowledging that you shall comply with all applicable laws and regulations including without limitation, laws and regulations aiming to ethical procurement policies.
At a minimum standard of best practice, we would expect you:
to comply, in all situations, with foreign and domestic laws and regulations against bribery, corruption such as the UK Bribery Act 2010 and its equivalents in the US, Europe and worldwide.
to not propose or receive any offer, promise, gift, present or benefit to/from any person for himself or for others, with the purpose of in any way influencing a commercial decision. This includes, but is not limited to, offering or making payments of money or offering anything of value to government officials, political parties, candidates for public office, commercial buyers, persons of significant influence within a buying decision or other related persons.
to respond to any due diligence requests from us in a timely manner.
to undertake reasonable due diligence and efforts to prevent corruption within the supply chain as it extends to direct relationships with Gama Aviation and within their own supply chain.
must not collude and or otherwise reject the principle of free market pricing. You should not collude with other members of the supply chain to fix prices or rig bids via the sharing of information on the market, buying behaviour, buy prices or commercially competitive information that would be deemed contrary to the spirit and collusion laws associated with free market pricing.
must not participate in a cartel or other position whereby the commercial conditions would be characterised as excessive or could otherwise lead to abuse of a dominant market position to the detriment of others within the supply chain.
must not seek to gain advantage by acting fraudulently, deceiving people or by making false claims.
must not seek to gain advantage through theft or fraud from Gama Aviation, another member of the supply chain or any other commercial third party. This specifically applies to the deliberate (or otherwise) introduction of counterfeit parts and/or materials into the supply chain.
must declare any, and all, conflicts of interest that may provide you with commercial advantage or place you, your company, or another supply chain partner at risk of non-compliance with the above.
to create and keep accurate records, and not alter any record entry to conceal or misrepresent the underlying transaction represented by them. This includes, but is not limited to, purchase orders, emails, proposals, contracts, etc. that contain pricing or contractual information between two or more parties.
provide training within your organisation such that individuals within it understand their responsibilities and are compliant with the applicable local laws and the ethical principals laid down within this charter.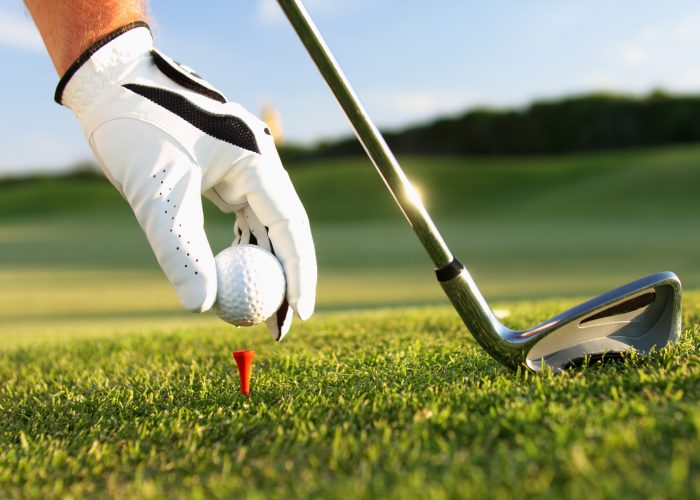 Sign up to our charter here
As a trusted partner we believe you have a vital role in helping us become better, and we in turn, can help you achieve the same. This virtuous circle creates strong, sustainable economies, where society at large benefits. Being "Authentic & True", recognising our dependencies on one another is not easy but we must challenge each other to improve.
As a partner we are asking you to sign-up to our charter such that we may help each other improve the delivery of our social responsibilities. In this respect, the charter represents a minimum standard of best practice that is applied to our business.
Benefits of signing up
Recognition as an approved Gama Aviation supplier
Possibility of winning more business from us
You can apply the same standards to your own suppliers
Tangible delivery of Social Value through the economy
The development of sustainable supply chain networks
Do you need more information before signing up?
Simply click on a link below to navigate to a section of our charter to learn more.
Help us to make our supply chain more sustainable