Our approach to CSR
The Group is committed to managing its business responsibly across a wide range of stakeholders; from the local communities of which it is a part, to recognising and mitigating the environmental impact of the Group's business activities. This requires the Group to explore every avenue where the business can drive and implement change to the benefit of employees, customers, shareholders, and its wider stakeholder groups.
Employees

As a service organisation, the Group's employees are the backbone its business model. Nurturing and developing those teams is therefore a primary concern and as such, the Group makes every effort to maintain a safe, caring, and balanced, high performance culture. To achieve this the Group takes, amongst other things, a:
Rigorous approach to safety and occupational health (both physical and mental health);
Keen interest in the personal development of our employees through training and education;
Proactive approach to developing people's careers,developing a clear understanding of their development goals and allowing them to access opportunities available within our global organisation; and
Proactive approach to vitality, providing regionally appropriate employee benefits that encourage our people to maintain their health
Ethical business practices and good governance
Good practice requires continual attention. The standard the Group expects from employees and its business operations should not only comply with the spirit, but also the letter, of the legislation that is in effect across those jurisdictions in which the Group operates. As such, the Group operates, amongst other things, a:
 Regular review of our processes, policies and controls;
Risk management framework to ensure risks are identified and appropriate controls are implemented across the business;
Comprehensive legal compliance framework and audit schedule to ensure compliance obligations are met; and
Programme of development to ensure business continuity and responsible growth based on ethical business practices and associated codes of conduct
Environmental footprint


The Group seeks to undertake the activities of its business in an environmentally responsible manner. As such, the Group aims to comply with the letter, and spirit, of the prevailing environmental legislation in order that our business operations do not have a significant adverse effect on the natural environment. In view of this, we support:
The UK government's SECR requirements;
The development of ground and flight procedures to minimise noise, carbon and NOx emissions, while maintaining the highest safety standards;
The removal of single-use plastics and engaging in waste recycling schemes throughout our operations, limiting our environmental impact as best we can; and
Employee volunteering days that support local environmental projects and other community causes
Supporting communities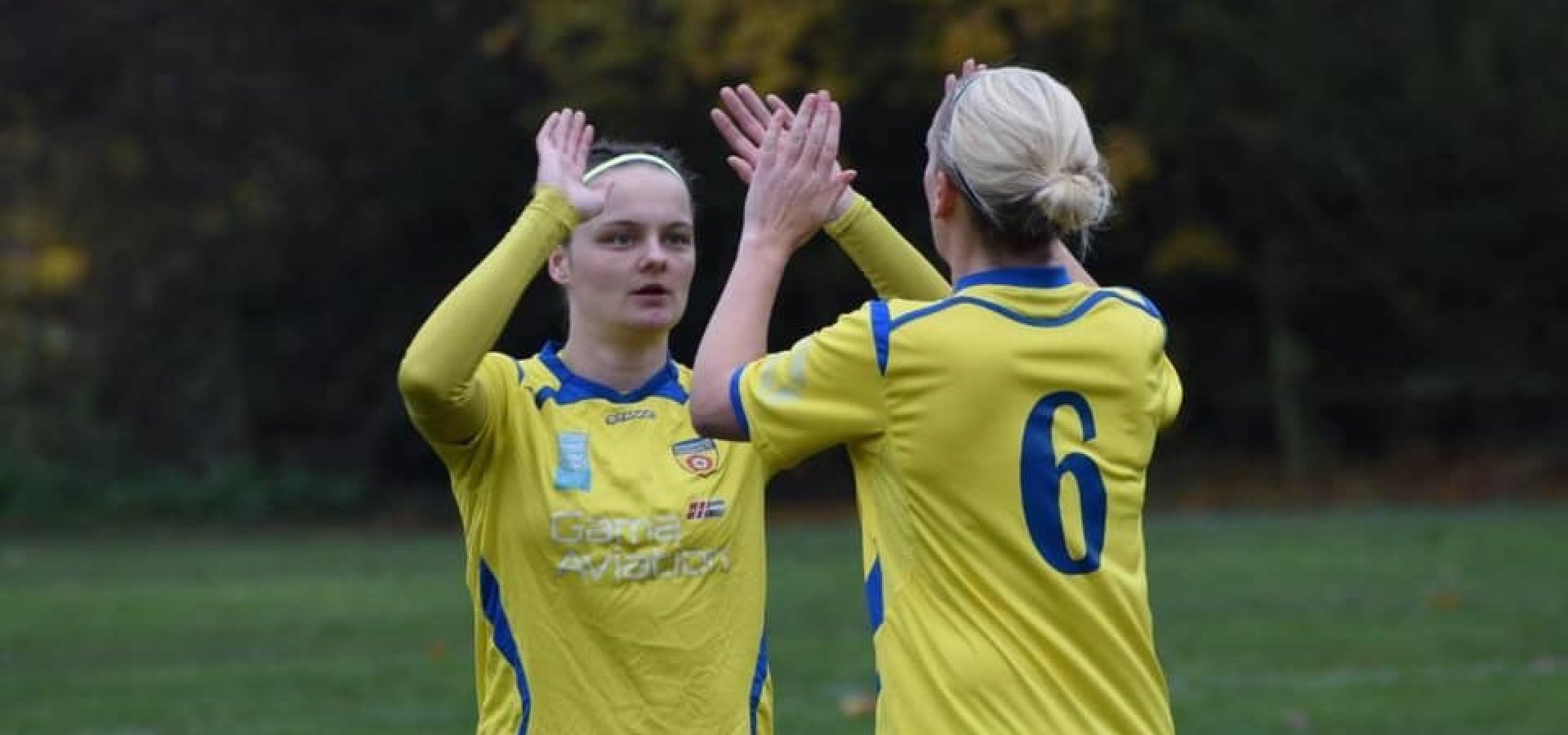 Gama Aviation are proud to have supported Rushmoor Ladies football team for the last three years, from the juniors to the senior ladies team.
From Van Nuys on the west coast of the US, to Hong Kong in the east, the Group plays an active role in a variety of communities; whether creating new employment opportunities through our growth or developing new supply chains with local business. In normal times the Group looks to create closer links with community members via a range of social, economic and environmental activities which include:
The provision of apprenticeships and work experience in non-sensitive areas of our business;
The employment of ex-service personnel;
Participation with local enterprise councils and chambers of commerce;
Charitable sponsorship and support at national and local level; and
Active participation within regional and national trade bodies