STEM Inspiration
Inspiring the next generation of pilots, engineers, designers to solve the aviation and aerospace challenges of the future.

Junior Engineering Challenge at RAF Fairford during RIAT 2022
The Junior Engineering Challenge is run in conjunction with:


This year (2022) in the build up to the Royal International Air Tattoo (more widely know as RIAT) we are sponsoring a local schools STEM activity with our partners STEM Works and The Royal Air Force Charitable Trust, known as the Junior Engineering Challenge.
The primary schools in the Fairford area have been tasked to design and build a sustainable space glider that is powered by an elastic band.
You must only use materials available from the workshop or recyclable materials
You have a £100 budget
Space gliders will be tested to find the winning team from your school
Space gliders must meet the criteria set out in the rules
The winning team will attend the competition finals event at The Royal International Air Tattoo on Friday 15th July
The winning team will need to create a presentation about their project for judges at the finals event
The competition finals will take place in the Technozone from 11.30 to 16.00 on Friday 15th July. Our own judge will be Captain Kerry Bennett who achieved a place in the final three in the BBC series – Astronauts; Do you have what it takes?
Kerry has a long service career after joining the RAF in 2005. In her role as a pilot she has flown many different aircraft types all over the world, including Fast Jets and VIP aircraft for the Royal Squadron, flying the Royal Family and celebrities such as Daniel Craig.
Also, come and experience our Intelligence, Search and Recon challenge or take part in our Tech systems challenge to wire up an aircraft. We will be at the Techzone on Friday through to Sunday.
For more information:
RIAT Technozone
---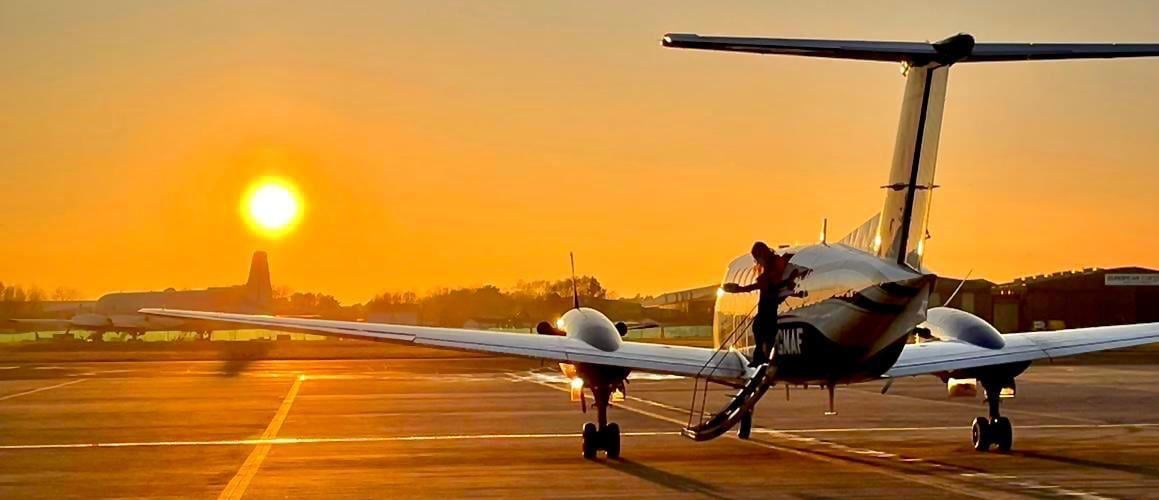 STEM Inspiration presentation: Register your interest
If you are interested in the STEM (Science, Technology, Engineering, and Mathematics) subjects but are finding it difficult to see a future career, or are a teacher who would like to inspire a classroom, then we may be able to help. Simply fill out the short form below and on receipt we will see how we can help you whether that be:
Interview technique
An understanding of what it is like to be a pilot
How to work with us on a research project
Or something else…




A few notes before you start.

The scheme is only open to UK students, schools, colleges and universities.
Pupils under 18 must gain the consent of the school or college before registering. No contact will be made until the school or college has confirmed they are happy for us to do so.
Places will be limited but we hope to help as many as we can
This is a registration process only. By registering we make no guarantee or commitment to you or you place of education..
The information you provide will be held for a maximum period of six months.