Diversity & Inclusion
Your commitment
We are an international organisation which employs people from a wide variety of backgrounds, origins, experiences, and cultures. We see diversity as a strength, understanding that all the differences in peoples' skills, education, experience, background, education, age, working style, religion or belief, sexual orientation, race, gender, and other individual characteristics drives greater effectiveness in decision making through the diversity of thought that this brings.
We recognise that you are a critical part of our success and innovation. We aim to work with you not only share our values, but also share our commitments to diversity and inclusion which respects and observes the individual human rights of all your employees to prevent harassment or discrimination towards employees, including all forms of physical, verbal, or psychological abuse, commit to tackling racism, remove bias, and provide equal opportunities.
Our commitment
For more information on Gama Aviation's own efforts to increase our diversity & inclusivity, click on one of the links below: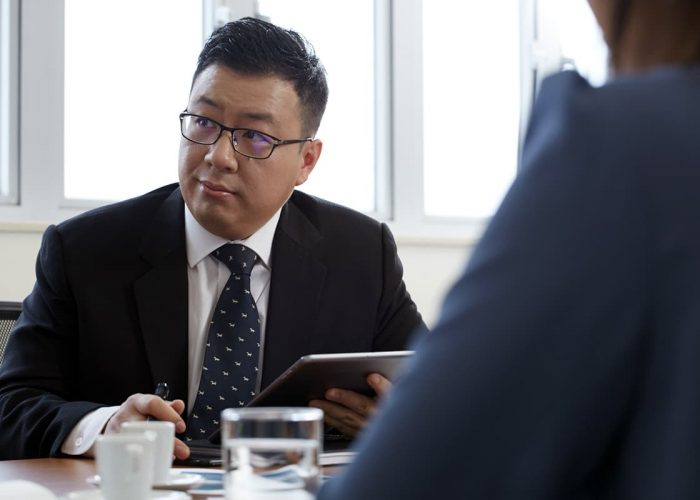 Navigate the section & complete our supply chain charter

Simply click on an icon below to take you to ther relevent section of the procurement charter. Don't forget to sign-off each section before moving to the next.

Sign up to our charter here
As a trusted partner we believe you have a vital role in helping us become better, and we in turn, can help you achieve the same. This virtuous circle creates strong, sustainable economies, where society at large benefits. Being "Authentic & True", recognising our dependencies on one another is not easy but we must challenge each other to improve.
As a partner we are asking you to sign-up to our charter such that we may help each other improve the delivery of our social responsibilities. In this respect, the charter represents a minimum standard of best practice that is applied to our business.
Benefits of signing up
Recognition as an approved Gama Aviation supplier
Possibility of winning more business from us
You can apply the same standards to your own suppliers
Tangible delivery of Social Value through the economy
The development of sustainable supply chain networks
Do you need more information before signing up?
Simply click on a link below to navigate to a section of our charter to learn more.
Help us to make our supply chain more sustainable