Welcome to Kennington, UK
One of two facilities in Oxford, our Kennington engine repairs and components centre specialises in light and helicopter aircraft
This facility is one of our few non-airfield based locations and is our primary fixed wing and rotary engine repair centre of excellence. With several decades of experience with all engine types and a particular specialism in Lycoming and Teledyne / Continental Motors, our Oxford facility are the go to people for engine and component related repair matters.

Kennington engine and components workshop
Spanning three extensively equipped workshops totalling 10,000 sq ft, in Kenington, Oxfordshire, we have the complete in-house capability to control all aspects of your piston engine overhaul/repair without having to rely on any outside organisations. With EASA Part 145 approval, an extensive range of test equipment and factory trained and accredited staff.
Interested? Arrange a call back now.

phonePlease call me back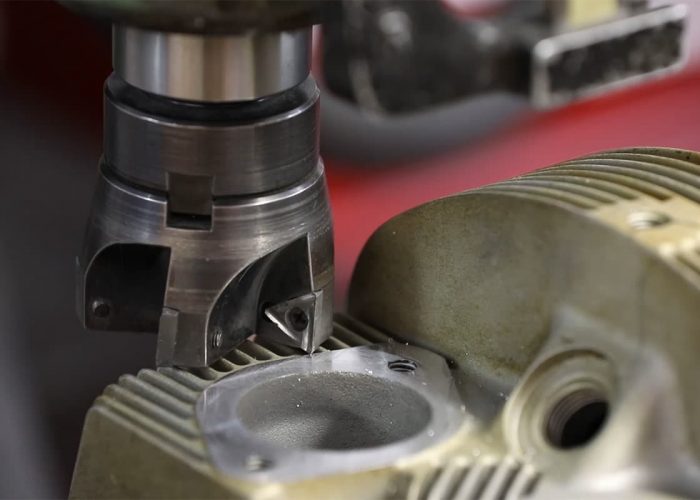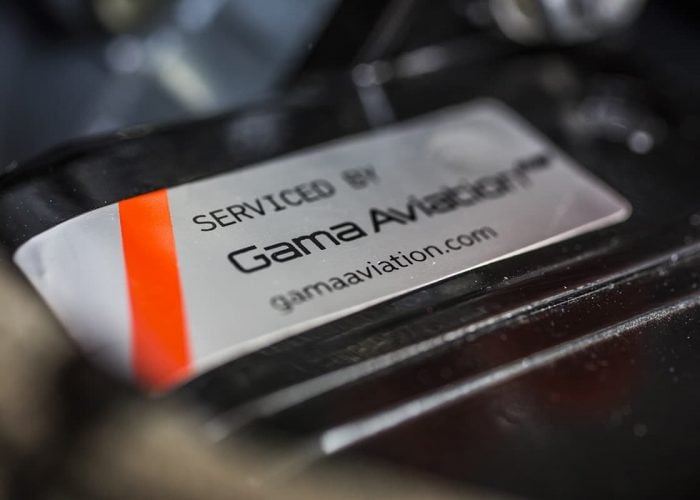 Our capabilities?
check_circle Lycoming and Teledyne Continental Motors engine overhauls and repairs
check_circle NDT facilities for Ultrasonic inspection, Magnetic particle inspection and Liquid penetrant inspection
check_circle Total support for fuel systems
check_circle Bendix and Slick magnetos
check_circle Overhaul, repair & testing of governing components
check_circle Overhaul and repair of cylinder assemblies
check_circle Welding approval covering aluminium, carbon steels and corrosion and heat resisting steels
check_circle The only UK approved engine overhaul facility authorised by TCM to carry out Ultrasonic Inspections on crankshafts
check_circle The only UK engine overhaul facility employing two CAA 'D' licensed engineers
Read more
Crankshaft polishing
Magento testing
Engine head milling
Piston boring
Helicopter maintenance
Our maintenance and training facility at Fairoaks Airport, Surrey, UK is our engineering base for our helicopter services.
Find out more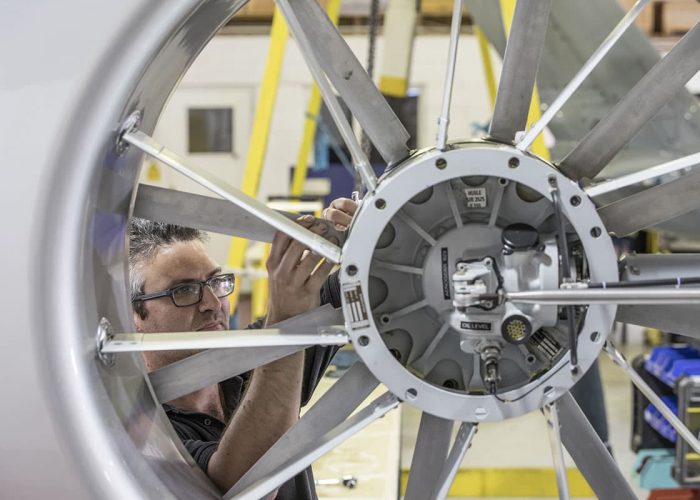 GA maintenance
Our specialist general aviation maintenance facility at Fairoaks, UK offers a wide variety of services to aviators wishing to maintain their assets value and maximise their flying time.
Find out more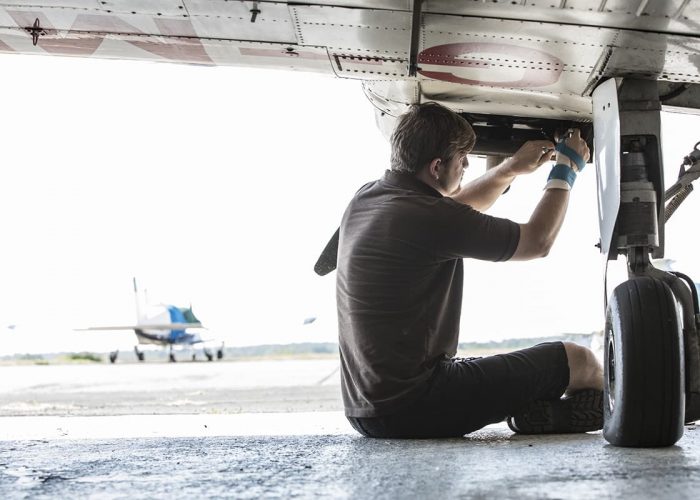 Services available from the wider GA team
Aircraft charter
Aircraft management
Aircraft maintenance

Charter flights, private jets, jet charters, private planes from Oxford, London, UK and across Europe,

Executive jet management, biz jet management, private jet management, jet aircraft management, executive aircraft management, corporate fleet management in the UK and across Europe.

Private owners
Aircraft management
Fleet management
EASA Part-NCC

Executive jet maintenance, biz jet maintenance, private jet companies, jet aircraft maintenance, executive aircraft maintenance in the UK and across Europe.

Business jet maintenance
Beechcraft maintenance
Bombardier Global maintenance
Embraer maintenance