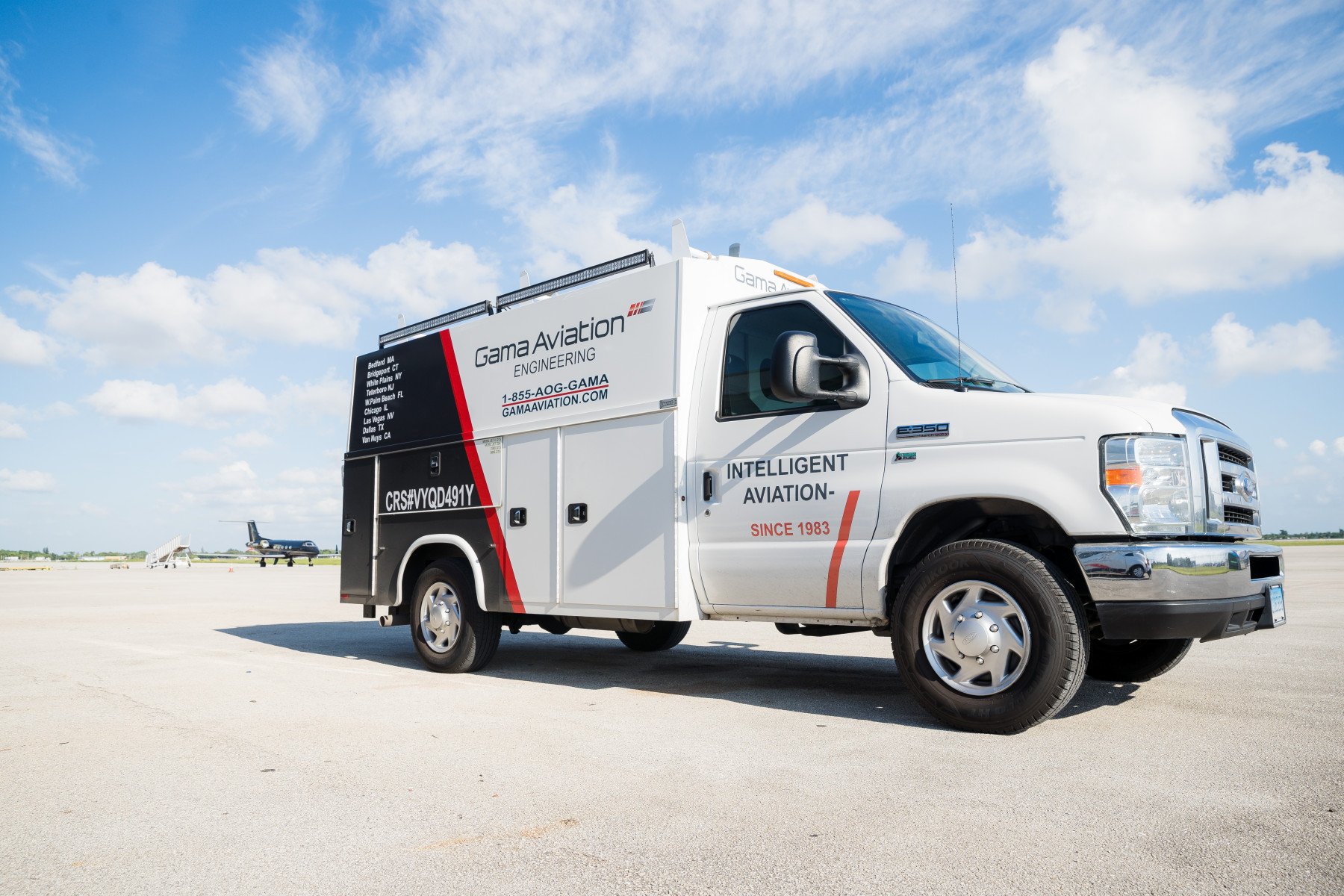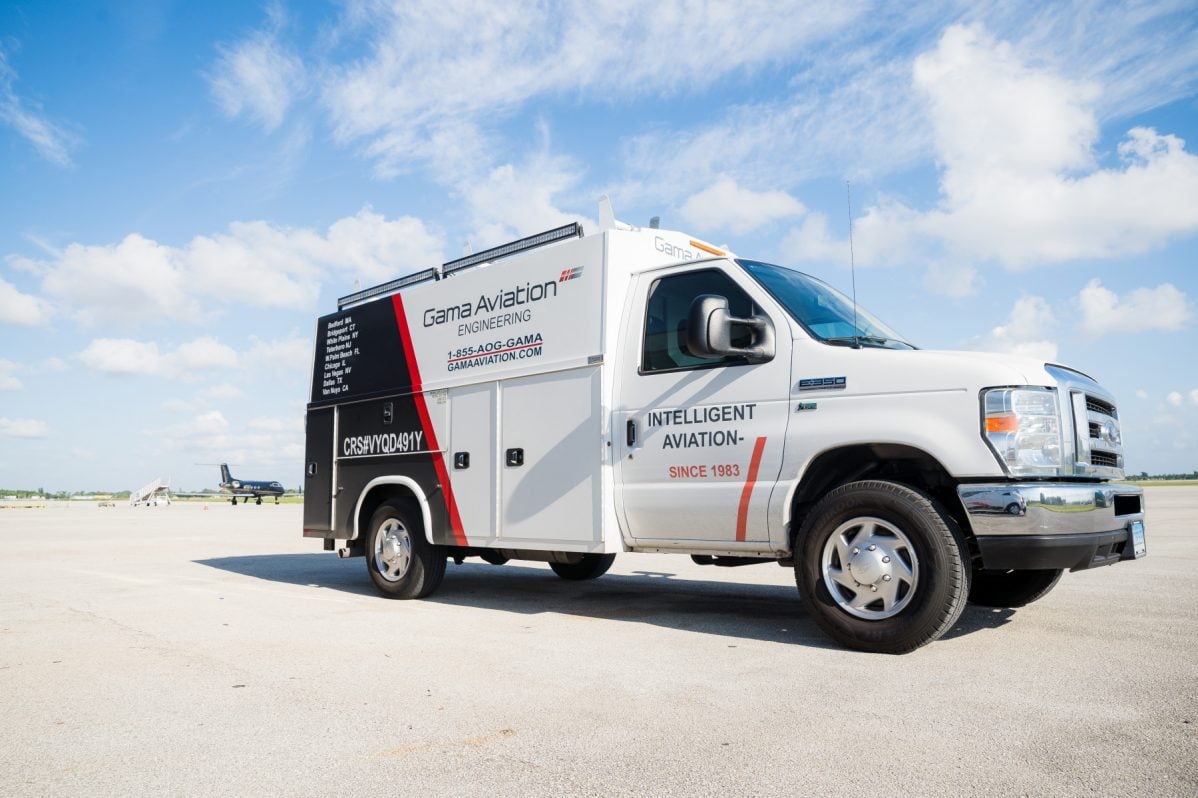 Gama Aviation acquires Jet East
The combined business immediately delivers coverage to 65 high traffic US cities offering a single source, coast-to-coast, maintenance service for business aviation operators.
The business will bring together two established and trusted maintenance networks, with highly complementary geographic footprints and capabilities enabling Corporate Flight Departments, Part 91 & Part 135 operators to single source their AOG, line and heavy maintenance needs. In order to preserve the strong brand equity of both organizations, the combined entity is going to market as; "Jet East, a Gama Aviation company".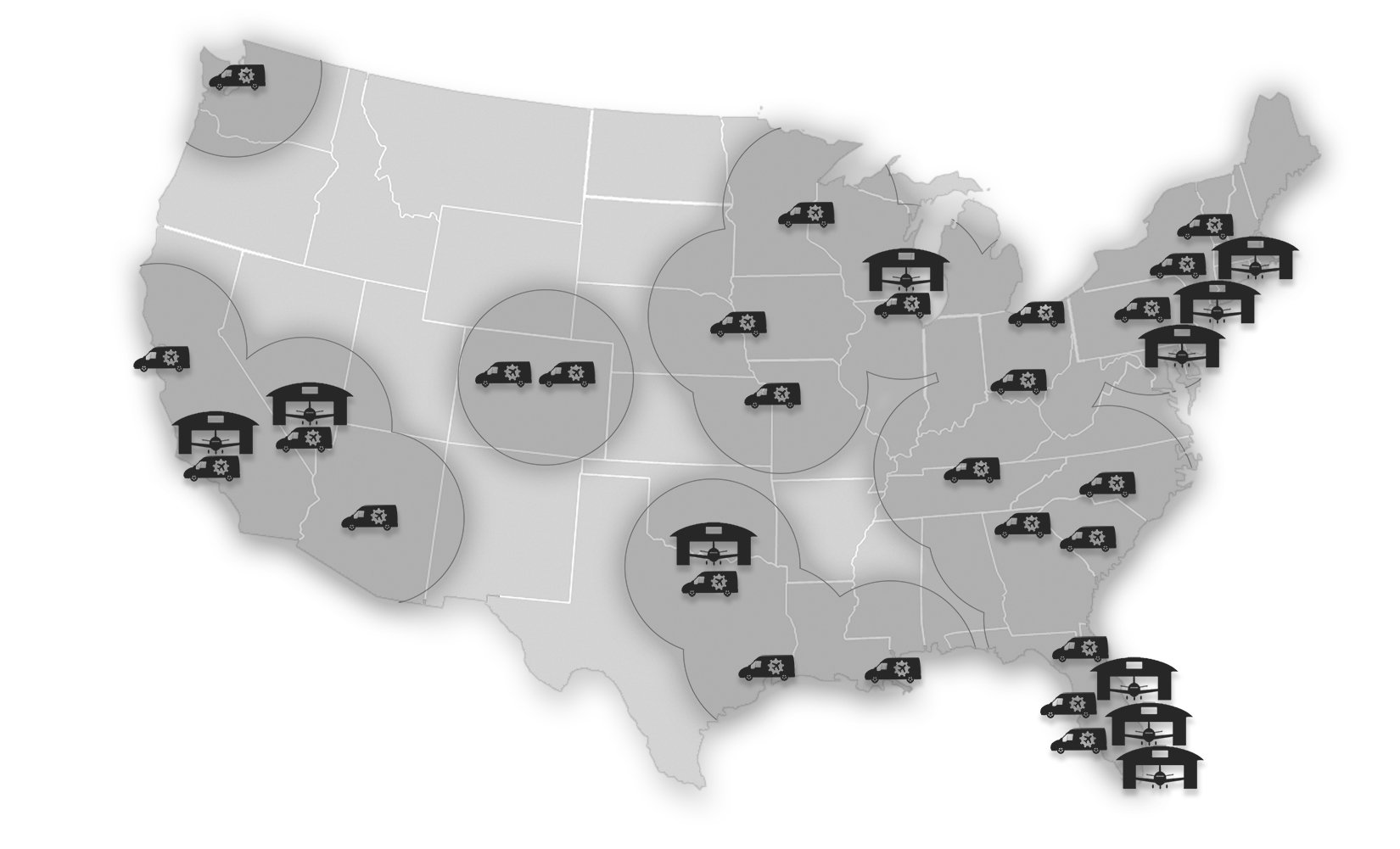 Stephen Maiden, who has extensive executive experience in the MRO industry and joined Jet East in March 2020, will lead the combined companies as CEO. He will head a leadership team comprised of executives from both organizations.
Under Stephen's direction, the business will focus on delivering one source for maintenance while introducing an expansive coverage area that will provide efficiencies in procurement and operations for customers. The newly formed team, with its deep skill set and coast-to-coast reach, will be in a unique position to support aircraft availability, through its:
· approximately 400 employees
· 90+ AOG technicians positioned across the country to support every region in the US
· coverage of approximately 65 major, high business aviation traffic, cities across the US including a major presence in the valuable North East region
· 10+ line stations and heavy scheduled maintenance facilities
· specialization in composites, structural component repair, paint, and non-destructive testing
· nationwide parts and logistics business
· paint & interior facility
Marwan Khalek, Gama Aviation Group CEO said: "We are really pleased to complete this acquisition. Over the last six years we have grown a substantial coast-to-coast maintenance operation serving some of business aviation's most highly respected brands. Through the integration of both company's strengths we are stepping-up our service levels, offering more locations, services, and most of all convenience, to our customers. Our ultimate goal is to work with all operators to gain an advantage by reducing downtime and increasing aircraft availability and this deal is integral to our ability to achieve just that."
Francis John, Jet East Aviation Chairman said: "I am thrilled about today's announcement with Gama Aviation and the opportunities we will have as a combined entity. The synergies between the two organizations provide for a deeper level of service, an increased portfolio of capabilities and a more sophisticated network of team members to serve our customer base. Jet East and the Gama Aviation operation in the U.S. have unique histories built on hard work and determination. The successes of each entity are significant, and the combined workforce will yield an even stronger maintenance organization as we join forces. I look forward to continuing to guide the combined leadership team in my role as Executive Chairman."