Working with, & in, the community.


Beach cleaning to remove plastic waste from the shoreline.

While the COVID-19 pandemic has prevented us from interacting regularly within the community, we are all hoping to resume our program of support. COVID variants allowing then we are scheduled to be attending these events during the remainder of the year:
2022 community events
Jan 14th Marine Conservation Society beach clean survey, Durley Chine
Mar 11th Marine Conversation Society beach clean survey Avon Beach
May 6th Marine Conversation Society beach clean survey Hengistbury Head
Jun 10th Marine Conversation Society beach clean survey Avon Beach
Sep 16th Marine Conservation Society bench clean survey Hengistbury Head
Nov 11th Marine Conversation Society beach clean survey Avon Beach
Some of the projects we are involved in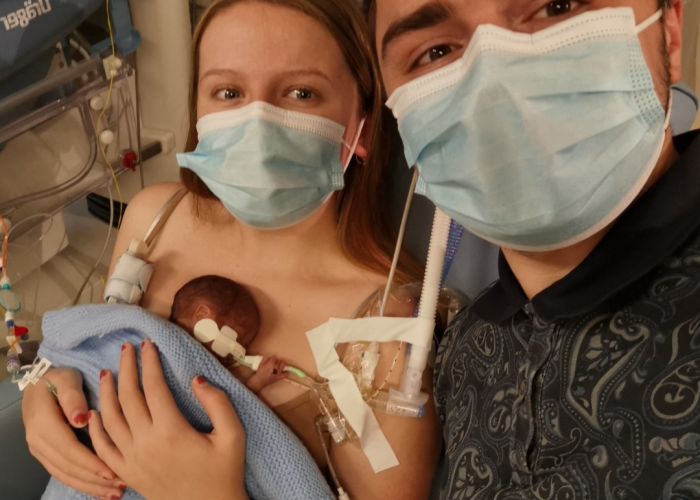 Lucy Air Ambulance
Organisation overview
Lucy Air Ambulance for Children is the only charity in the UK that funds flights for children to hospital by aeroplane. They, with support of their partners, ensure children are able to access essential medical care regardless of distance.
Terry Knights, one of our Air Ambulance captains, regularly raises money for Lucy Air Ambulance. So far he has competed in the Weymouth Ironman, the London Marathon and the Marathan des Sables, all raising money for Lucy's operations.
Fly 2 Help
Organisation overview
fly2help is a charity dedicated to changing lives using the power and wonder of flight.
Air Smiles Experiences are days of respite for families going through difficult life experiences, a chance to take to the skies in a light aircraft and make incredible memories together.
Aim High showcases all the opportunities available to young people considering their future career choices through a variety of different programmes and opportunities.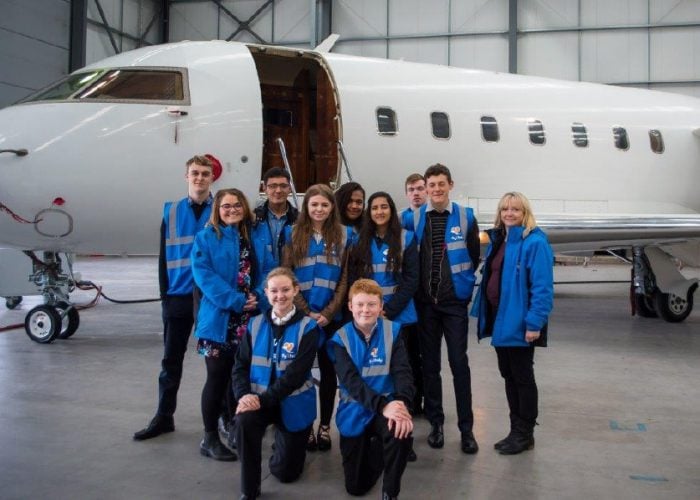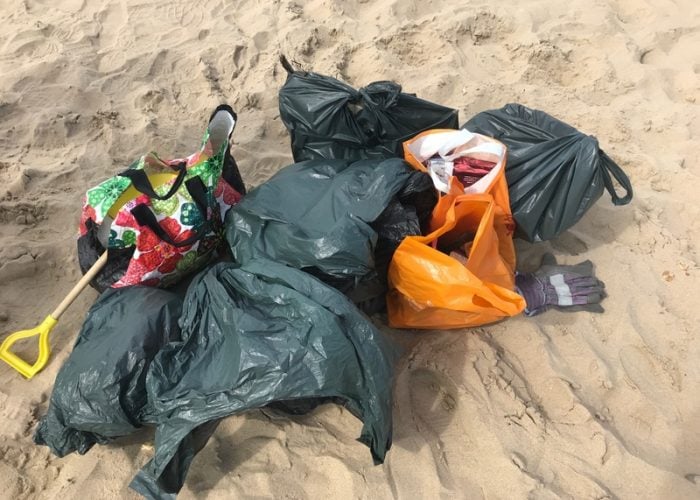 The Marine Conservation Society. Beach clean surveys
Organisation overview
Beachwatch is the Marine Conservation Society's national beach cleaning and litter survey programme where people all around the UK can care for their coastline. Popular beach cleaning and litter survey events are booked using the MCS website, events are open to Gama staff as well as non-Gama staff, beach cleans are very well attended – usually around 30 individuals.
Purpose
The organiser must seek local authority permission to survey the beach, the LA will require a risk assessment and public liability insurance before granting permission. A 100-metre area is surveyed, and an inventory is completed during the beach clean, the results of the survey are uploaded to the MSC website to add to their UK database.
Bells Piece. Leonard Cheshire home.
Organisation overview
Bells Piece is a home for adults with learning disabilities and provides support for people with physical disabilities, acquired brain injuries, sensory impairments and learning disabilities to live independently in their own home.
Purpose
The charity welcomes volunteers to help build/repair fencing, prune fruit trees and as well as a variety of different gardening tasks.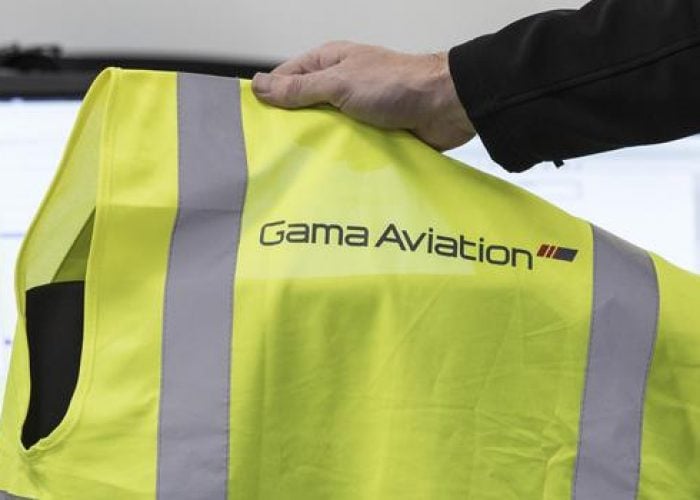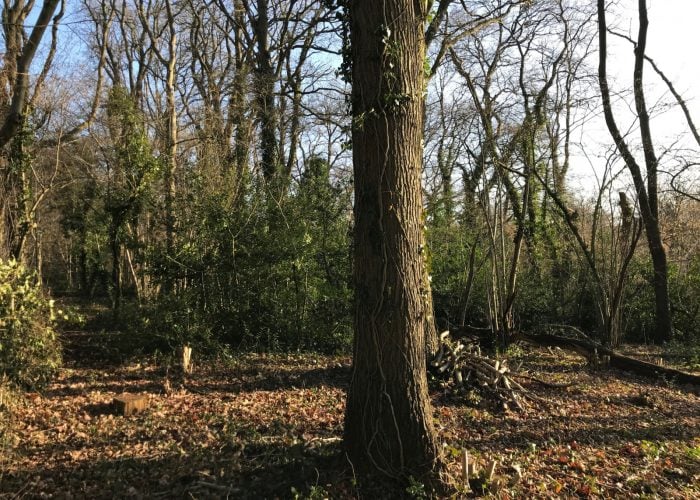 Urban Roots (Glasgow)
Organisation overview
Malls Mire is an area of mixed woodland and wetland habitat situated between Toryglen and Rutherglen. Volunteers from the surrounding communities have been working with Urban Roots to manage the woodland, improving its value for wildlife, and working on the paths so that more people can get in and enjoy it.
Purpose
Malls Mire was the first Community Woodland in Glasgow and was made a Local Nature Reserve in 2015, Urban Roots volunteers are improving the path network so that people can enjoy it more easily, removing some of the dangerous and damaged trees and removing litter & rubbish.
Earth Trust, Abingdon, Oxfordshire
Organisation overview
Earth Trust is an environmental learning charity and are guardians of 500 hectares of farmland, woodland, and wetland on the River Thames.
Purpose
Practical working days are offered which involves coppice work cutting down Hazel and prepping the wood to be used for hedge laying working alongside their regular volunteers.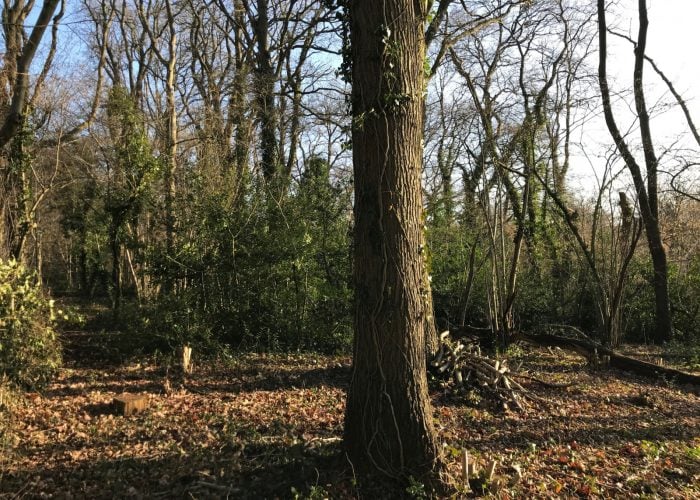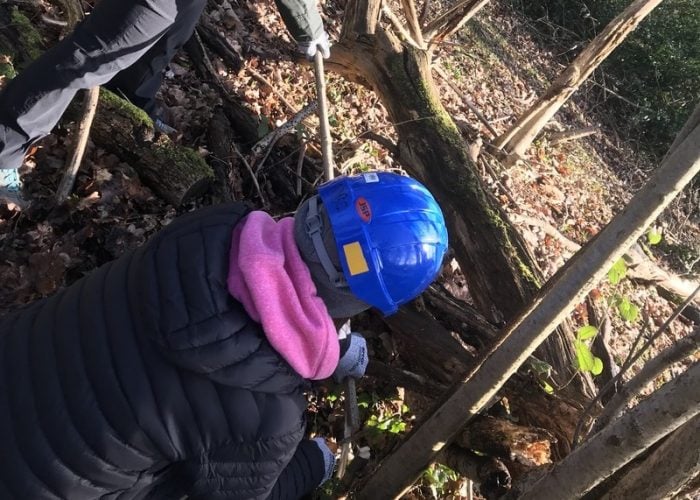 Basingstoke and Deane conservation team
Organisation overview
The group helps to improve the wildlife value and public enjoyment of the area through activities such as coppicing, pond clearance, plug planting, and path maintenance.
Purpose
Practical conservation sessions are available any day Monday to Friday between Sept and early March to undertake scrub control and woodland work outside of bird nesting season. Volunteers use hand tools and do some really enjoyable and important outdoor practical conservation work as a team.
The National Trust
Organisation overview
A practical working day joining their regular volunteers which involves work on their special chalk grassland in the Boxhill/Headley Heath area.
Purpose
The chalk grassland area is valuable habitat that supports some of the UK's most important butterflies and wildflower species. Volunteers remove non-native plant species from the chalk grassland area.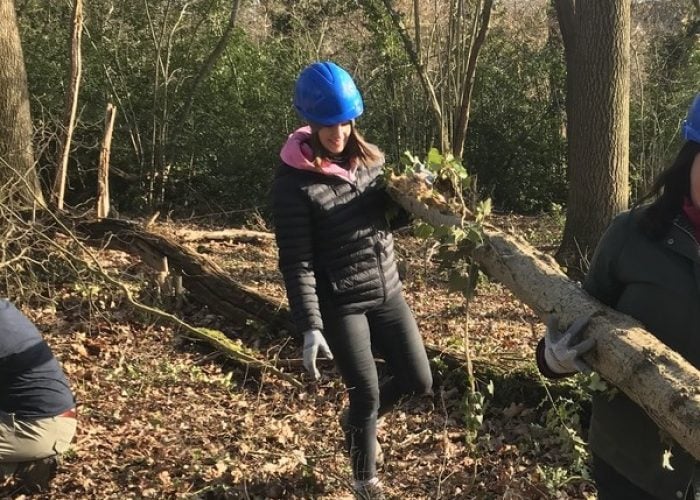 Volunteering to inspire STEM subjects at school
From engineers to pilots to paramedics (and even accountants or marketing people!), we have a team that can inspire the next generation through the work we do each day. If you'd like to know how we can help and register for one of the team to speak to a class or even the school, we would be delighted to oblige.