Our procurement charter. Creating sustainable supply chains.
We are always looking to work with companies across the globe that can help us deliver our business in a more efficient and effective way. Specifically we want to work with companies that share our understanding and commitments to the world at large. Therefore regardless of business size we believe that we, and our supply chain, have a responsibility to act with the utmost integrity when interacting together and within the international community. This section of the website explains our position, why it is important to us and how we expect our supply chain to adhere to these principles.
Our supply chain charter
We have five corporate values (of which more can be found here). However, one is reflected most prominently within in this topic, that being "Authentic & True". This value more than others shapes our culture to be respectful of the business community, the societies in which we work and deliver services and our stance on ethics. In the context of this charter, we will draw your attention to the following items: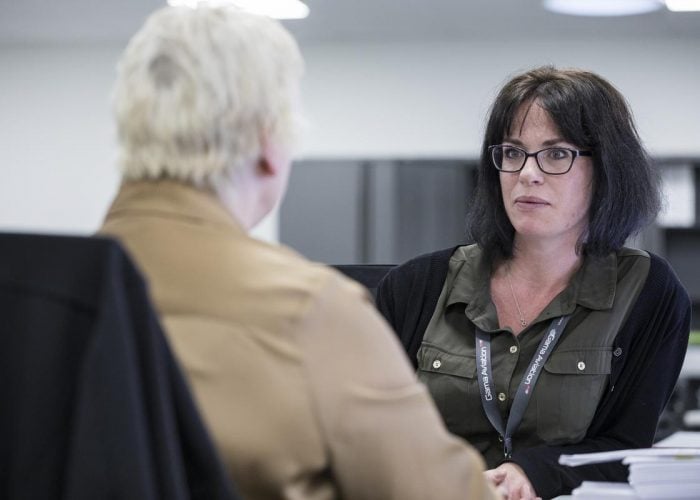 Navigate the section & complete our supply chain charter

Simply click on an icon below to take you to ther relevent section of the procurement charter. Don't forget to sign-off each section before moving to the next.

Sign up to our charter here
As a trusted partner we believe you have a vital role in helping us become better, and we in turn, can help you achieve the same. This virtuous circle creates strong, sustainable economies, where society at large benefits. Being "Authentic & True", recognising our dependencies on one another is not easy but we must challenge each other to improve.
As a partner we are asking you to sign-up to our charter such that we may help each other improve the delivery of our social responsibilities. In this respect, the charter represents a minimum standard of best practice that is applied to our business.
Benefits of signing up
Recognition as an approved Gama Aviation supplier
Possibility of winning more business from us
You can apply the same standards to your own suppliers
Tangible delivery of Social Value through the economy
The development of sustainable supply chain networks
Do you need more information before signing up?
Simply click on a link below to navigate to a section of our charter to learn more.
Help us to make our supply chain sustainable