Apprenticeships

Your decisive advantage
Our purpose is to provide our client with the means to deliver decisive advantage. In an ever-changing world, achieving that aim is a constant challenge. It requires us to keep pace with new technologies, systems, methods, equipment, and platforms some of which don't yet even exist. This is why we need talented people at all levels of our organisation; team members that will make a difference, meeting our customers' requirements and pushing the business forward.
As an apprentice you'll be treated as part of the team from day one; learning, contributing, and growing so that at the end of the period you'll have a body of work to be proud of and a platform upon which to build – your decisive advantage.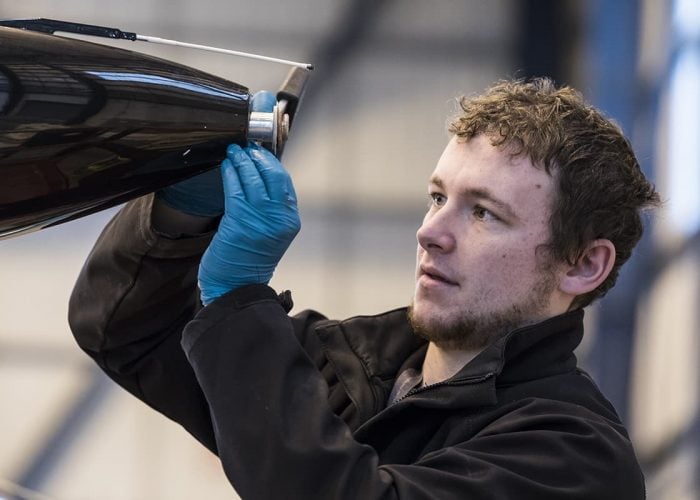 What we will provide you:
Vocational training provided by experts in their field who have a deep passion for their work.
Help to achieve your goals as an Apprentice; we are here to make sure you get the most from the experience.
Real work. You won't make the tea or work on abstract projects. You'll be part of a team and expected to contribute and most of all learn a trade.
An environment to help you become accustomed to working life in a profession. We'll support you and enrich your experience away from your day-to-day responsibilities. You can get involved in volunteering, inspiring others through our STEM inspiration programme or talk to other experts in other areas such as the clinical team.
Pay commensurate with the apprentice level that you join us on.
Holidays – you'll need them as we expect a lot from our apprentices when they are at work.
Our class of '20 & '21
It hasn't been the easiest couple of years to keep our apprentice programme moving forward however we have been able to provide then following apprenticeships
Class of 2020
Three aviation engineering apprenticeships at our world class aviation maintenance facility in Bournemouth which specialises in several airframes from the turbo prop King Air (an Air Ambulance favourite!) to the Bombardier Global family
One aviation engineering apprenticeship at our engine maintenance facility in Oxford. The team work on engines predominantly for light helicopters and general aviation aircraft from around Europe
Class of 2021
The recruitment for this year's (2021) Aviation engineers is in progress, with one assessment day at Bournemouth and Poole college completed with a second day planned for August. We are looking at six apprentices this year, with Bournemouth and Poole college the provider. If you'd like to register for the 'Class of 2022' please click here.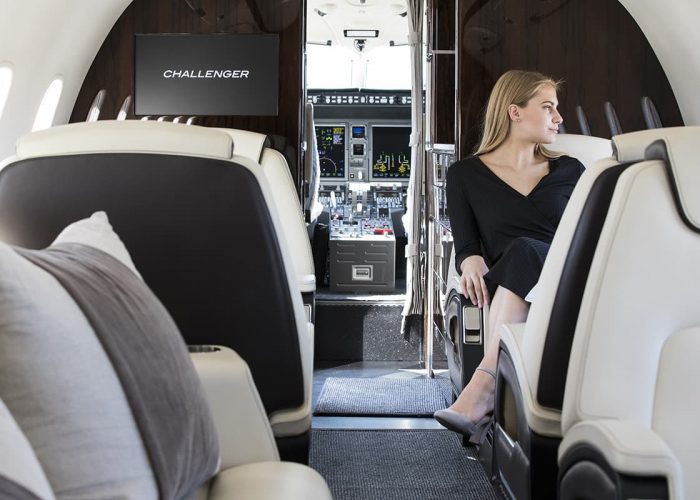 Why not register for 2022?