Charter services for those not to be missed events
As we all start to release the restrictions and travel and events begin to 100% confirm what will be happening, we are your team to ensure you arrive at that extra special event. With the additonal safety offered by our bespoke charter solutions this really is the way to travel to the events we have all been waiting for. Emma and Wendy, from our direct charter team, specialise in ensuring your every need is met and they pride themselves on their attention to your details.
So now is the time to make sure you see that last putt go in, the chequered flag drop, the trophy raised and the winning serve delivered.
As one of the world's largest operators we will always:

check_circle Safety. We will apply rigorous safety standards to all aspects of our organisation.
check_circle Privacy. We will respect your right to privacy at all times.
check_circle Service excellence. We will go above and beyond to deliver a service that delights in the air and on the ground.
check_circle Agility. We will do everything that we can to ensure flights arrive and depart based on your schedule without compromising safety.
check_circle Never let you down. We will ensure that, even in the event of a technical problem, we will do our utmost to recover the situation.
check_circle Expertise. We will use our years of knowledge to inform you of operational or service challenges that may affect your journey.
Your sporting, music and social events charter experts
Whatever the event, no matter the timescales and whenever you need to travel, we have a charter solution. Call us now +44 1252 553026 and ask for Wendy or Emma.
Goodwood Festival of Speed
23 June – 26 June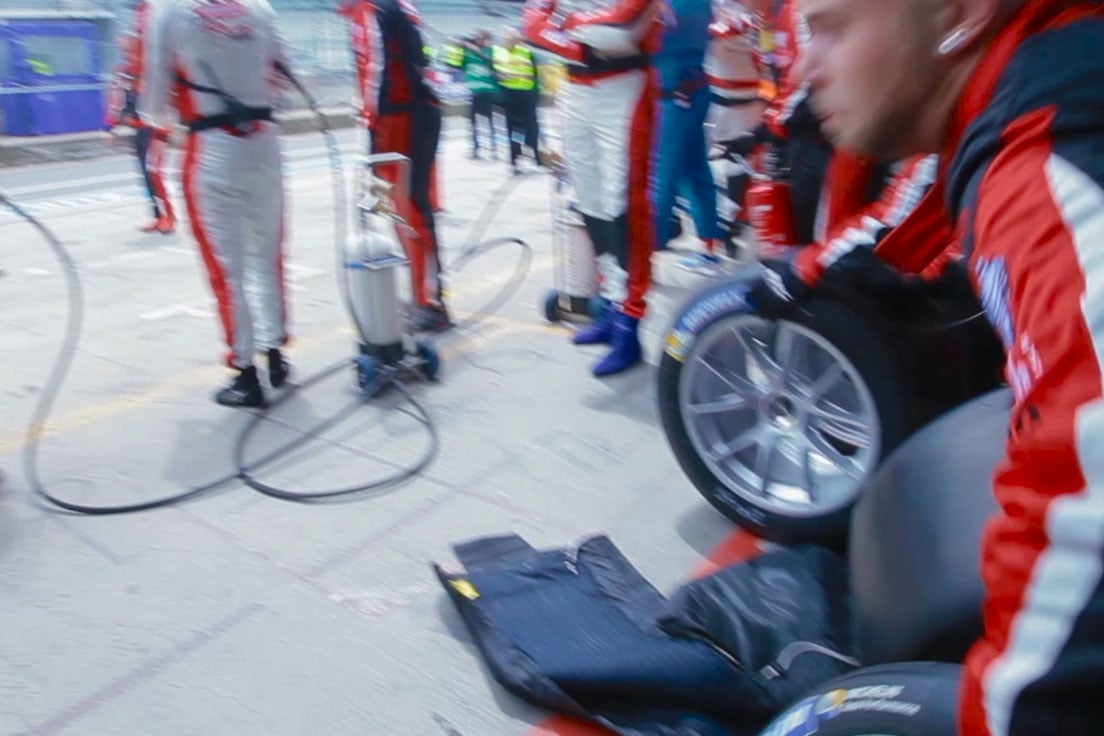 Wimbledon Championships
Monday 27th June – Sunday 10th July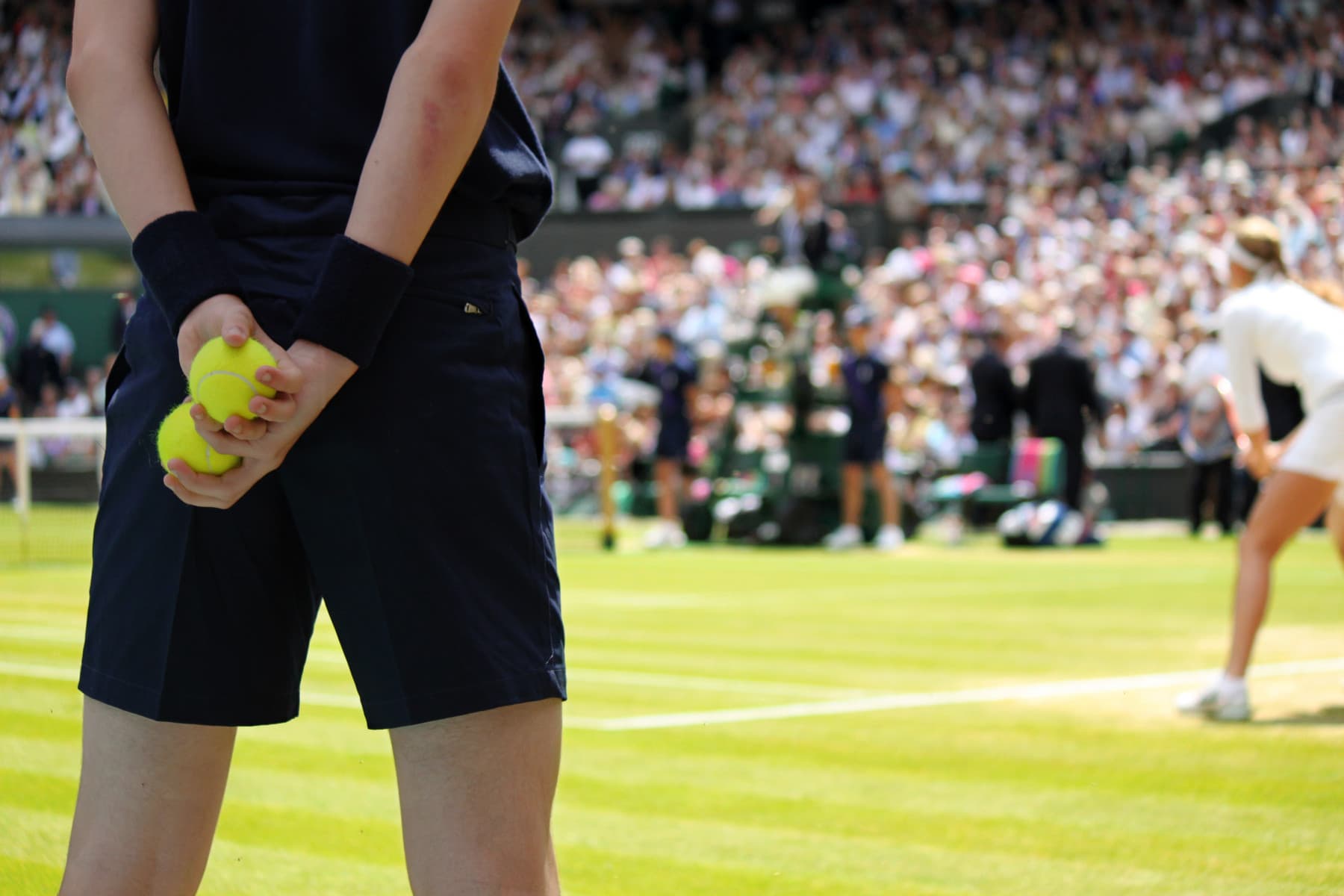 The British Grand Prix
July 01 – July 03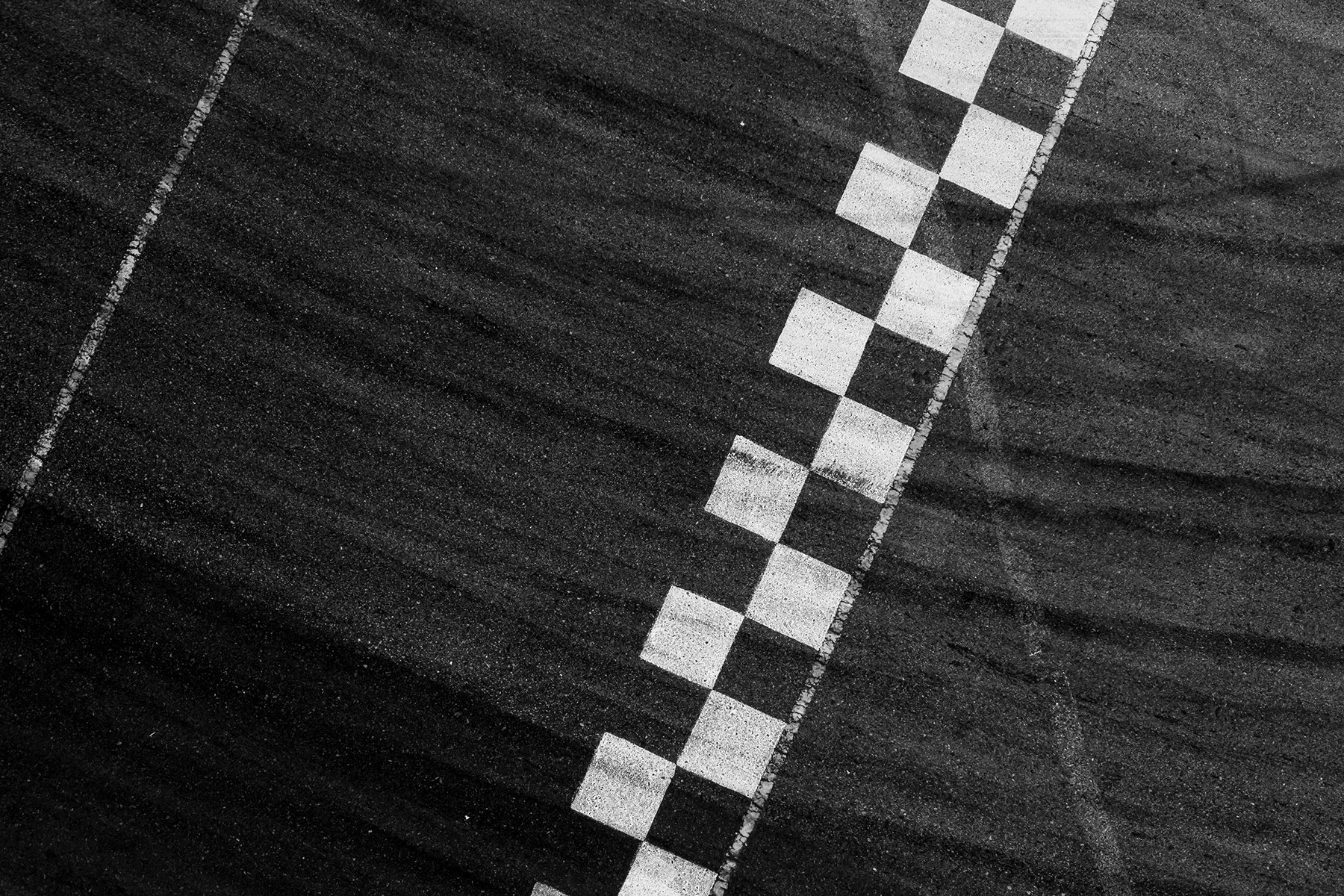 The 150th Open, St Andrews
10th July – 17th July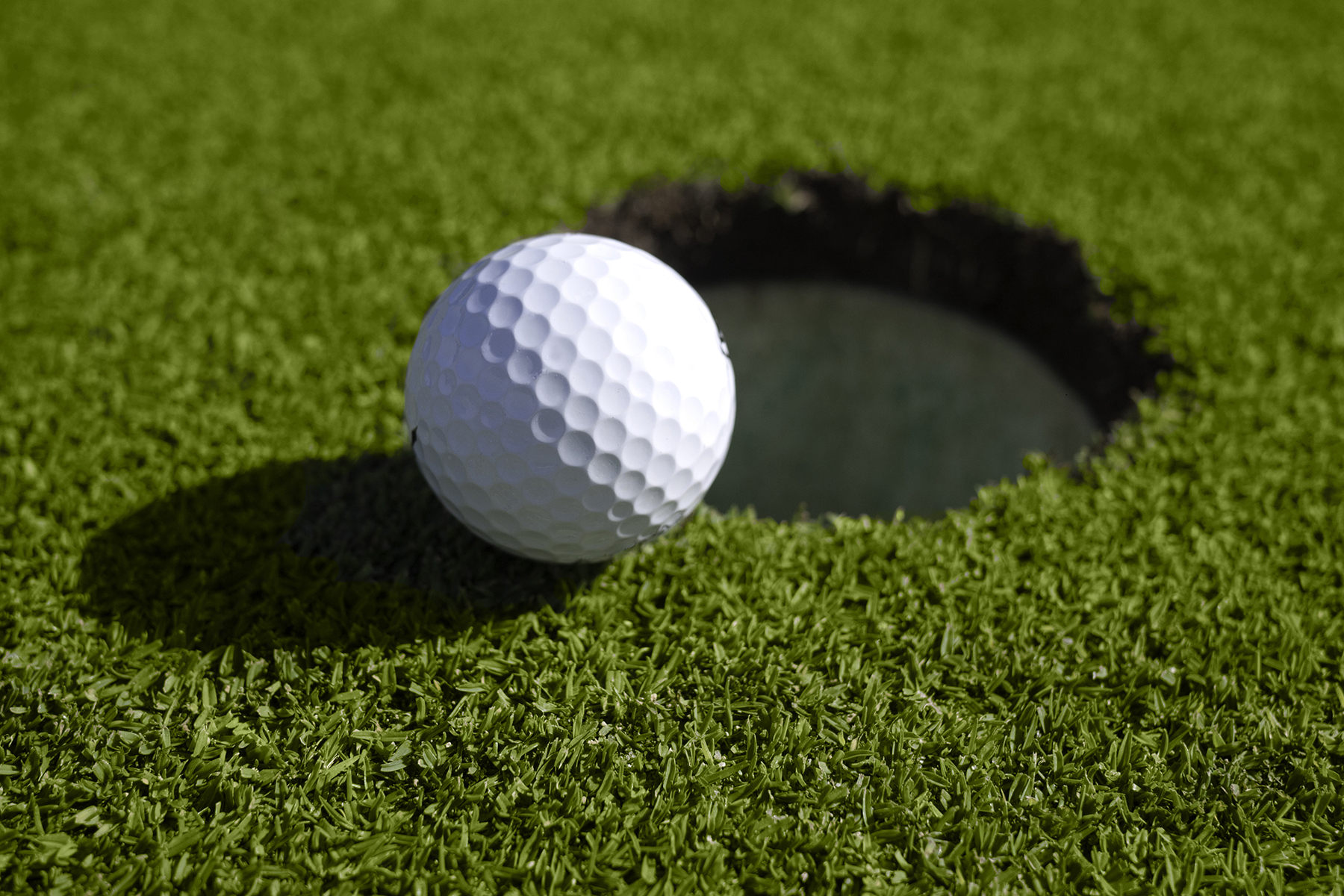 Adam I can't thank you enough for your help arranging this/coming up with the alternate plan for Farnborough - we really appreciate it!