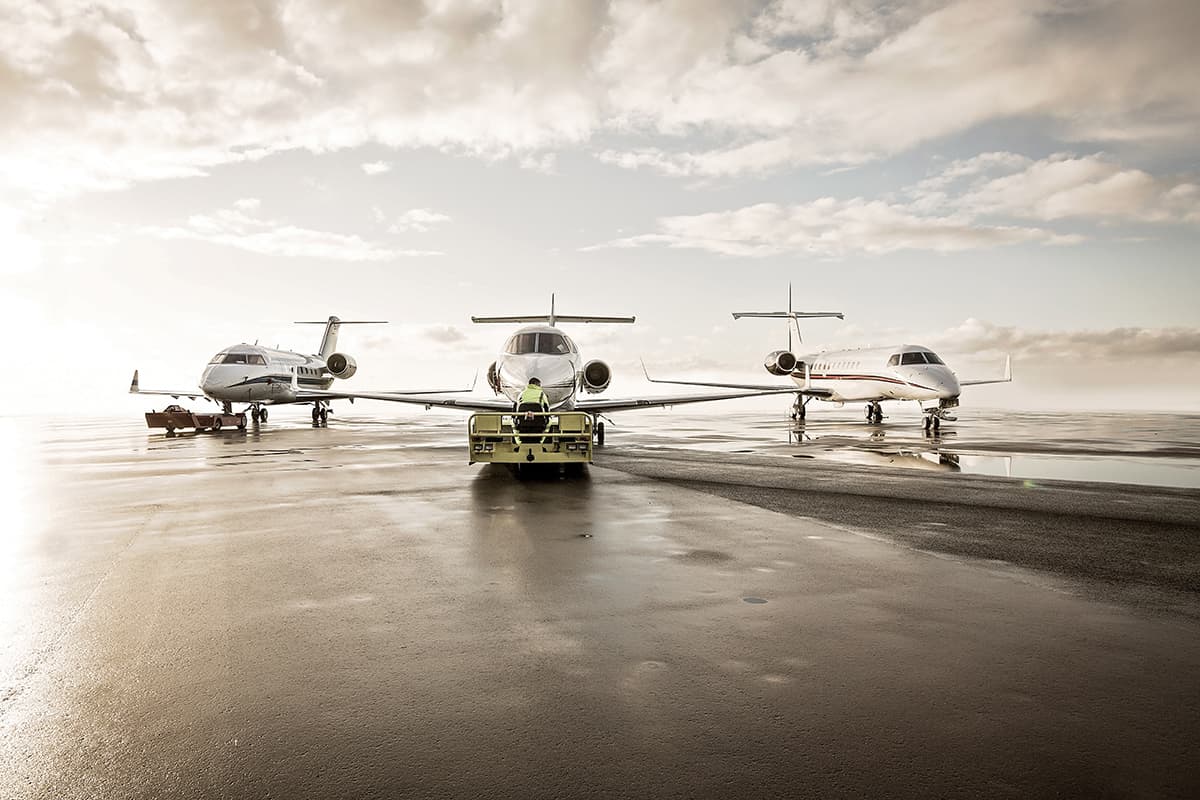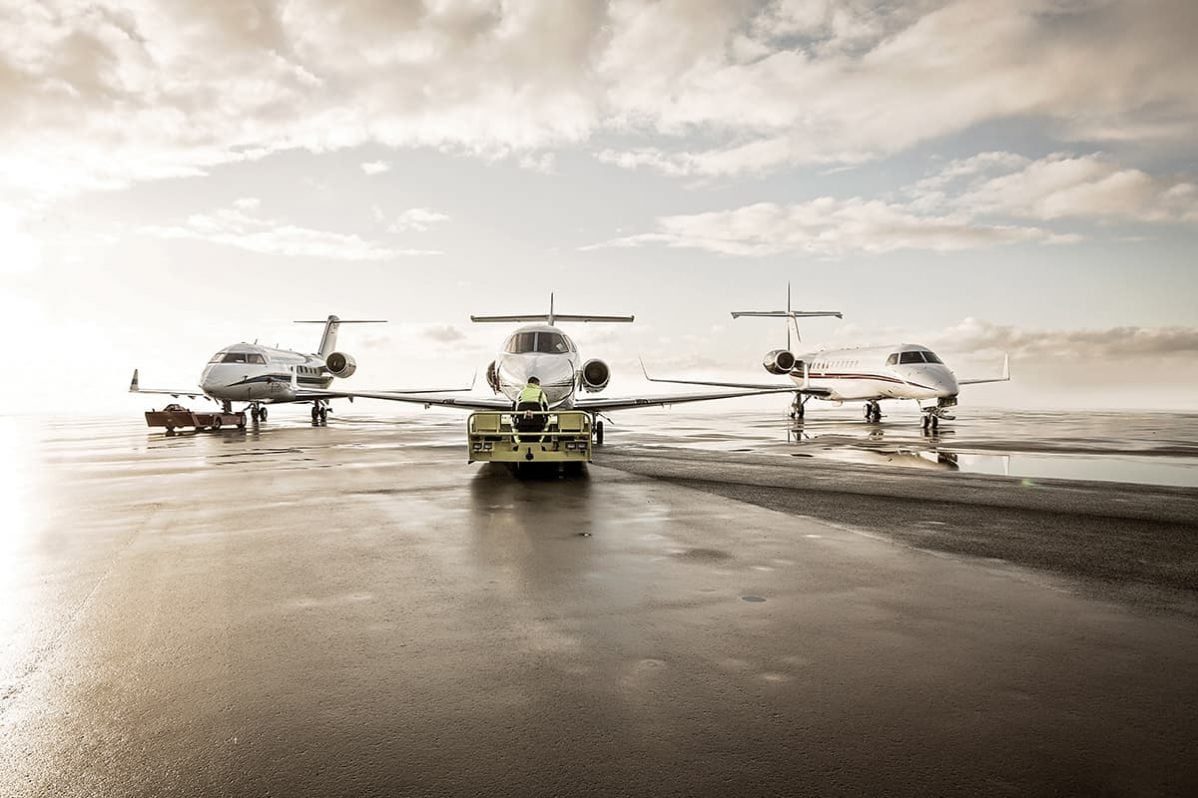 Gama Aviation grows international charter team
Gama Aviation grows international charter team and their charter fleet.
With the possibility of changing travel restrictions in H2, the introduction of vaccine passports and the low touchpoint / transmission customer journey that business aviation charter offers over airline travel, we are poised to grow our on-fleet and direct charter business with the addition of leading names in the charter business.
Under the leadership of Adam Neaves, Head of Charter, the new team will comprise Wendy Murphy, Emma Suddaby-Brown, Jo Jurd based in Farnborough and Ghada Fawzi based in Dubai.
Wendy Murphy and Emma Suddaby-Brown ran Direct Air Charters, their own boutique charter brokerage for over 17 years, specialising in delivering complex charter tours and multi destination trips in the entertainment, sports and bespoke travel sectors. Their wealth of experience adds significant advantage to our capabilities in providing aircraft charter solutions, improving our market offering. They will be providing customized, direct charter solutions across our client network, benefiting from exposure to our in-fleet charter aircraft and in-house 24/7 wider trip support capabilities.
Jo Jurd joins us at our Global HQ in Farnborough and Ghada Fawzi joins at our FBO in Sharjah, UAE. Both are highly experienced operators that bring further expertise to the department and are targeted with increasing charter utilisation on our fleet, growing our broker / intermediary relationships and overall re-establishing us in the aircraft charter marketplace.
The new team are complemented by new additions to the charter fleet including a Bombardier Challenger 650 based in Jersey, and two transient Bombardier Globals (Express & 5000) on the Group's new Cayman AOC. During the pandemic the business has also seen a rise in medical repatriation work that combines the experience of the charter team with the clinical expertise of Gama Aviation's Special Mission medical team.
Combined, the charter team provides comprehensive solutions for bed-to-bed transfers integrating road ambulance with air ambulance, with medical coverage being provided by a single Eurami, CQC endorsed clinical team.
Adam Neaves, Head of Charter commented, "I have known both Wendy and Emma for many years and the opportunity to bring them into the Gama Aviation family was one we could not pass up. Their expertise and reputation within the direct charter market is unsurpassed, and we are fortunate to have them onboard. I believe they will be a great asset to our charter teams. I know they will produce great results as we all move out of these restricted times."
Wendy and Emma commented: "We are excited to be working within and alongside the charter department at Gama Aviation embracing the challenges for our next chapter. We appreciate this will improve the service we can offer with back up from a 24/7 operations team and the existing in-house charter department. Having known and worked alongside Gama Aviation for over 30 years, we know that the company shares our passion and values, and we look forward to being a part of the Gama Aviation family"