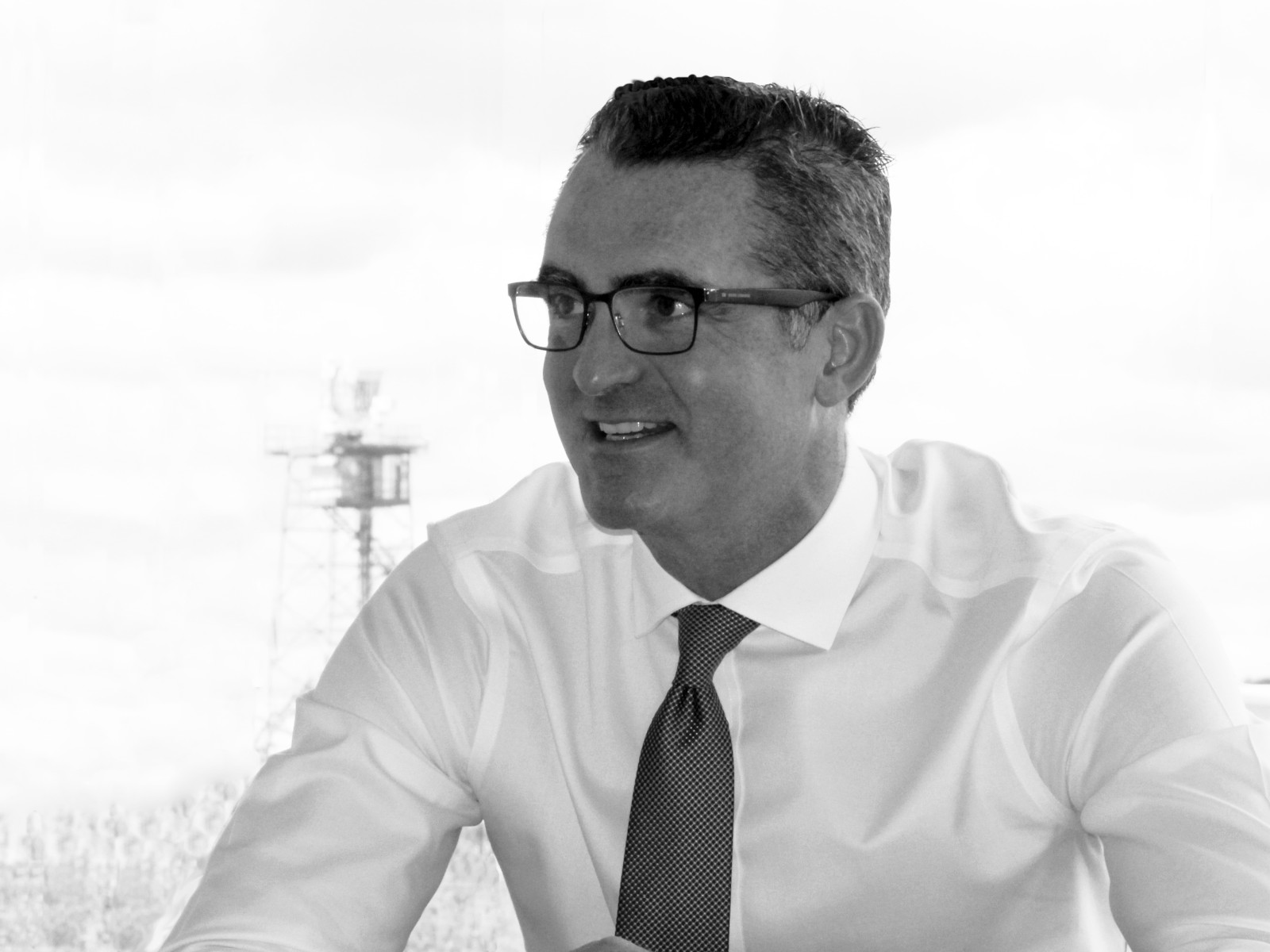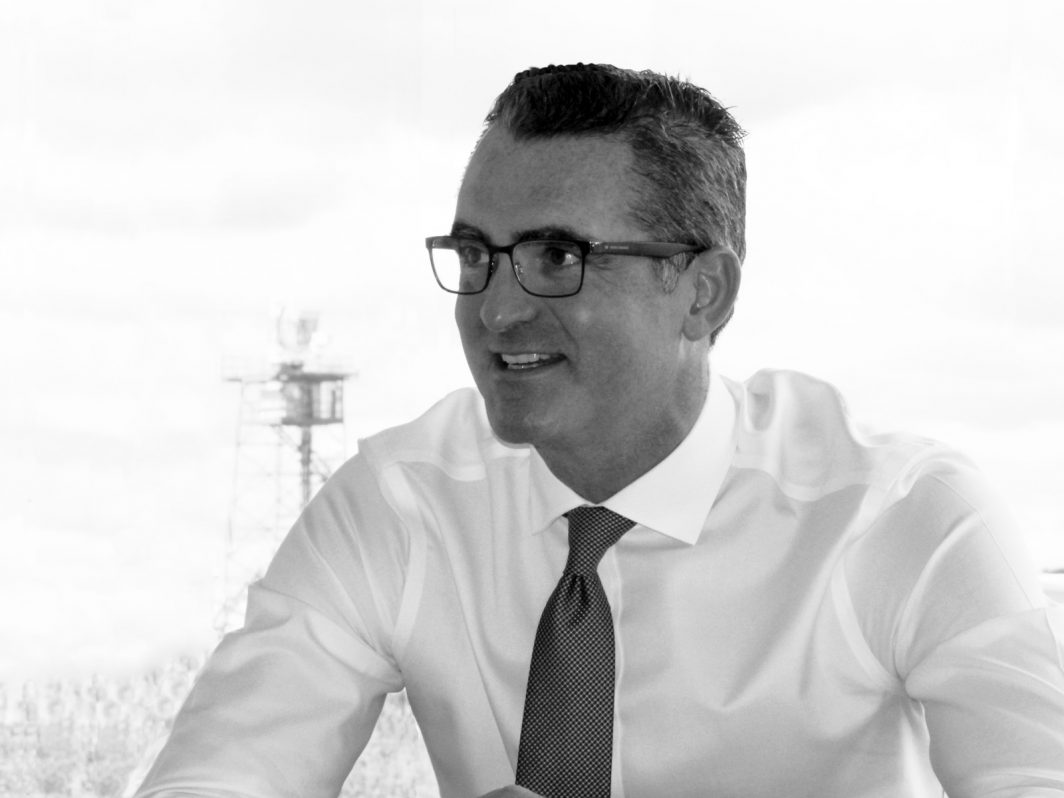 Boris Wolstenholme joins Gama Aviation
Boris Wolstenholme joins Gama Aviation as Managing Director, Business Aviation
We are delighted to announced that Boris Wolstenholme has joined as Managing Director of our Business Aviation team.
He joins after success as Chief Executive Officer of AJW Aviation and more recently Chief Strategy Officer for AJW Group.
Boris will oversee our ongoing growth and development of the newly created Business Aviation SBU, which encompasses four lines of business, Aircraft Management, Aircraft Charter, FBO Services and Aircraft maintenance. Boris and his leadership team will build on the demand uptick in aircraft management enquiries, having added multiple aircraft since the turn of the year to managed and charter fleets. This fleet growth coincides with our increased charter capabilities and the development of a stronger charter offering. With a larger charter team in place, ready to capitalise on the re-emergence of demand in the marketplace, which will further filter down to demand in maintenance and FBO services. According to recent WingXLive data, there has been a 24.8% increase in flight hours, up to April 2021, with that trend expected to continue over the coming months.
Boris will develop the groundwork that has been put in place by Janine and Mark, the interim Business Aviation General Managers. Their invaluable work to set the bedrock of Business Aviation will be a great starting point. They both continue in their roles within the company, and their experience will be vital as Boris develops the business aviation market offering. Mark will now 100% focus, as Head of Aircraft Management, on adding further fleet additions following early success this year. Janine continues as Director at our Sharjah facility in the UAE, focusing on Management, Charter and FBO sales. Boris's management team is supplemented by Mark Durcan, Head of MRO, Tom Murphy, Head of FBO and Adam Neaves Head of Charter.
Boris commented,
I am delighted to be joining at such an exciting time in the development of Gama Aviation; there is a great opportunity at present as the demand returns into the market. I believe we are ideally placed with our new fleet and team additions to capture these new opportunities.
In conjunction, Boris will join their senior management team and drive some group-wide strategic initiatives to support Gama Aviation's global development plans.
Our CEO Marwan Khalek stated,
Boris has great experience of driving high-value customer relationships. He will be leading the Business Aviation team to ensure that we are helping our clients maximise the benefit of their aircraft and ensure that we deliver decisive advantage across all our product and service lines.