Human rights & child labour
UNICEF estimates the number of children in child labour at 160 million
The latest global estimates indicate that the number of children in child labour has risen to 160 million worldwide – an increase of 8.4 million children in the last four years. 63 million girls and 97 million boys were in child labour globally at the beginning of 2020, accounting for almost 1 in 10 of all children worldwide.
The number of children aged 5 to 17 years in hazardous work – defined as work that is likely to harm their health, safety or morals – has risen by 6.5 million to 79 million since 2016. In sub-Saharan Africa, population growth, extreme poverty, and inadequate social protection measures have led to an additional 16.6 million children in child labour over the past four years.
Additional economic shocks and school closures caused by COVID-19 mean that children already in child labour may be working longer hours or under worsening conditions, while many more may be forced into the worst forms of child labour due to job and income losses among vulnerable families. The report warns that globally 9 million additional children are at risk of being pushed into child labour by the end of 2022 as a result of the pandemic.
Children in child labour are at risk of physical and mental harm. Child labour compromises children's education, restricting their rights and limiting their future opportunities, and leads to vicious inter-generational cycles of poverty and child labour.
To find out more about the UNICEF Child Labour June 2021 report click here

Your commitment
In agreeing to this charter, you are acknowledging that you shall comply with all applicable laws and regulations including without limitation, laws and regulations aiming to protect human rights.
At a minimum standard of best practice, we would expect you to:
Share commitment to Human Rights and particularly to treat people with respect and dignity, encourage diversity, remain receptive to diverse opinions, promote equal opportunity for all, and foster an inclusive and ethical culture
Adhere to regulations prohibiting human trafficking and comply with all applicable local laws in the country or countries in which they operate.
Ensure that illegal child labour is not used in the performance of work i.e. any person under the minimum legal working ages defined by the International Labour Organisation (ILO) or, if older, under the minimum legal working age for employment in the country or jurisdiction where the work is effectively performed.
Our commitment
For more information on Gama Aviation's own modern slavery act statement, click on the link below: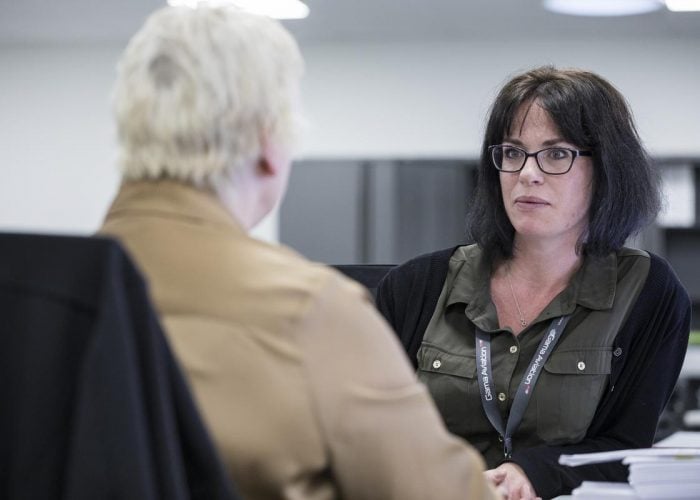 ---
Navigate the section & complete our supply chain charter
Sign up to our charter here
As a trusted partner we believe you have a vital role in helping us become better, and we in turn, can help you achieve the same. This virtuous circle creates strong, sustainable economies, where society at large benefits. Being "Authentic & True", recognising our dependencies on one another is not easy but we must challenge each other to improve.
As a partner we are asking you to sign-up to our charter such that we may help each other improve the delivery of our social responsibilities. In this respect, the charter represents a minimum standard of best practice that is applied to our business.
Benefits of signing up
Recognition as an approved Gama Aviation supplier
Possibility of winning more business from us
You can apply the same standards to your own suppliers
Tangible delivery of Social Value through the economy
The development of sustainable supply chain networks
Do you need more information before signing up?
Simply click on a link below to navigate to a section of our charter to learn more.
Help us to make our supply chain more sustainable