Business Continuity planning
Your commitment
In agreeing to this charter, you are acknowledging that you shall have a business continuity plan in place that preserves the integrity of the supply chain contract that you have with us. This is of importance to us due to the critical nature of our missions, which often rely on very high levels of mission availability.
At a minimum standard of best practice, we would expect you to hold a business continuity plan that:
identifies risks and potential business impacts through a risk register that is regularly reviewed and updated by your leadership team
has an effective plan to respond to any material effects that occur from risks being manifest which may result in your company not being able to deliver its contractual obligations to us
has established roles and responsibilities within your business to communicate and respond to material effects that are likely to disrupt the supply chain
there is awareness within your business that a business continuity plan exists and will be actioned given certain scenarios
there has been sufficient testing and training to stress test the plan and those responsible for delivering it
If you do not have a business continuity plan or would like to improve it then the following resource may be useful to you:
HM Government Business Continuity Management Toolkit – click here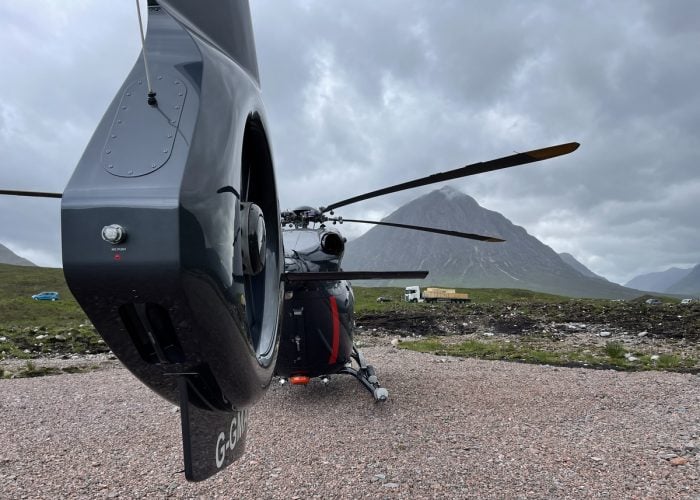 Navigate the section & complete our supply chain charter
Sign up to our charter here
As a trusted partner we believe you have a vital role in helping us become better, and we in turn, can help you achieve the same. This virtuous circle creates strong, sustainable economies, where society at large benefits. Being "Authentic & True", recognising our dependencies on one another is not easy but we must challenge each other to improve.
As a partner we are asking you to sign-up to our charter such that we may help each other improve the delivery of our social responsibilities. In this respect, the charter represents a minimum standard of best practice that is applied to our business.
Benefits of signing up
Recognition as an approved Gama Aviation supplier
Possibility of winning more business from us
You can apply the same standards to your own suppliers
Tangible delivery of Social Value through the economy
The development of sustainable supply chain networks
Do you need more information before signing up?
Simply click on a link below to navigate to a section of our charter to learn more.
Help us to make our supply chain more sustainable