Gama Aviation announces a 28% rise in underlying operating profits and strong outlook for growth supported by recent £48 million capital raise.
Gama Aviation full year results 2017
"We are pleased to report financial results for 2017 in line with expectations. In particular, we have increased our operating margins and delivered improved operating cash flow."
Marwan Khalek, CEO.
Annual Report 17
Full year results
Download Ancils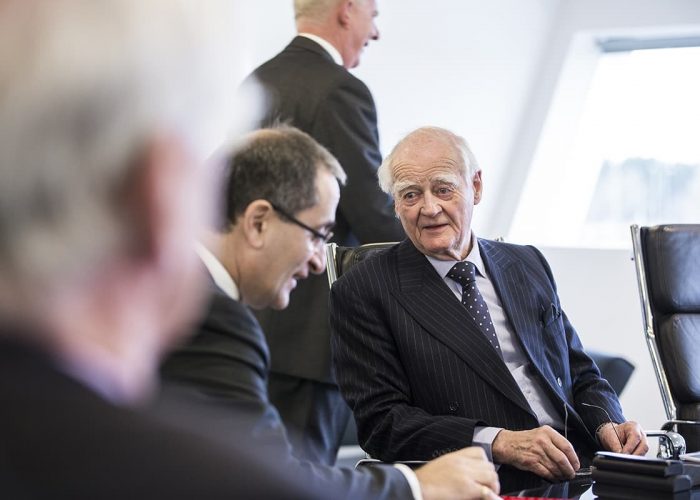 Financial highlights
Revenue $207.4m (2016: $196.1m) up 5.8% on a constant currency basis
Underlying total operating profit $18.7m (2016: $14.6m) up 28.3% on a constant currency basis
Net debt decreased by $6.4m to $13.0m (2016: $19.4m)
Operating cash flow increased by $21.6m to $23.8m (2016: $2.2m)
Current trading in line with management expectations; company well placed to achieve its expectations for the current year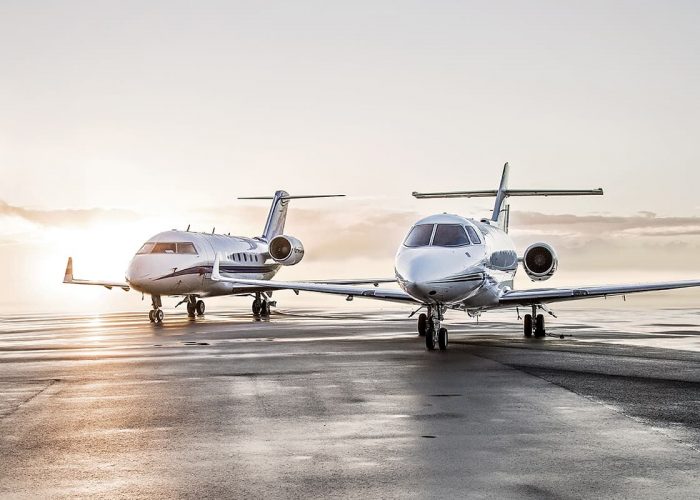 Final results 2017
Half year results 2017
Final results 2015
Half year results 2015
Related documents
| Title | Download |
| --- | --- |
| Hangar 8 Plc: Half Yearly Report Jun' 2014: | Click here |
| Articles of Association Jan' 2015: | Click here |
| Hangar 8 Plc: Admission Document Dec' 2014: | Click here |
| Gama Holding FZC: 2013 Final Results: | Click here |
| Gama Holding FZC: 2012 Final Results: | Click here |
| Gama Holding FZC: 2011 Final Results: | Click here |