"The Group has nevertheless again delivered a credible performance (during H1, 2021). This has been delivered by the proactive measures we put in place to safeguard and protect our business and evolution thereof, underpinned by the robustness of our business model and the resilience of our operating platform.
More crucially, this is also as a result of the incredible perseverance of our people whose dedication, commitment and effort has ensured that our bases across the world remained operational throughout, delivering services in support of our clients' essential missions. I remain extremely proud and humbled by the manner in which every one of our people has responded to this unprecedented, unique and extremely prolonged challenge and would like to formally thank them.
Our continued focus on controlling cost, enhancing revenues and preserving cash has helped us safeguard the stability and financial performance of the business, which is again reflected in the healthy liquidity position that the Group has maintained throughout this crisis".
Marwan Khalek, Group Chief Executive Officer, Gama Aviation Plc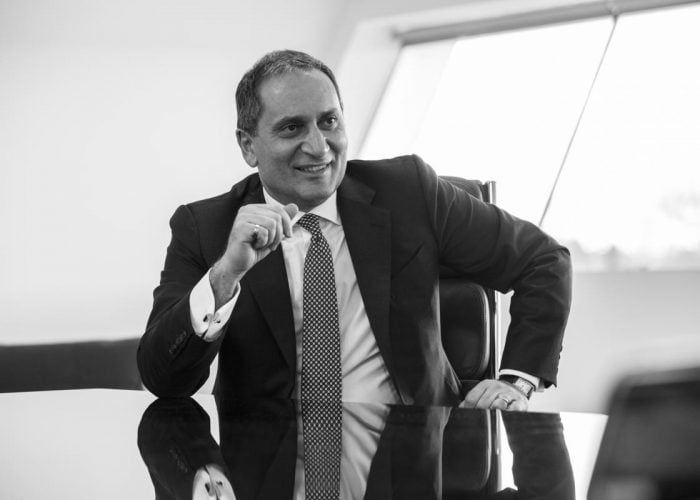 Investor presentations
FY 2020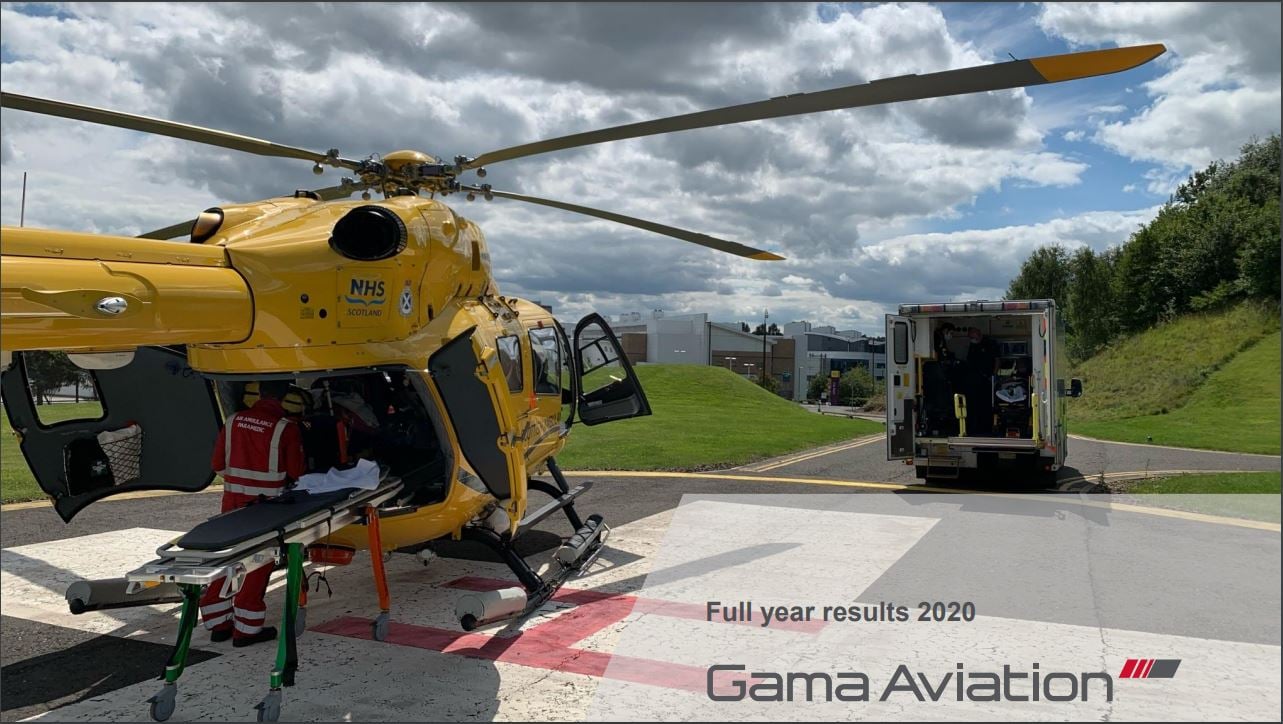 2019
---
2018 & 2017

---
2016 & 2015

---
Annual Reports
2020 Annual Report