Gama Aviation full year results 2018
"2018 has been a year of disappointments and of recognising legacy issues. Despite not meeting our financial expectations, the Company has a sound operational platform and in 2018 saw revenue growth in the US Ground and Asia Air Divisions and some modest growth in Europe.
Since becoming Chairman in April 2019, I have been working very closely with the Board and the executive team. 2019 will involve internal reforms and optimising processes to bring the Company to a level of corporate governance and financial disciplines that are practised by top-tier companies.
Longer term I remain convinced of the potential of Gama as a business capable of considerable, profitable growth and my aim is to realise this potential to the benefit of all shareholders."
Simon To, Chairman.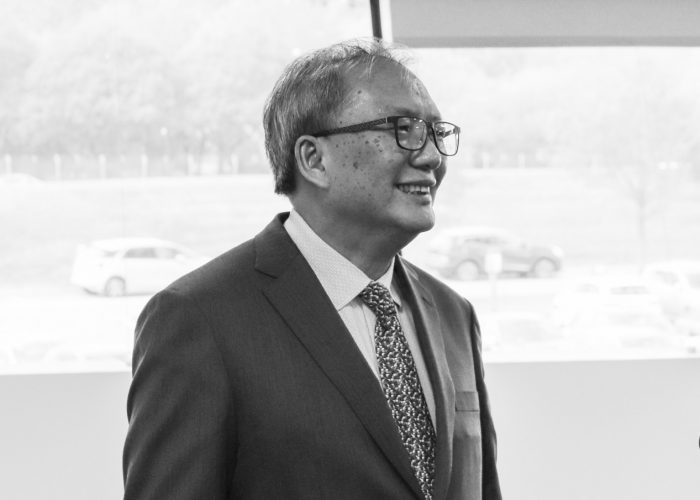 Annual Report and Ancillary documentation 2018
The Gama Aviation Plc 2018 Annual Report and Accounts and 2019 Notice of AGM & Form of Proxy

Annual Report 18
NOM & Form of Proxy