Our purpose is to provide aviation services that equip our clients with decisive advantage.
For nearly four decades we have been supporting our customers, through aviation, to meet specific goals or missions. These may be connected to a last minute 'go now' charter to close an important business deal; maximising time with the family during a well earned vacation; flying a HEMS medical team to a road traffic accident or providing intelligence that supports 'boots on the ground' operations. These are all situations where, through the experience and knowledge of our people, we can equip our clients with services that deliver decisive advantage to their mission.
It is also why in social media you'll see us regularly using the hashtags #yourmission #ourpassion and #decisiveadvantage.

Five values that support our purpose
Our values are written to support our teams' behaviours, in fact they were co-written and agreed with all our people before being first introduced into the business in 2015. They are regularly evaluated (the last being in 2020) however they remain as relevent now to our purpose, our people, our shareholders and clients as they where when first introduced. Indeed the pandemic has reasserted their importance as a guide to continually evaluating and improving many aspects of our business.
Safe & dependable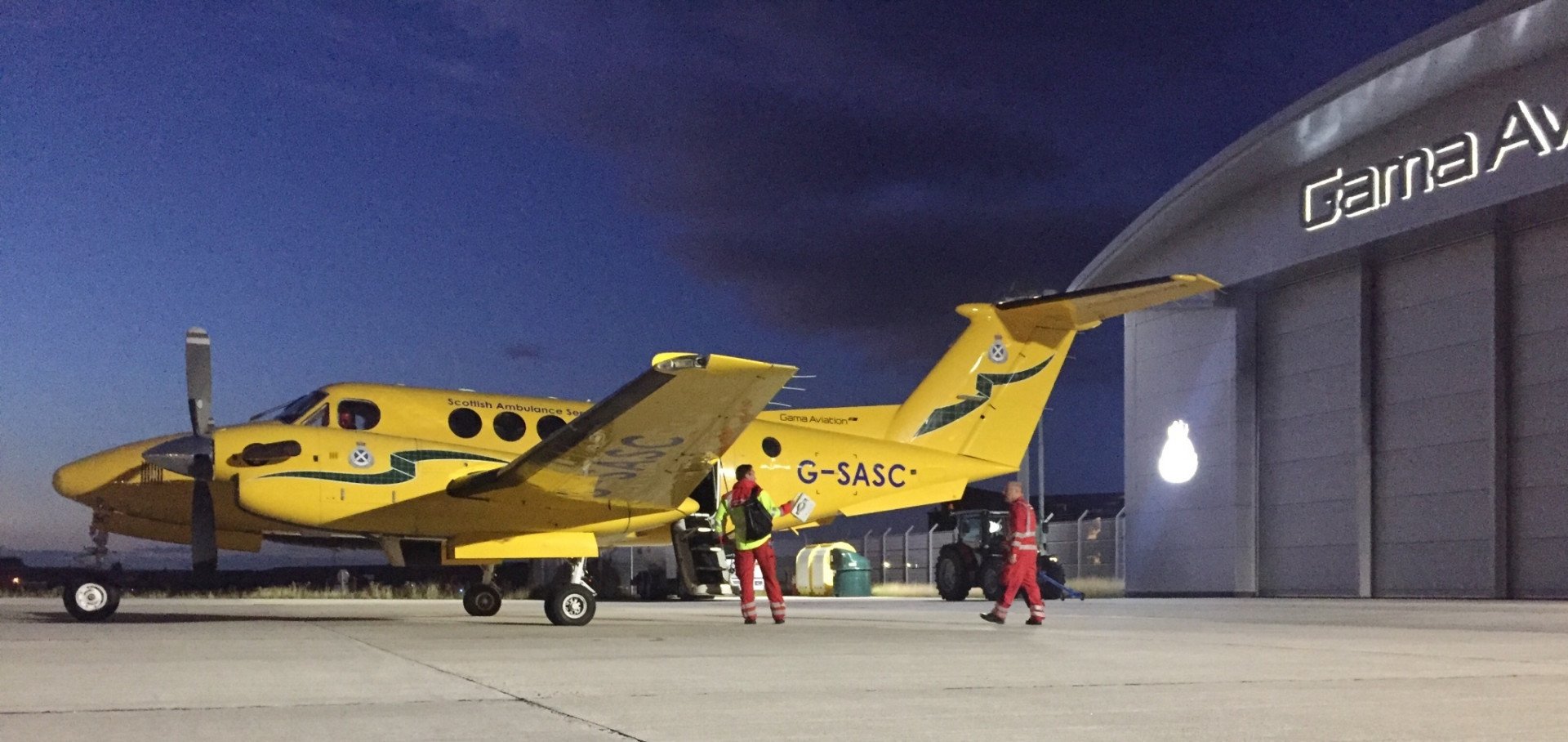 Through our dependability across all areas of business, we take every possible measure to guarantee safety – during normal operations and in times of crisis. Therefore, I will:
Treat with primary importance the safety of myself, my colleagues and our clients.
Recognise that others depend on my skills to keep them safe from harm.
Identify, communicate and act with my colleagues to resolve unsafe practices.
Act diligently, so that my colleagues and our clients can depend on my skills.
Performance driven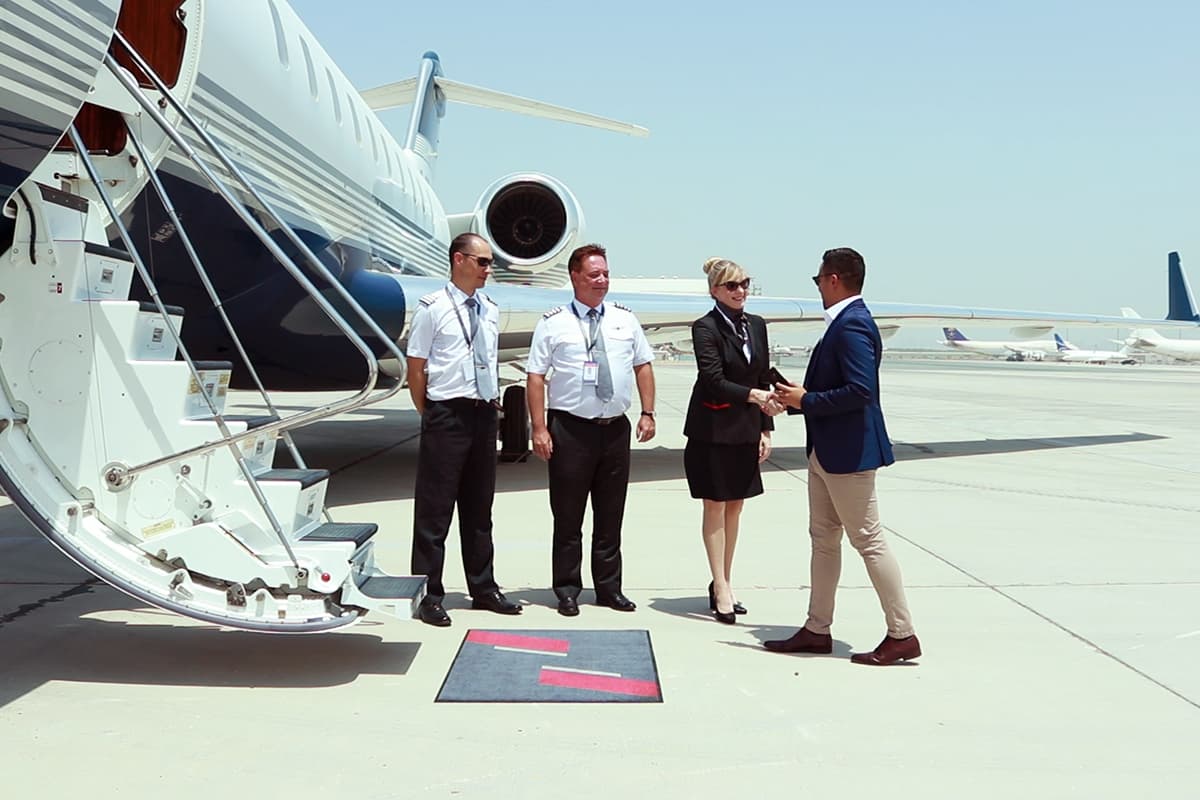 Our unstinting drive to achieve the highest operational and client service standards is rewarded with higher margins and greater returns to our shareholders and people. Therefore, as an employee I will:
To set the highest performance standards in my work.
Seek ways to continuously improve my performance and that of my colleagues.
Welcome objective feedback from colleagues and clients.
Not shy away from stretching myself and adding greater value to my function.
Experts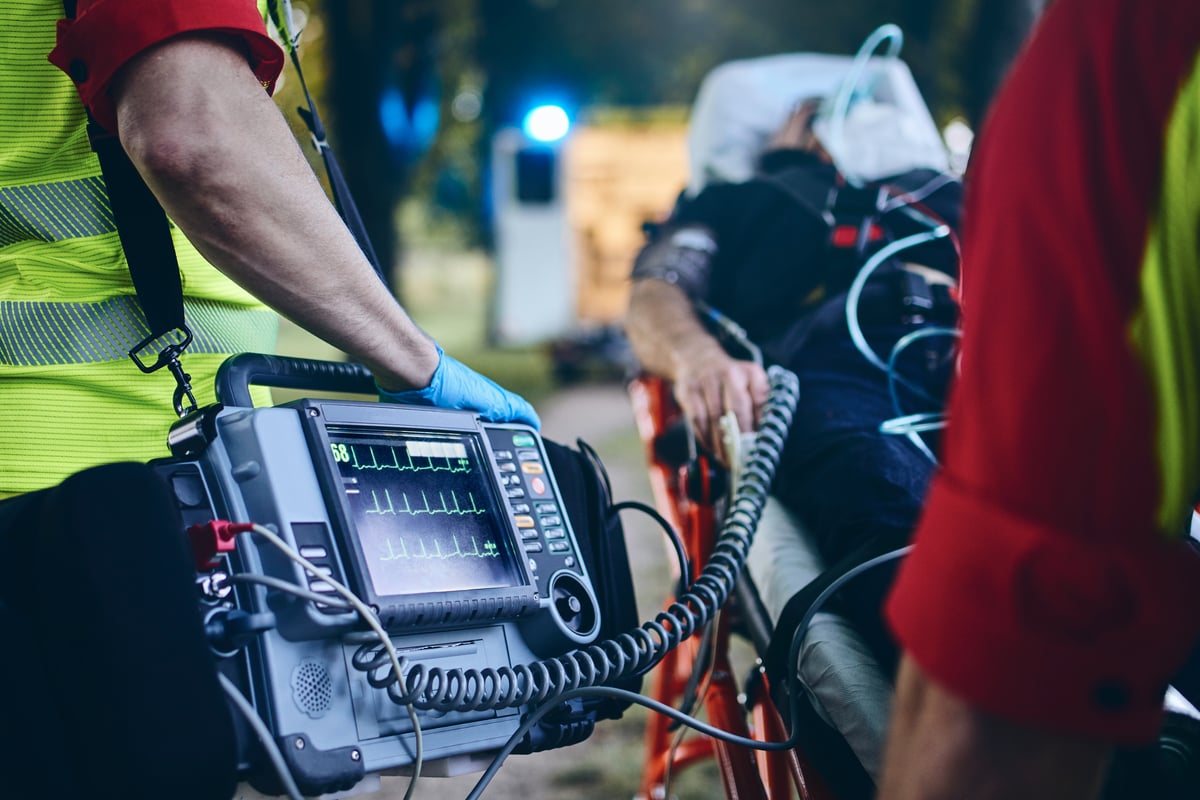 Our personnel's high technical standards bring clarity, peace of mind and a pragmatic approach that enables the constant improvement that separates us from our competitors. Therefore, as an employee I will:
Demonstrate the passion I have for my work and actively enthuse others.
Achieve the highest level of technical skill required by my job function.
Use my expertise to build knowledge within my colleagues and the wider company.
Use my expertise and insight to anticipate the future needs of the company and its clients.
Client focused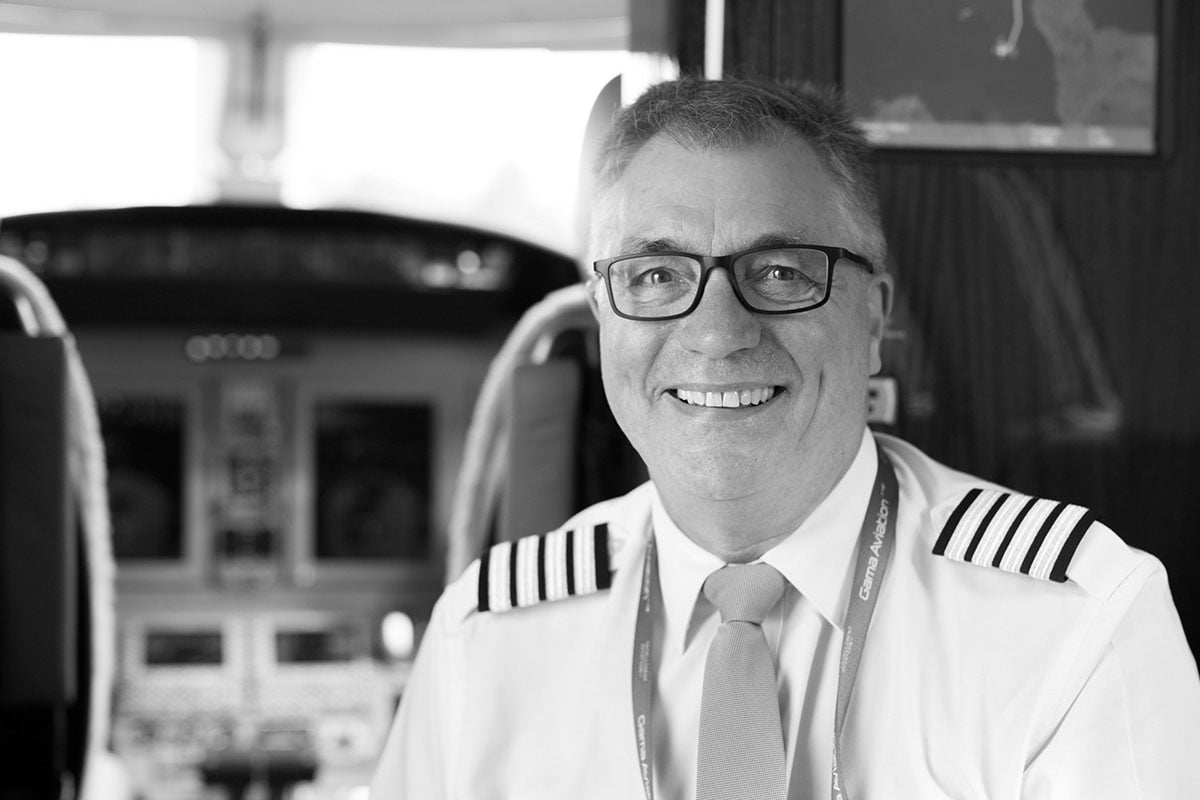 We deliver unparalleled service – in the air and on the ground – going the extra mile through our attention to detail, respect for our clients' requirements and our care for their assets. Therefore, as an employee I will:
Actively support the company to build strong client relationships.
Commit to deliver service excellence whenever and wherever possible.
Own and resolve client problems, working with my colleagues to recover the situation.
Seek client feedback wherever possible to improve my own performance and that of my colleagues
Authentic & True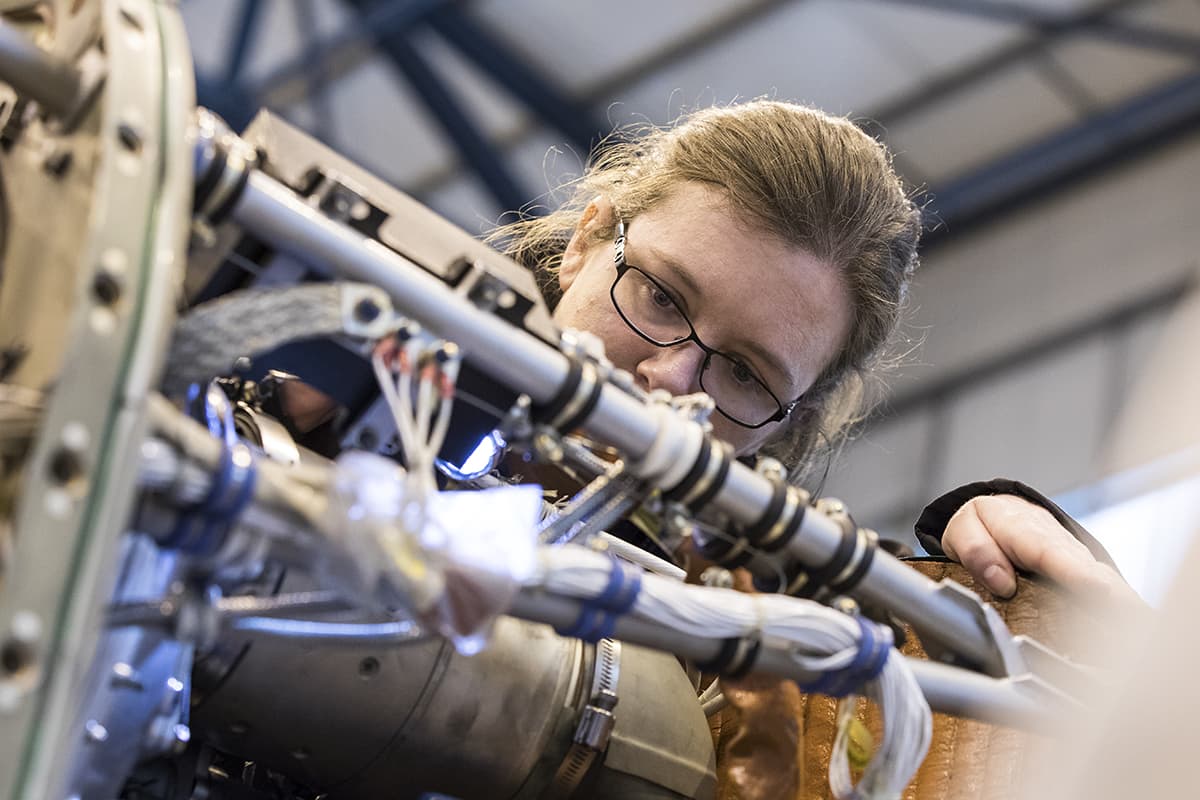 We are always honest with ourselves, our clients and our shareholders – never shying away from the truth even if it's sometimes uncomfortable. Therefore, as an employee I will:
Treat my colleagues with respect regardless of position, ethnicity or background
Treat clients with respect, honesty and fairness.
Not hide or shy away from the truth.
Always respect my clients' right to privacy.