Welcome to our Global HQ
Farnborough Airport is home to our Group headquarters and is the nerve centre for the European Air (charter, management, special missions) & Ground division (line, base, design & production). Based within the facilities at the airport, we are one of the largest businesses on site.
Within the airport all aspects of the global Group are managed; from corporate functions such as Marketing, Finance, HR, Legal, Risk Management and Strategy; to the European division's Air and Ground operations. The Group functions are situated in the main terminal building (first floor).
Services offered at our Farnborough location include:

Aircraft management
Our EU/UK aircraft management team is based at the airport with the following aircraft types within our managed fleet.

Find out more here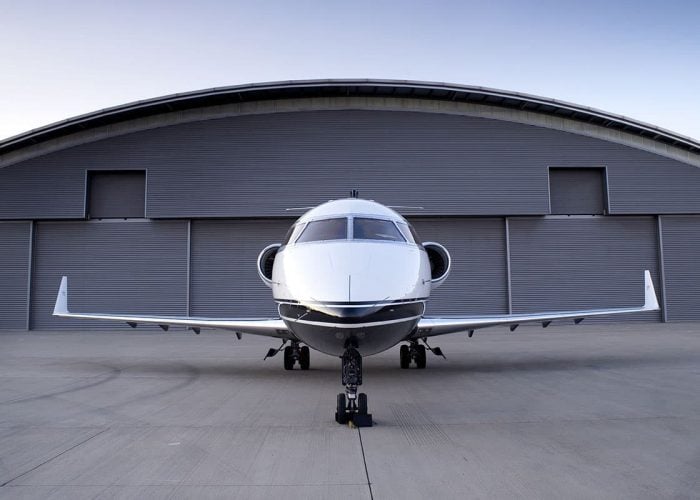 Aircraft maintenance
For the UK's leading King Air maintenance facility at Farnborough's A-shed hangar click on the button below:

King Air maintenance
For line and base jet maintenance services at Oxford Airport see:
Private jet maintenance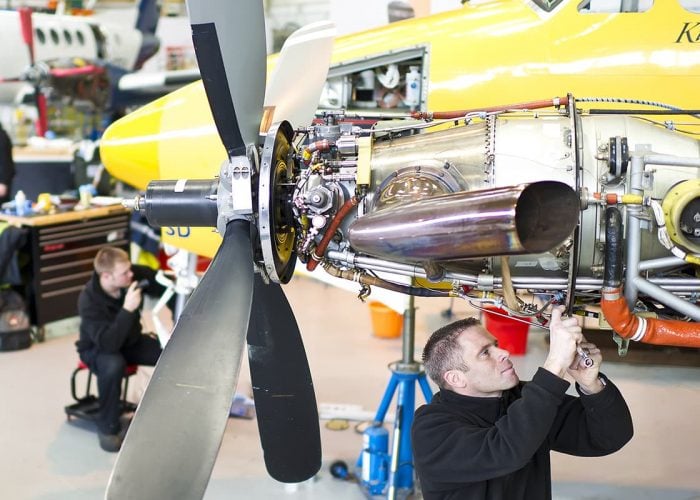 Need a private jet charter?
Let us help. Simply fill in a few details about your travel plans and we'll be back to you with a competitive charter price very shortly.

Request a charter quote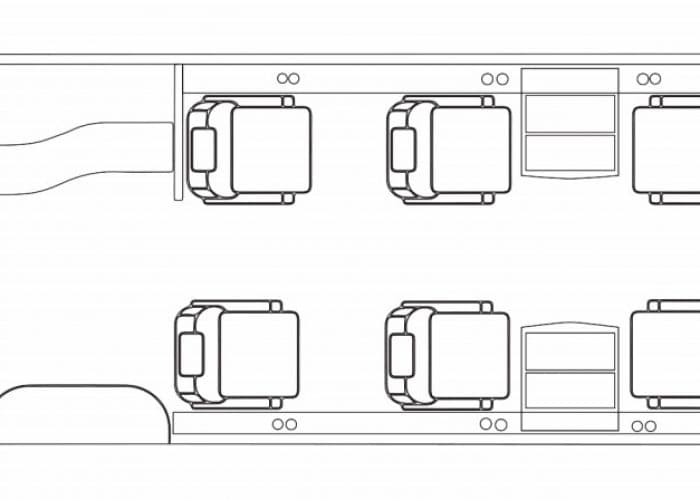 Investor relations
To find out more about our stock performance, view our annual report or to see the latest analyst presentations, please click on the button below.

Investor relations section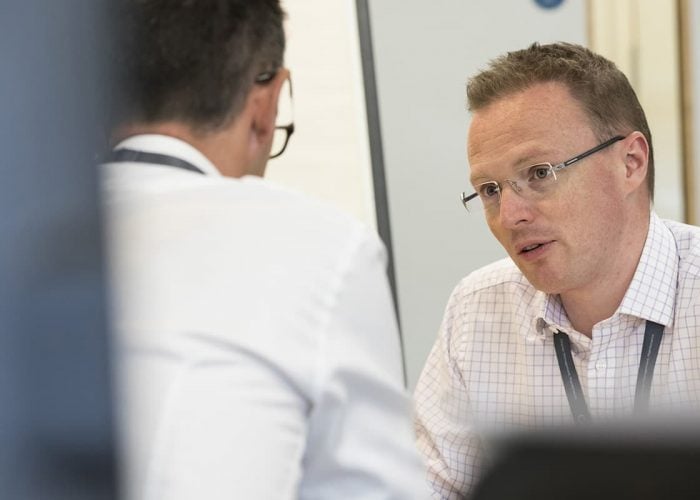 Services available at the airport:
Aircraft charter
Aircraft management
Aircraft maintenance

Charter flights, private jets, jet charters, private planes from the airport, London, UK, and mainland Europe.

Executive jet management, biz jet management, private jet management, jet aircraft management, executive aircraft management, corporate fleet management in Farnborough, London, UK, and mainland Europe.

Private owners
Aircraft management
Fleet management
EASA Part-NCC

Executive jet maintenance, biz jet maintenance, private jet companies, jet aircraft maintenance, executive aircraft maintenance in Farnborough, London, UK, and mainland Europe.

Business jet maintenance
Beechcraft maintenance
Bombardier maintenance
King Air maintenance