Private jet aircraft management.
Your aircraft, our passion.
At the heart of our private jet aircraft management team is a closely held belief; passionate people deliver. After all passion drives excellence, drives performance, drives a desire to constantly do better, to be better and deliver.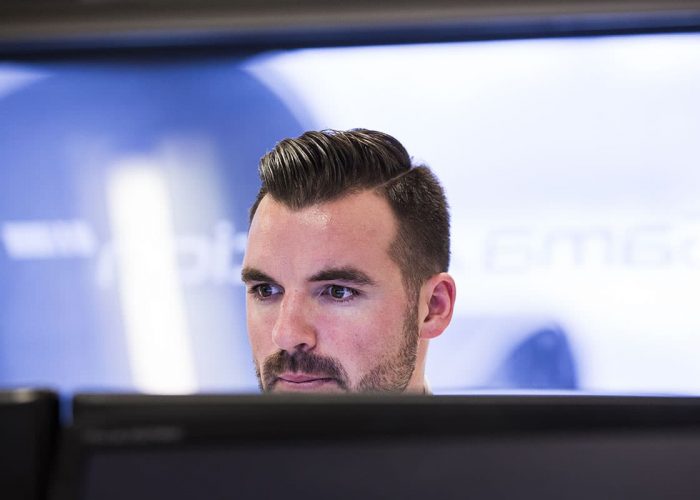 We don't do passive.
Our private jet aircraft management model is simple, your fee pays for a world-class team to manage your asset with the utmost rigour, diligence, tenacity and passion. Your team will be:

check_circle Experts. We employ the best people with deep private jet expertise so that you can trust their advice.
check_circle Advocates. Your Account Manager is a proxy for you, they will question everything and ask 'Why?' before you ever need to.
check_circle Proactive. You don't like surprises, and nor do we, so we work hard to avoid them.
check_circle Performance driven. We don't rest on the security of a tick from a regulator we want to be the best in all aspects of safety and business jet operations.
check_circle Your scale. We operate at a scale that suits you. We are global when you need us to be and local when you don't.
check_circle Agile. When things go wrong we have the resources, experience and capability to put them right quickly and efficiently.
check_circle Simple. We operate a flat management structure. If you want to speak to the MD or CEO, you can.
phoneArrange a call back now
Proactively managing your costs.
A Bombardier Global 5000 business jet, flying Farnborough to Teterboro, with a total fuel load of 7,590 USG (with reserves) generates a fuel saving* of $16,251 over 100% of the monthly management fee.
The equivalent journey in a Dassault 7x private jet will save 92% of the monthly management fee.

phoneFind out more
What our clients say…
"Gama Aviation provides an excellent private jet aircraft management service. Communication is good, they manage costs extremely well and I would not hesitate in recommending them."
Bombardier Global client

Personal service
Every client is given an Account Manager. Your Account Manager acts as the fulcrum to the whole organisation spanning over 1300 people in four continents.
This collective experience is combined with our Safety Management Systems, ISO standards, the IS-BAO and IS-BAH frameworks, our proprietray AIROPS private jet flight management software and a host of other process allows us to perform an effectively and efficiently leaving more time to spend focused on the detail.

Service delivery that surpasses expectation
We like a challenge and the complexity of operations often leads to an array of them. Our job is to make sure whatever circumstances are presented to us, we respond to them in a way that maintains our proud safety record and surpasses your service expectations. From fine dining to dressing your business jet aircraft in your team's colours before the big game, we'll consider every detail, doing our very best to make sure each trip is memorable for all the right reasons.
Ultimately, we always want clients of our private jet management solutions to say 'good job'.

phoneHow can we help you?