Jersey Airport, UK
Our base on Jersey offers our clients a variety of high quality services from aircraft charter, FBO services, aircraft management and easily accessible conference facilities.
With easy access to the islands beaches and leisure destinations or for those with commerce in mind, the thriving business district; our Jersey facility takes great pride in delivering a seamless experience for you, your aircraft and crew.

Jersey aircraft management
If you own or are intending to buy an aircraft to be based on Jersey, please contact us for our best aircraft management rates. Our current fleet ased on the island includes:

phonePlease call me back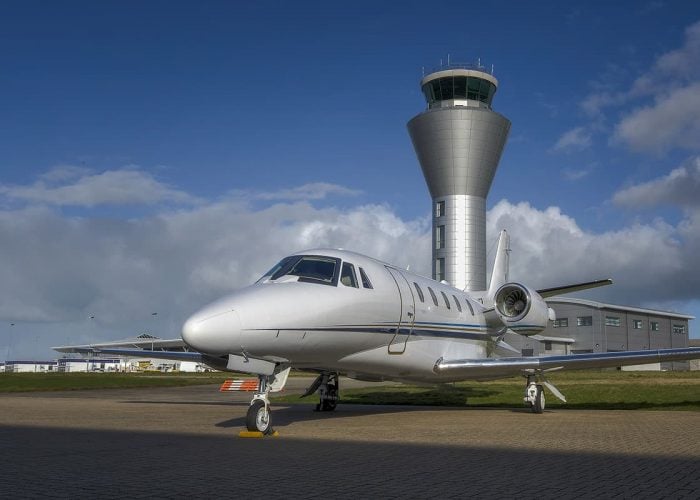 Jersey aircraft charter
Chartering with us couldn't be easier. With great rates on our managed aircraft and audited suppliers to augment our fleet when we need to, we'll have a provate jet charter solution for you.

phonePlease call me back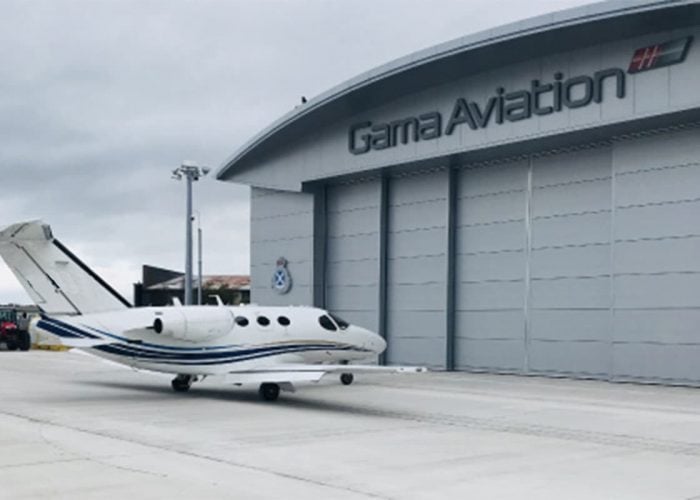 Jersey FBO services.
Our Jersey facility operates a full FBO for our clients, a state-of-the-art VIP passenger lounge, crew facilities and readily accessible slots, with direct to aircraft access.

phonePlease call me back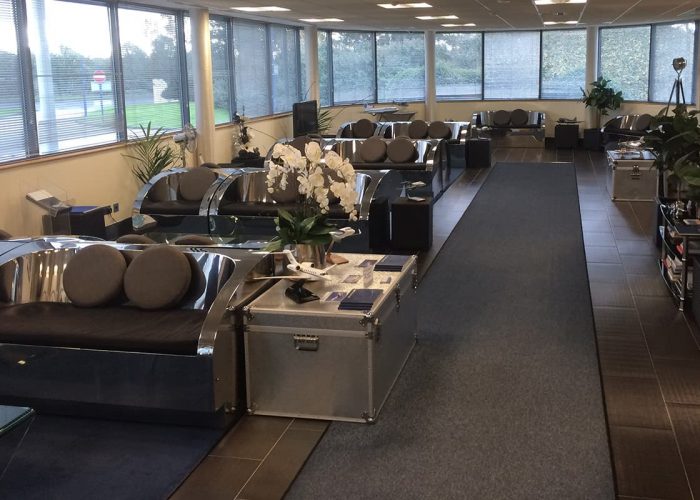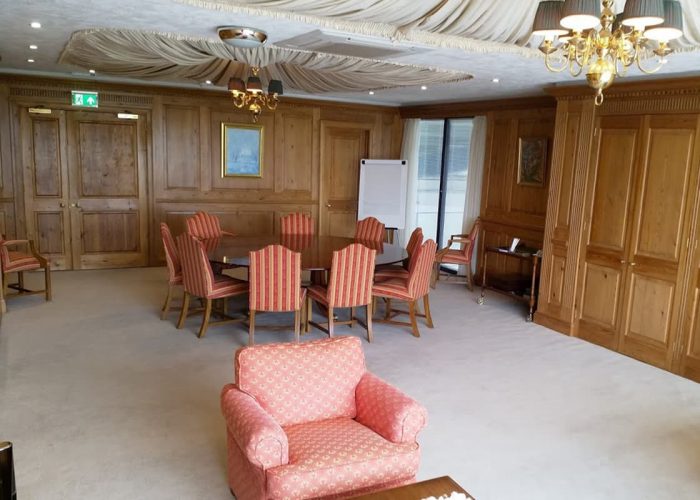 Need a private board room on the island?
The ideal location for your off site sales meeting, board meeting or an ideal venue for a pitch to a valued client.
Day, half day and hourly rates (min 2 hrs) available.

phonePlease call me back
Services available from the team in Jersey
Aircraft charter
Aircraft management
Aircraft maintenance

Charter flights, private jets, jet charters, private planes from Jersey, London, UK and across Europe,

Executive jet management, biz jet management, private jet management, jet aircraft management, executive aircraft management, corporate fleet management in the UK and across Europe.

Private owners
Aircraft management
Fleet management
EASA Part-NCC

Executive jet maintenance, biz jet maintenance, private jet companies, jet aircraft maintenance, executive aircraft maintenance in the UK and across Europe.

Business jet maintenance
Beechcraft maintenance
Bombardier Global maintenance
Embraer maintenance