When the unexpected happens, look no further for business jet line maintenance assistance.
From cosmetic repairs, a broken windshield or a bulb replacement, you can rely on our line maintenance team's expertise and fast response to return your aircraft to service in the shortest time possible, safely.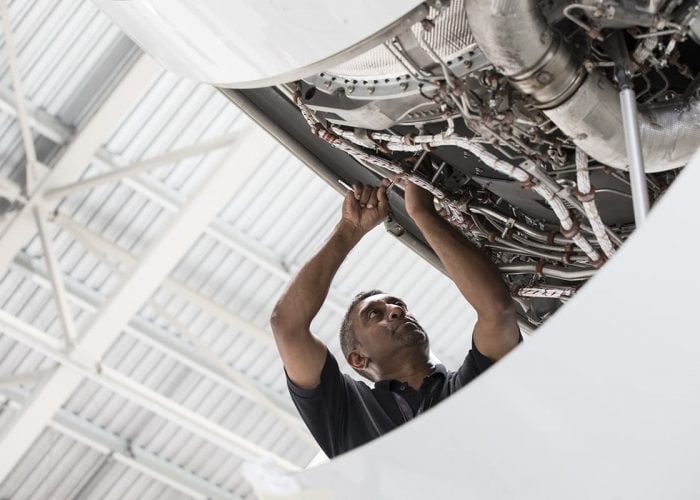 Our business jet line maintenance support network
With a wide network of bases at high volume airports and mobile support teams filling the gaps with pre-positioned spares inventory, we have the delivery capability to deal with a host of line maintenance requirements, across a wide range of types and certificates, including:

check_circle Minor checks
check_circle Windshield replacements
check_circle Engine changes
check_circle Wheel replacements
check_circle Seat / in-cabin faults
check_circle Minor cosmetic changes
check_circle Bulb changes
Select a location for the closest line maintenance engineer to you
*Subject to engineer availability. Certifications vary per base however EASA, FAA, Cayman & Bermudan are typical.