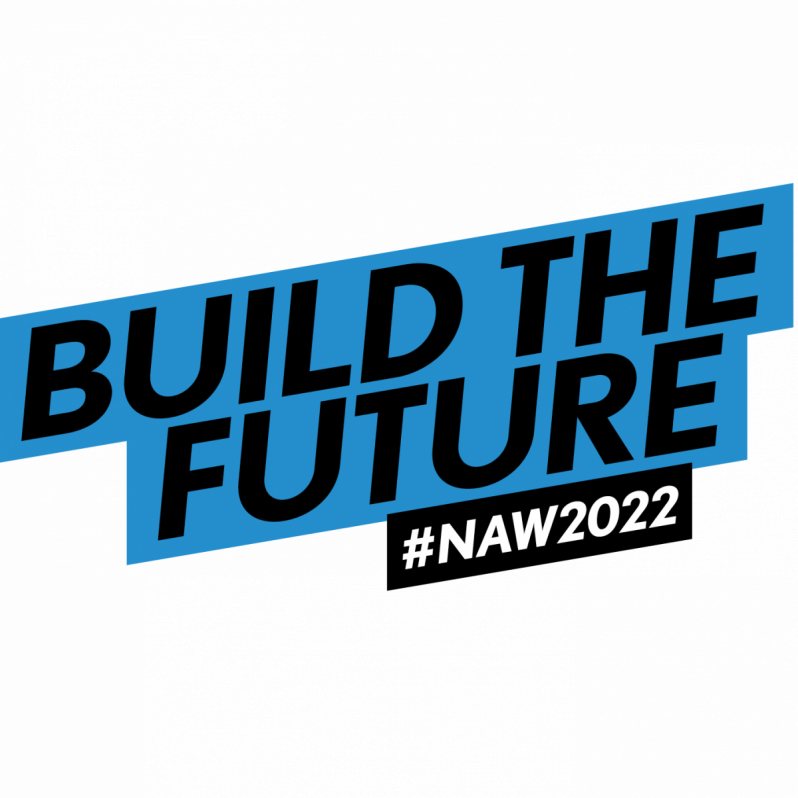 National apprentice week
National Apprentice Week is now in its 15th year and we are delighted to continue to support Apprentices across our UK locations.
Now in our 39th year of providing aviation services to special mission, business aviation and aviation technology clients we recognise the importance of growing talent and investing in our people, this National Apprenticeship Week, we are proud to share one of the many apprenticeship journeys we are supporting here at Gama Aviation.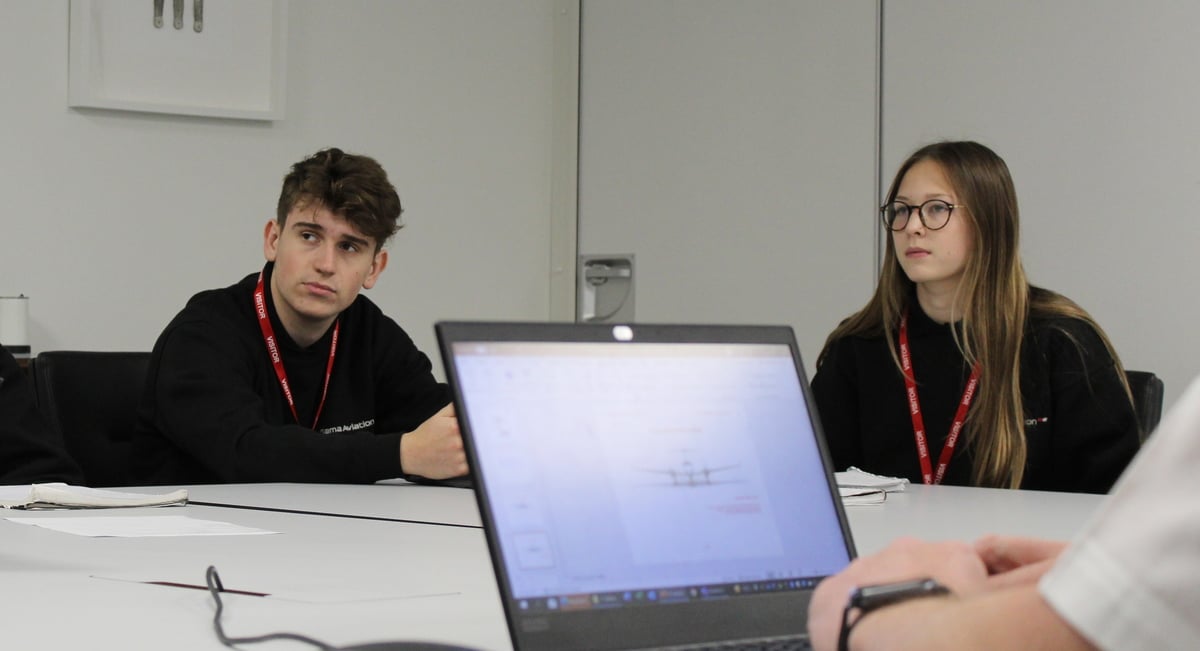 Miles story
For Miles Weekes, 23, living under the Heathrow Airport flight path in Maidenhead – and close to a grass airfield – meant he grew up watching planes ranging from large passenger jets to small piston engine aircraft. Links with aviation run in the family; his grandfather was one of the construction engineers for Terminals 1 and 2 at Heathrow, so it was no surprise that he was drawn to engineering when he decided early on that he wanted to go down the apprenticeship route.
Miles explained: "I knew I didn't want to go to university. At 16, I started an eight-month engineering apprenticeship in Bournemouth. Six months in, we were taken round Bournemouth Airport and the company wanted two candidates to do the new aeronautical pathway. My hand went straight up. I spoke to my parents and stayed in Bournemouth."
Miles enrolled on the Level 3 Aeronautical Engineering apprenticeship with Cobham Aviation Services (now Draken Europe) on his 17th birthday, which led to a job afterwards. He joined us at Bournemouth Airport in 2019. Fortunately, he said, we haven't been too badly affected by Covid-19. He achieved his A license, and started a Level 4 apprenticeship in November, which will lead to his B Licence.
"As a B Licensed Aircraft Engineer, I will be able to undertake more complex tasks and certify my own work and that of others." Miles explained. "I'm currently working on King Air business aircraft and we also work on larger Bombardier business jets. We fly a lot of celebrities as well as an air ambulance aircraft, which transports patients from the Channel Islands to mainland hospitals. It's really interesting working on different aircraft and, eventually, there is scope to work all over the world as these aircraft operate everywhere. The complexity makes it interesting but also stressful! I can be working on anything from the flight controls to the engine, landing gear or fuselage. It's a lot of responsibility and keeps things new and exciting."


Miles is enthusiastic about his apprenticeship, which is strongly focused on learning on the job. "It's very different from my previous apprenticeship when I was at college much of the time. Now I'm working and have my own flat in Bournemouth and a car to run, but I have to rein myself in and concentrate on my studies. It's well planned out, with a good, timetabled revision programme and the Training Manager checks in regularly. I recently had three study days, when we met up with other apprentices at the airport and studied together. It was good to help each other out. We have 17 modules so there's a lot to learn."
Miles' advice to those at school or college considering their next steps is to look at what apprenticeships are available. "You will come out with equivalent qualifications to those gained at university. If you don't know what job you want to do, go to careers fairs; there are so many different companies there that you can figure out which industries interest you. By the time I secured a full-time job after finishing my first apprenticeship, a lot of my friends were only halfway through university, whereas I had been earning and learning on the job."
Miles is clear about his future aspirations: "My goal is to travel with my qualifications and explore the world, working in Europe, America and maybe Australia."
Our Director of Engineering Service Line, Paul Kinch commented: "Developing the next generation of engineering talent is crucial to our industry and our society. Training apprentices and seeing them develop has always been important to Gama Aviation. The enthusiasm that they bring to our workforce is both inspiring and energising for our existing engineers and we hope to be a centre for apprentice engineers for years to come."
For more information on our Apprenticeships with us, please take a look at our website where you can sign up for our 2022 opportunities or come and see us at the Careers Fair at Farnborough College on Wednesday 9th March 2022.
Apprenticeship fact file
Name of apprenticeship: Level 4 Aircraft Certifying Technician
Qualifications needed: Employers set their own entry requirements for this apprenticeship. Apprentices who have not yet achieved level 2 English and maths will be supported to achieve this prior to end-point assessment.
Duration: Approximately 3 years (excluding end-point assessment)
Career path / further study: Apprentices on this programme work towards gaining their EASA Part 66 B licence. This enables them to move into more senior aircraft engineering roles where they certify their own work and that of others.