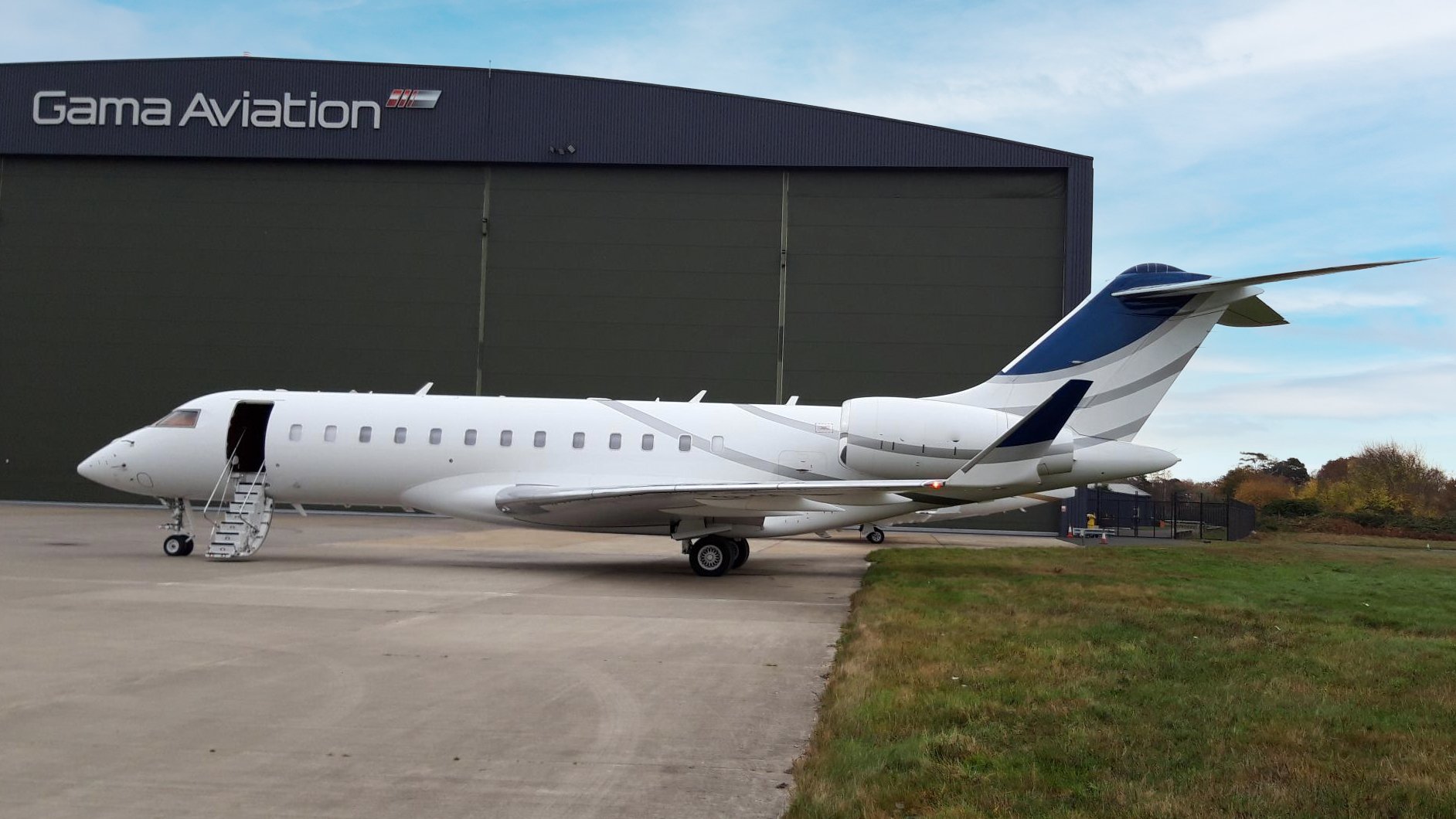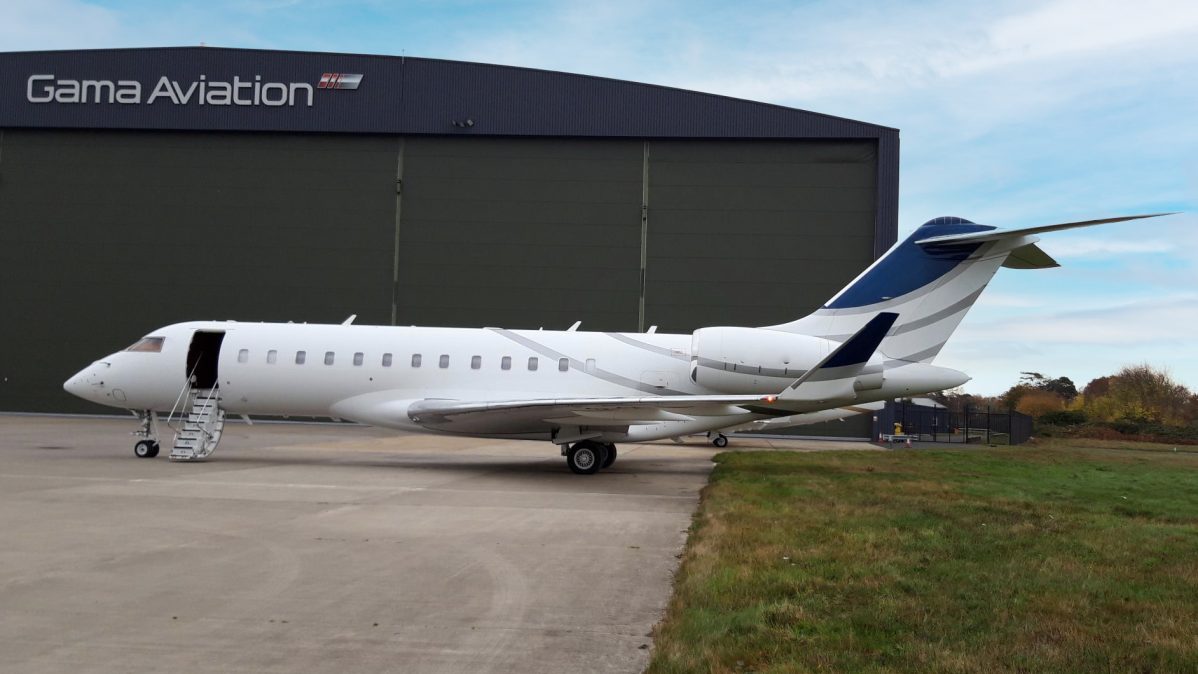 Many hands make flight work!
Scheduled and out phase maintenance tasks on the Global 6000.
A new client to us required scheduled and out of phase Global 6000 maintenance tasks, with a short notice to commence the input. With a number of known incoming defects the aircraft arrived at our Bournemouth Airport MRO facility on the 31st October, and was required to be back in service mid November. The checked started immediately on arrival with the scheduled tasks. As always there were some additional defects found which were completed during the course of the full input. We also managed to achieve some additional cosmetic tasks such as interior clean and detail, brightwork clean and polish along with a number of paint touch ups/rectifications.
The aircraft was released back to service on Thursday 11th of November, ahead of the scheduled return. The aircraft then experienced a last minute defect preventing departure. We identified the defect was a pre-exisitng defect that had not been previously diagnosed correctly. We then arrnaged for a servcie team to work through the weekend, liaising with both the customer and Bombardier and the aircraft was returned to back to servcie on Sunday the 14th.
The CAMO Engineering Manager fro our client commented…
Thank you very much for your excellent work and the timely delivery of the aircraft. My overall impression is very good. The handling of the findings has been reasonable and fair. Well done!