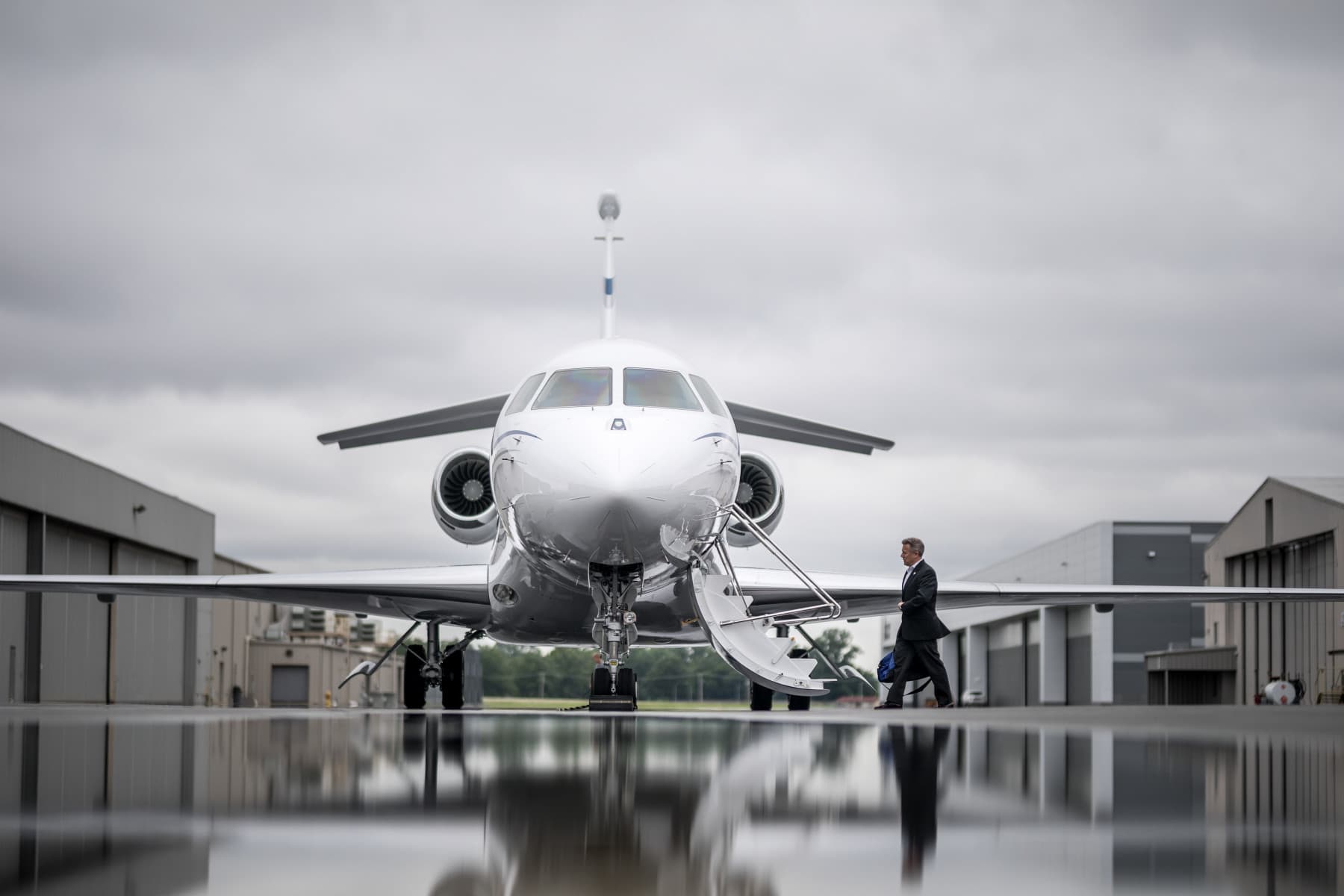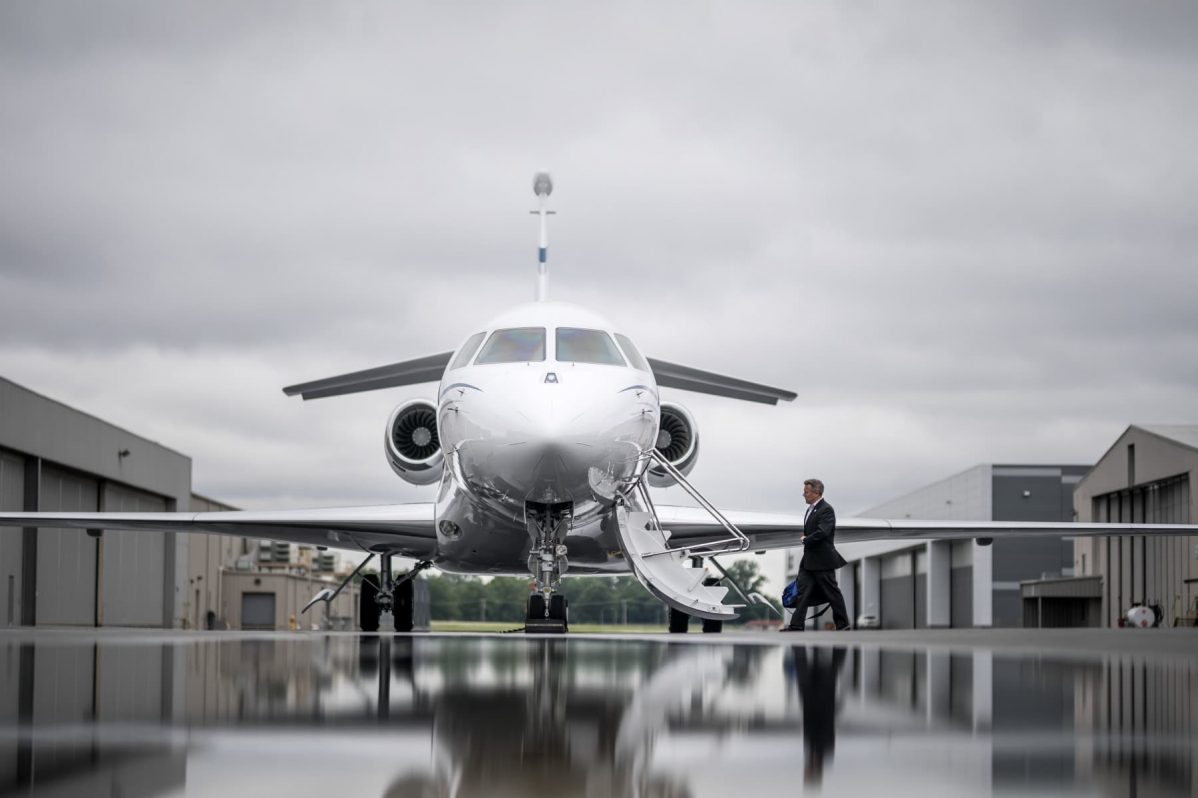 ADS-B Out: What are the options available from Honeywell.
ADS-B Out discussion with Gama Aviation and Honeywell.
ADS-B Out (Automatic Dependant Surveillance – Broadcast) requires that the aircraft transmits its own GPS position via the Mode S transponder, regardless of whether the aircraft is being interrogated by a ground radar or by other aircraft's TCAS. The GPS source must meet high accuracy and integrity requirements only available from a qualified WAAS GPS. The European airspace mandate for ADS-B Out is effective from June 2020, and from January 2020 for US operations.
In this 20 minute ADS-B Out discussion experts from Honeywell and Gama Aviation will discuss what ADS-B Out means, what are the implications of non-compliance and how to avoid the inevitable price rises as the deadline looms ever closer.
Our ADS-B Out Expert Discussion.
See the recorded live stream of our ADS-B Out discussion forum conversation about the upcoming ADS-B Out mandate with our two experts, Harry Lees, Principal Avionics Consultant and Stewart Toye, Senior Honeywell Field Support Engineer (Avionics) hosted by Gama Aviation's Chief Marketing Officer, Duncan Daines.
Read more about ADS-B Out
Harry Lees, Principal avionics consultant
Harry Lees, is the principal avionics consultant with Gama Aviation's UK engineering division and is himself a keen aviator. With over four decades of avionics experience across a wide variety of types, Harry helps owners determine the best course of action when negotiating regulatory changes from both a pilot and avionics perspective.
Harry is supported by an organisation that contains Part 21 J &G (design & production) capability, a full complement of avionics engineers and distribution / resale agreements with all the major avionics providers.

phoneArrange a call back now
Stewart Toye, Senior Honeywell field support (Avionics)
Stewart Toye is a senior Honeywell field support engineer (Avionics) for Business Aviation customers across Western Europe, specialising in communication systems. Prior to joining Honeywell in 2017, Stewart was a senior design engineer with a couple of well known EASA part21 companies in Switzerland where he was responsible for designing communications systems to the requirements of VIP and VVIP customers. And previous to this was the Director of business development and Customer support for the EMEA region working for Decrane Aerospace for 12 years.

phoneArrange a call back now
Need further advice on ADS-B Out?
For more information on our ADS-B Out offer sign-up here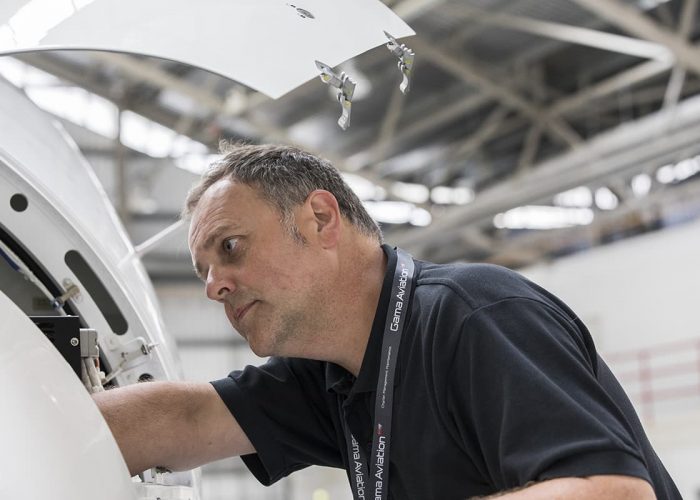 Author
Duncan Daines,
Group Chief Marketing Officer
duncan.daines@gamaaviation.com
Safe harbour statement
The views expressed on these pages are those of author. All data and information provided in this article is for information only. No representation, guarantee or warranty is given as to the accuracy, completeness or likelihood of achievement or reasonableness of any forecasts, projections or any forward looking made by or on behalf of Gama Aviation. Forecasts, projections and forward-looking statements are, by their nature, are subject to significant uncertainties and unpredictable variations in market conditions. The information provided should not be construed as advice to make business decisions. Neither Gama Aviation nor its shareholders, Directors or employees or other representatives shall be liable for any loss, expense or cost (including without limitation, any direct or indirect loss) that you incur directly or indirectly because of, or in connection with the use of data, information, estimates, projections, forecasts or forward-looking statements contained herein.