Make the most of your aircraft.
As an EASA Part 21 design / MAA DAOS approved organisation we undertake a broad range of design and production services to supply avionic, structural design and certification to a wide variety of private, commercial and military clients across the world.
Clients past and present include amongst others: Cathay Pacific, Virgin Atlantic, the Ministry of Defence, a range of prime contractors including Babcock, the British Army Air Corps and NHS Scotland.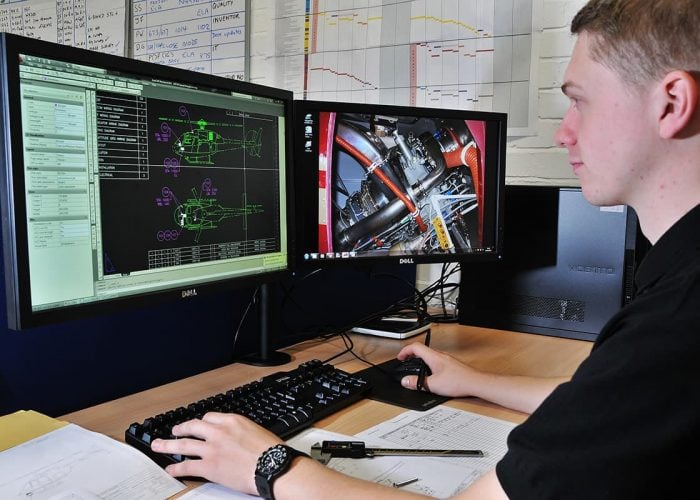 Part 21 design engineering capabilities
Designs are either minor changes under our own approval, or major changes that result in an EASA supplemental type certificate (STC). We can also undertake design modification on non-EASA certificated aircraft. Typical projects include:

check_circle Mode S transponders (elementary surveillance)
check_circle In-flight entertainment systems
check_circle Satellite communication systems
check_circle External pods and stores for filming
check_circle Role changes for aircraft including cargo, air ambulance and executive configurations
check_circle Avionics enhancements for military assets
check_circle External pods and stores for intelligence gathering
For more information please arrange a call with one of our team.
phoneArrange a call
Part 21 design STC's for purchase.
New Part 21 design STC applications are being submitted on a regular basis, please contact the design office for further information. Our capability also includes the approval of existing avionics equipment and installations on aircraft transferring to one of the EASA national registrations.

For more information please arrange a call with one of our team.

phoneArrange a call