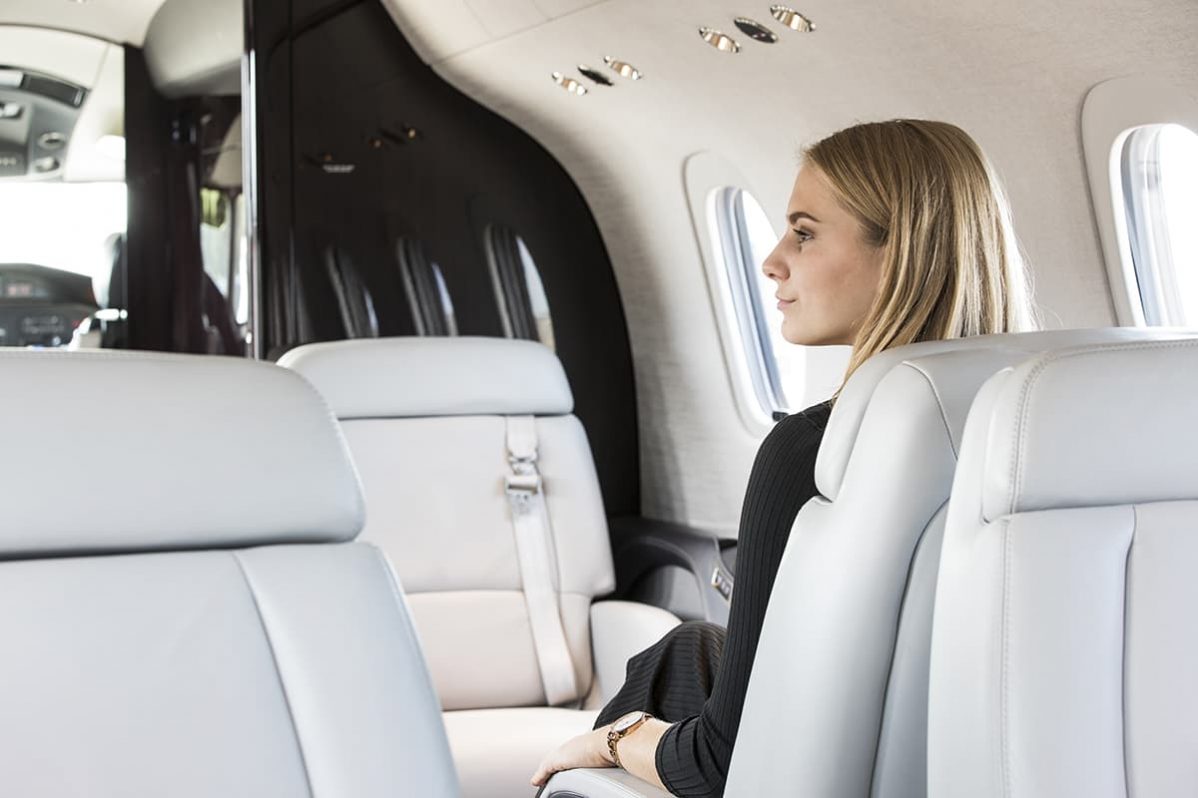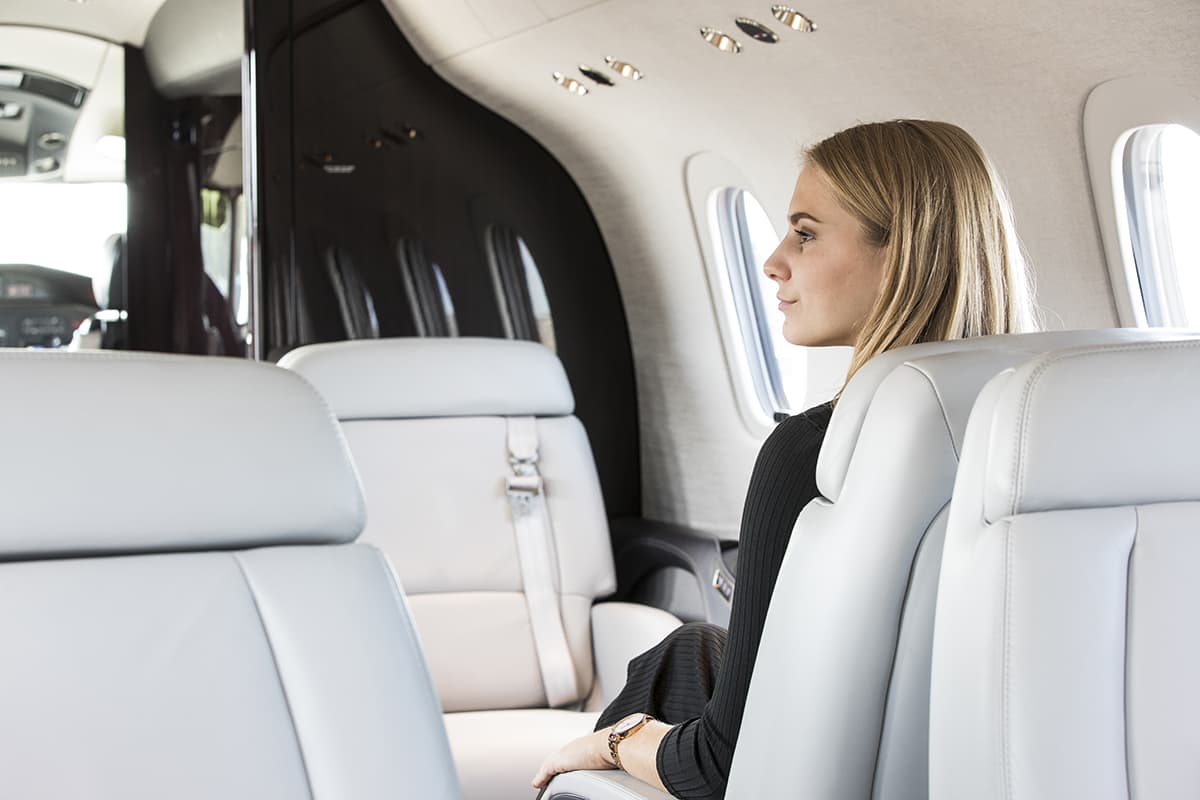 Inflight connectivity. Enhancing the cabin
Honeywell & Gama Aviation discuss the advances in inflight connectivity.
Inflight connectivity.
We discussed a variety of issues and scenarios surrounding the best way(s) to connect depending on the requirements and needs of both clients, pilots and brokers.
Any questions? Please arrange a callback.

phoneArrange a call back now
Alastair Painter – Senior Account Manager – GoDirect
Alastair has over 25 years in aviation with time in both the commercial aviation and business aviation markets. As well as pilot experience, Alastair has held positions at Boeing where he was involved with the BBJ program. Since joining Honeywell 3 years ago Alastair has focussed on promoting and selling our GoDirect flight services and cabin connectivity solutions. He specialises in creating the right connectivity solution for the customer. He is an active member of both the BBGA and the Aviation Club UK.

phoneArrange a call back now
Lubos Fedora – Area Sales Manager for Avionics & Cabin Connectivity
Lubos Fedora is the Honeywell Area Sales Manager for Avionics and Cabin Connectivity Hardware for Business Jet operators in the UK, Ireland, Spain and Portugal. As the ASM Lubos works with operators to identify the best possible satcom hardware solution to meet the customers' connectivity needs. Prior to joining Honeywell in 2016, Lubos worked with an American MRO. As a program manager he was responsible for improving the interface between airlines and MROs.

phoneArrange a call back now
Need further advice on Inflight connectivity?
For more information on JetWaver, GoDirect and Gama Aviation's services sign-up here: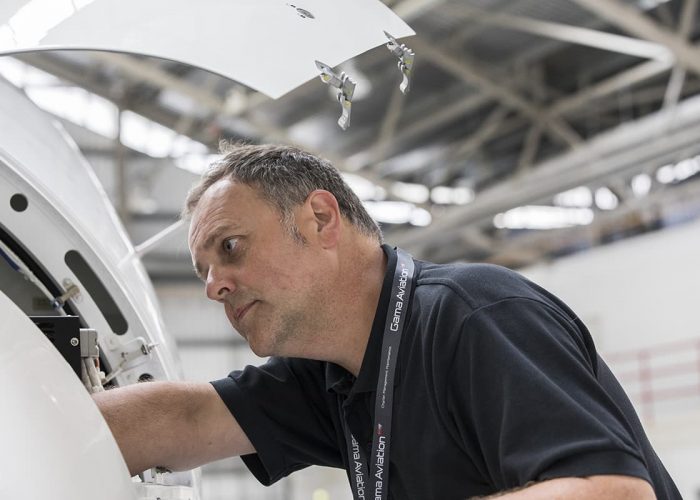 Author
Duncan Daines,
Group Chief Marketing Officer
duncan.daines@gamaaviation.com
Disclaimer
The views expressed on these pages are those of author. All data and information provided in this article is for information only. The author and Gama Aviation makes no representations as to accuracy, completeness, currentness, suitability, or validity of any information in this article and will not be liable for any errors, omissions, or delays in this information or any losses, injuries, or damages arising from its display or use.