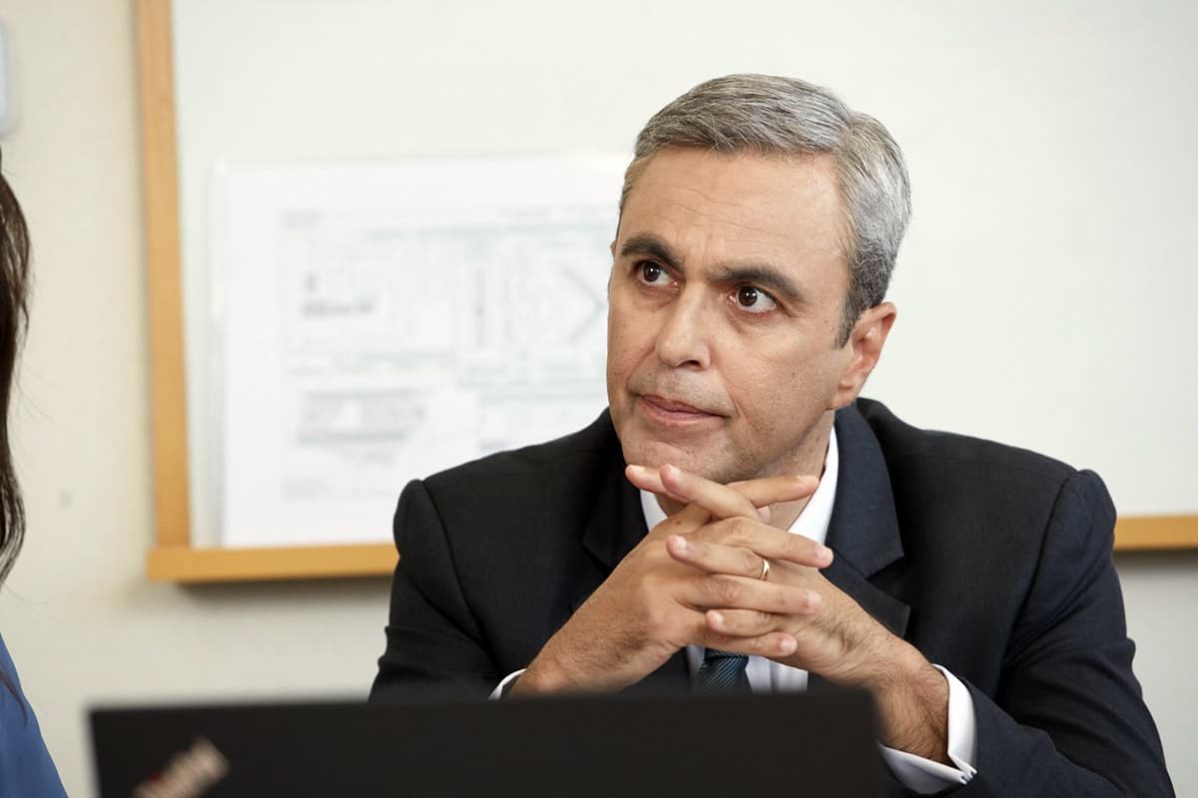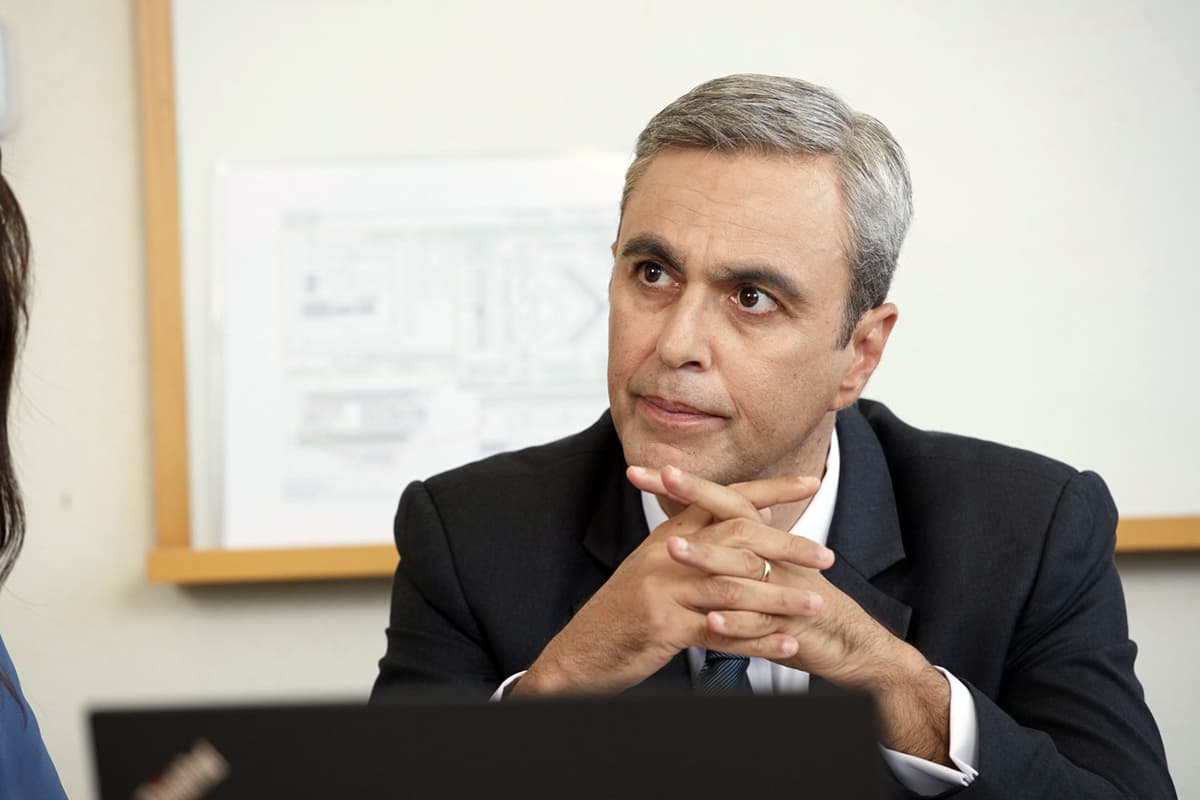 Aircraft management: choosing the right partner
How to pick an aircraft management company and not live to regret it.
First, let's declare some self-interest here. We offer global aircraft management services.
Like others, our services look the same. We'll provide your crew, make sure the aircraft is complaint with the relevant regulations, plan your flights, order catering and a whole host of other tasks so that you can enjoy your aircraft. We'll do this for a fee which is broadly similar to others. Which makes it very difficult for any aircraft owner to differentiate the good, bad and ugly.
Below are our five rules to help you make that all-important decision.
Rule #1. Understand the financial stability of your aircraft management company.
With any other provider of asset management services, you will have run due diligence into the financial fitness of your provider. As any owner knows, private jets run up large bills quickly, ones that will soon overtake any deposit on account. This impacts a management company's cash flow, the consequences of which may result in administration (it happens) and the temporary grounding of your aircraft. Rule #1 – make sure your aircraft management company passes your own financial fitness test.
Rule #2. Big or small? Which offers the best service?
Big companies say 'scale'; small companies say 'boutique'. In real terms they are not mutually exclusive. Great aircraft management companies deliver outstanding service, with passionate people who are focused on you, they also should actively manage your operational costs. If you're not convinced ask them to prove it. Rule #2 – proof is everything. Get to know your team, their background, their capabilities and get them to show you the numbers (also see Rule #4).
Rule #3. Free management fees. Don't believe the lies.
The word 'free' seduces many. Don't believe it. Companies never offer free services, so what you aren't charged for up front you will be charged for somewhere along the lines. We've heard horror stories of clients being charged 15% mark-ups on costs which is borderline robbery. Always ask to see the invoices and where costs are being originated from. Rule #3 – Don't believe free aircraft management fees, no business offers free services without a motive (also see Rule #1)
Rule #4. Plan scenarios not hours flown.
Typically, as an aircraft management company you're asked to pitch with an operational budget for a certain number of hours a year. This is nonsense and offers very little helpful data to make decisions. For prospective and existing owners, the most reliable operational budget that means something is achieved by scenario planning. Provide the prospective aircraft management companies with likely destinations and times of year and they will provide not only a more accurate budget but a cost per hour for the trip. Why? 10 flights to Moscow in winter will cost more than 10 flights in the summer but both will have the same number of flight hours. Rule #4 – make your budgets realistic by scenario planning.
Rule #5. Scale and marginal gains make big differences.
We'll admit some editorial bias here, but it is important. Scale operators buy substantial volumes of fuel, training and other high cost items. It is a reality of their day-to-day business, with purchasing team's set-up specifically to do this. Smaller operators don't have this luxury and they don't have direct to vendor relationships. On occasion it is true that costs can be beaten (nobody is perfect), in which case let your aircraft management team know. After all, they should not be incentivised (Rule #3) to do anything other than safely supress your operating costs. Rule #5 – scale counts, so make it work in your favour.
If in doubt why not ask us. We'd be happy to show you how we can make a difference to your operation. After all it's what we do, day in and day out, worldwide.
Author
Duncan Daines,
Group Chief Marketing Officer
duncan.daines@gamaaviation.com
Disclaimer
The views expressed on these pages are those of author. All data and information provided in this article is for information only. The author and Gama Aviation makes no representations as to accuracy, completeness, currentness, suitability, or validity of any information in this article and will not be liable for any errors, omissions, or delays in this information or any losses, injuries, or damages arising from its display or use.