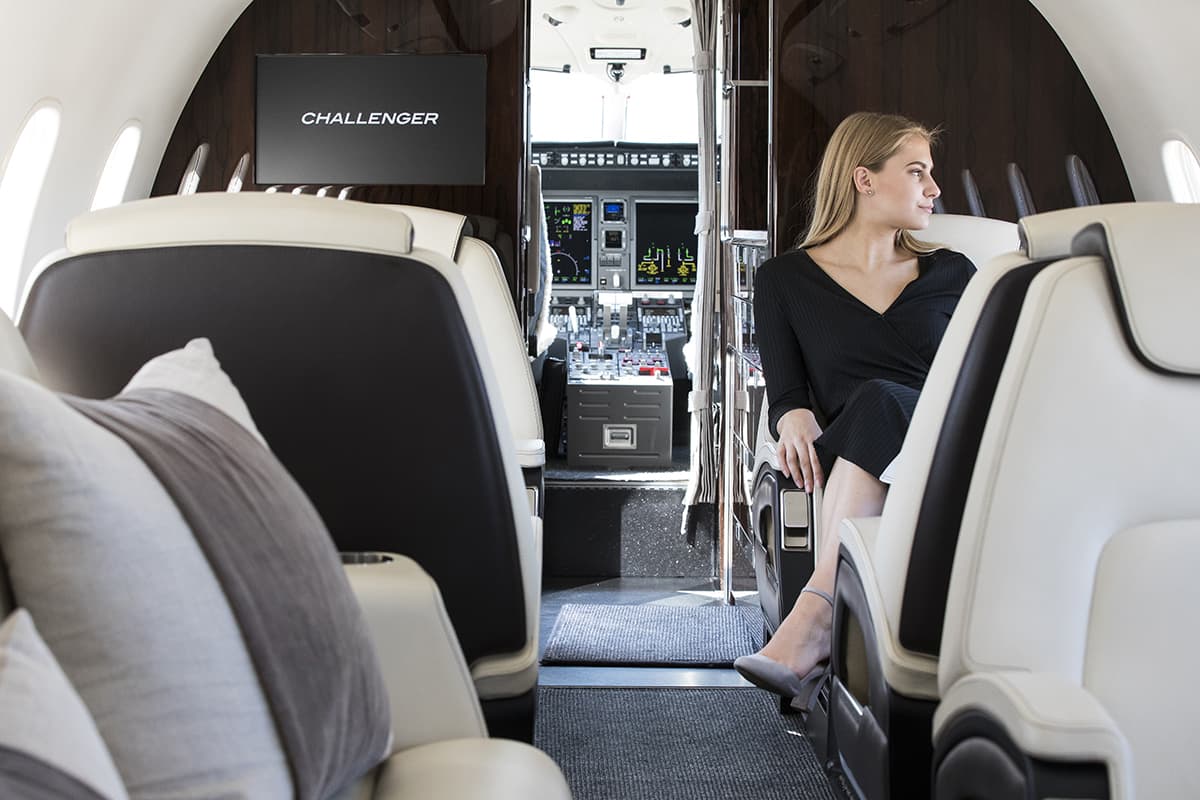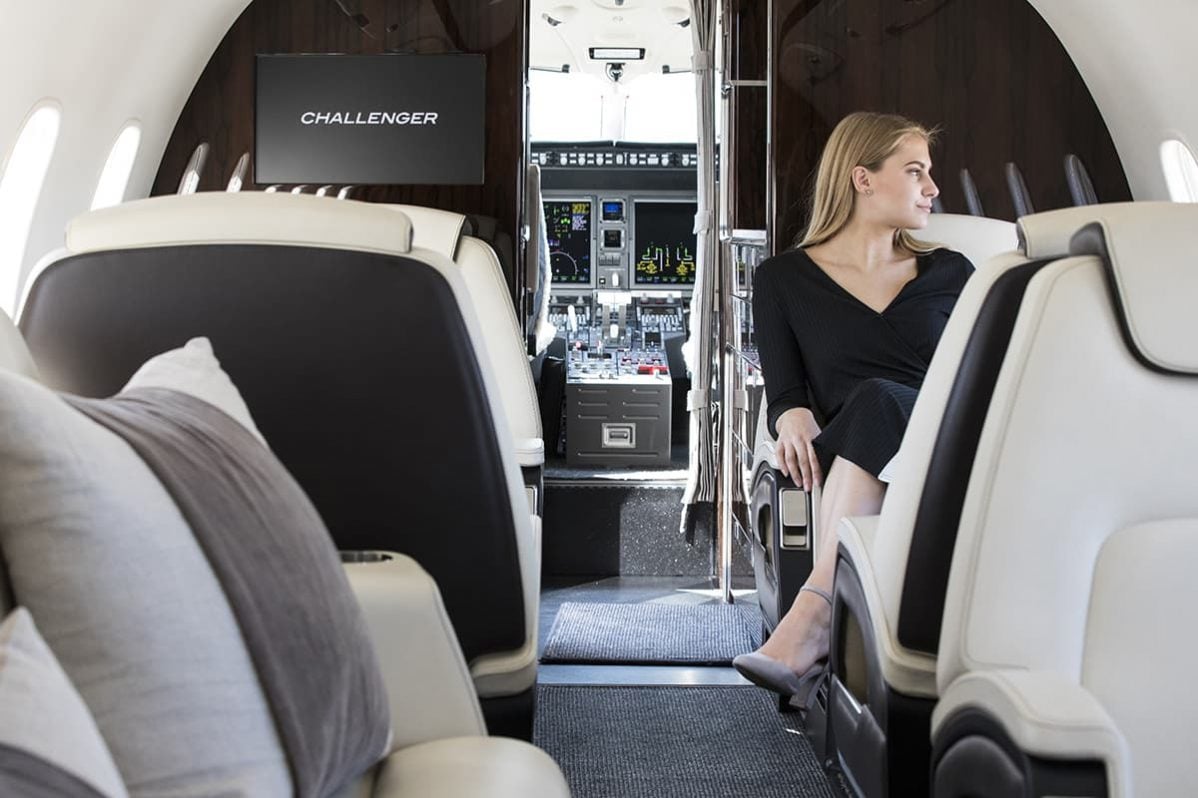 In flight connectivity: We discuss Honeywell Jetwave – is it an upgrade worth having?
Honeywell JetWave. Of what benefit is enhanced connectivity for owners?
Taking the opportunity of Honeywell's
Falcon 900
 Jetwave demo aircraft visiting us at
Bournemouth International
we discuss with Lubos Fedora, the merits of Honeywell's Jetwave connectivity service. During the interview we explore topics such as:
How does Honeywell's Jetwave enhance the in-cabin experience of the Principal?
How does the installation of improved connectivity affect charter utilisation and pricing?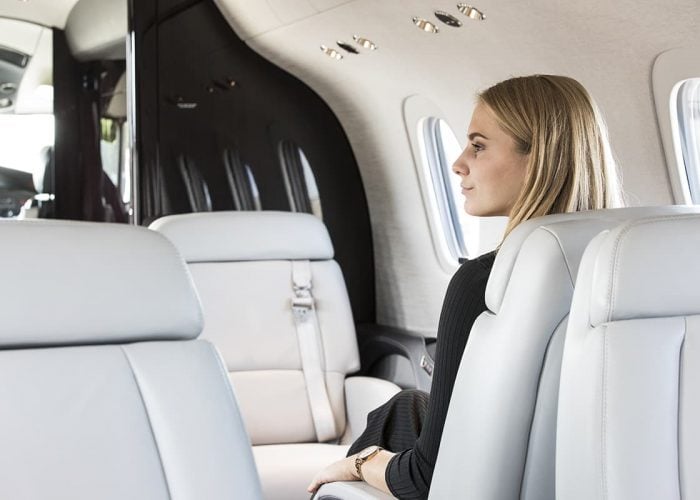 Lubos Fedora – Area Sales Manager for Avionics & Cabin Connectivity
Lubos Fedora is the Honeywell Area Sales Manager for Avionics and Cabin Connectivity Hardware for Business Jet operators in the UK, Ireland, Spain and Portugal. As the ASM Lubos works with operators to identify the best possible satcom hardware solution to meet the customers' connectivity needs. Prior to joining Honeywell in 2016, Lubos worked with an American MRO. As a program manager he was responsible for improving the interface between airlines and MROs.

phoneArrange a call back now
Need further advice on Inflight connectivity?
For more information on JetWave, GoDirect and Gama Aviation's services sign-up here: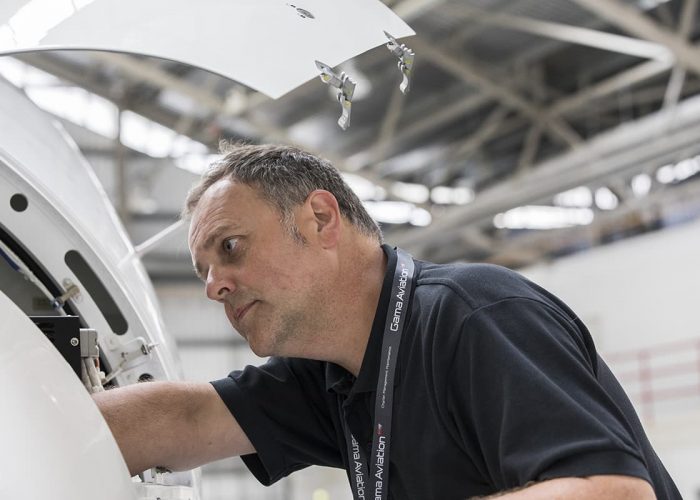 Author
Duncan Daines,
Group Chief Marketing Officer
duncan.daines@gamaaviation.com
Safe harbour statement
The views expressed on these pages are those of author. All data and information provided in this article is for information only. No representation, guarantee or warranty is given as to the accuracy, completeness or likelihood of achievement or reasonableness of any forecasts, projections or any forward looking made by or on behalf of Gama Aviation. Forecasts, projections and forward-looking statements are, by their nature, are subject to significant uncertainties and unpredictable variations in market conditions. The information provided should not be construed as advice to make business decisions. Neither Gama Aviation nor its shareholders, Directors or employees or other representatives shall be liable for any loss, expense or cost (including without limitation, any direct or indirect loss) that you incur directly or indirectly because of, or in connection with the use of data, information, estimates, projections, forecasts or forward-looking statements contained herein.