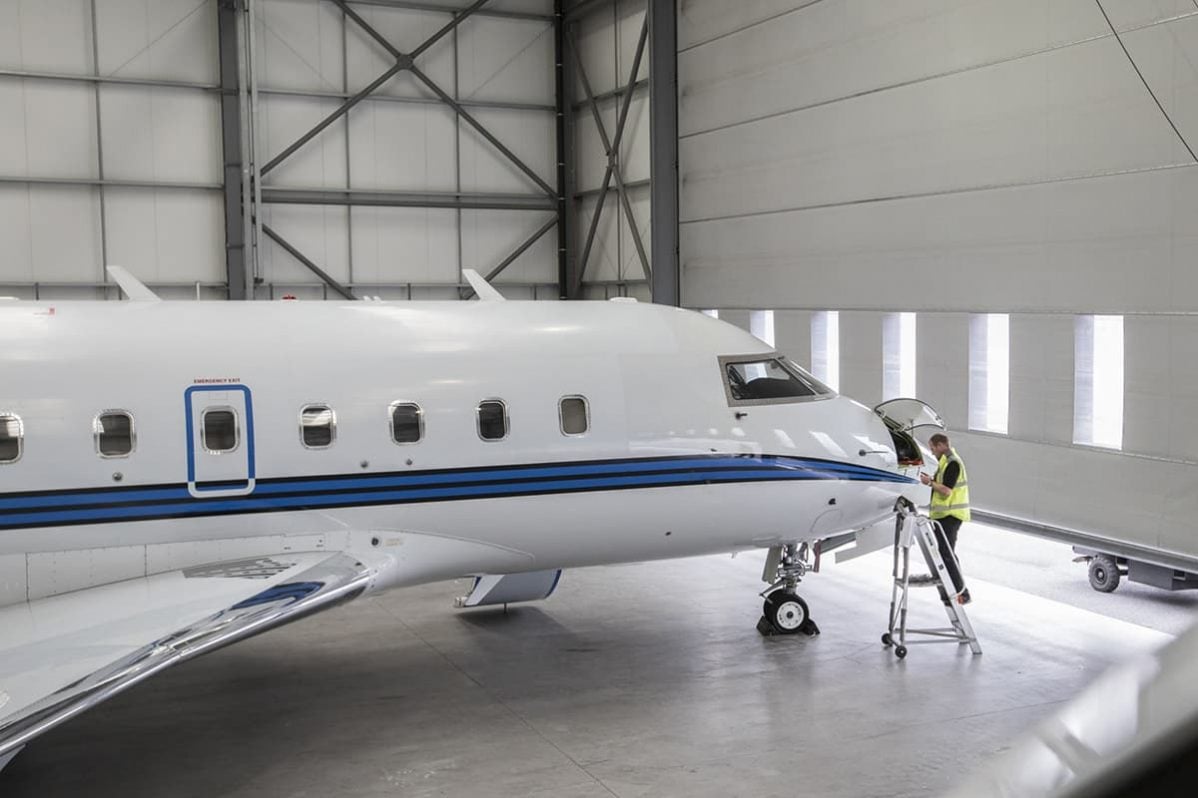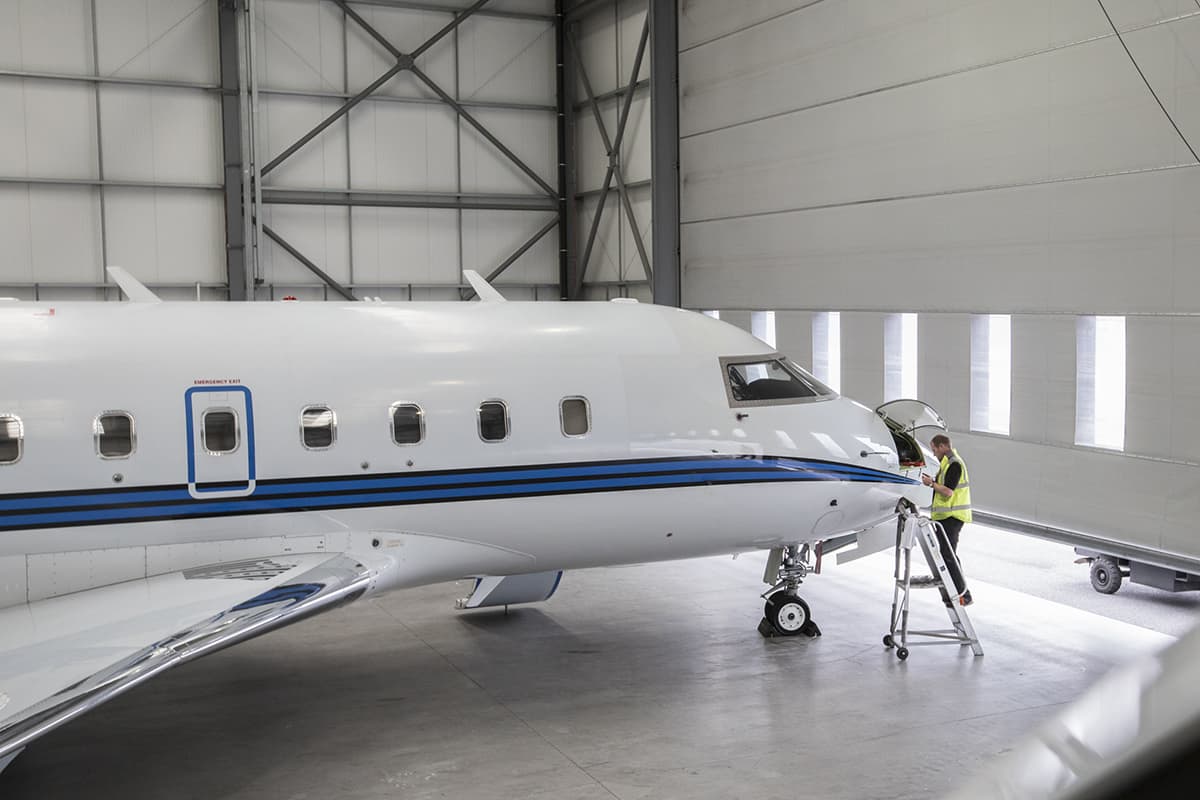 ADS-B Out cost increase in 2019 as labour rates take off
The ADS-B Out cost increase in the US is a timely reminder for European owners.
It is an area that we have commented on before and it should come as no surprise that avionics install costs are increasing as the ADS-B Out FAA and Eurocontrol deadlines loom large.
The simple economic principle of supply & demand is determining conditions as the cost (in the US) of skilled avionics labour increases. Mike Adamson, of the Aircraft Electronics Association, commented in conversation with AIN, that "This…was widely anticipated to naturally occur, particularly as we come upon the FAA's deadline to equip the general aviation fleet with ADS-B Out compliant avionics by January 1, 2020."
The AEA's study concluded that the cost per hour of avionics personnel had increased in the US Central region by an average of 12 percent, to $96.19 an hour, compared with 6 percent in the East region and 2 percent in the West.
With equipment costs and supply chain time increasing, the increase in labour costs affecting the US could mean those who are late to meet the requirements of the ADS-B Out mandate are paying a much higher price. For those flying in Eurocontrol airspace, this provides a timely reminder that delaying an installation may well add to the overall cost of what can be an expensive undertaking.
Mark Durcan, Head of Jet Maintenance, Europe: "ADS-B Out is not a new undertaking. The mandate has been well promoted by the NAA's concerned and they have been forthright in stating that compliance dates will not shift. We've been working with our client base to ensure their aircraft become compliant within the normal course of the aircraft's maintenance schedule and NAA deadlines. This is a far more efficient process in both time & money than taking the aircraft away from flying duties purely for the installation. Given what I have seen elsewhere in the market this message is somehow getting lost.
My advice; book your installation now. Waiting is not a strategy."

Need further advice on ADS-B Out?
For more information on our ADS-B Out offer sign-up here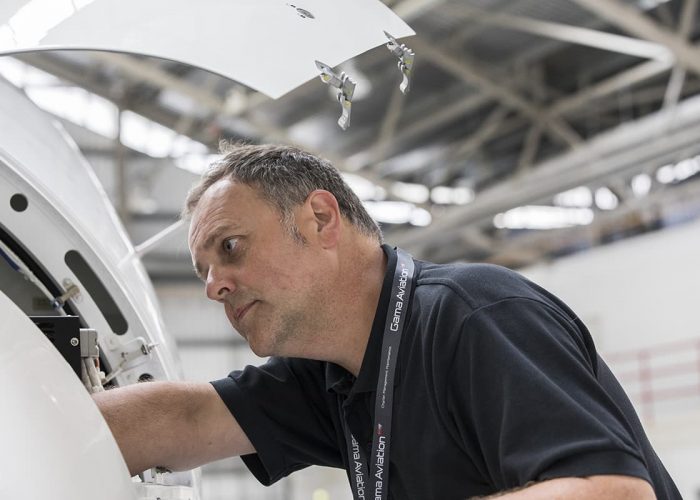 Author
Duncan Daines,
Group Chief Marketing Officer
duncan.daines@gamaaviation.com
Disclaimer
The views expressed on these pages are those of author. All data and information provided in this article is for information only. The author and Gama Aviation makes no representations as to accuracy, completeness, currentness, suitability, or validity of any information in this article and will not be liable for any errors, omissions, or delays in this information or any losses, injuries, or damages arising from its display or use.