World class aviation training
Gama Aviation (Training) provides the highest quality training to Pilots, Ground Staff and Engineers across the Aviation industry. We can tailor solutions to meet all of your training needs, enabling you to operate in a safe and compliant manner.
The training we provide varies from a range of ground training courses, held at our training centres, to type rating landing training which is performed at a suitable location to you and your aircraft. All our training courses are fully EASA compliant in addition to being one of the few Approved Training Organisations (ATO) to offer the type rating landing training on a wide range of aircraft.

Type rating landing training
(Base Training)
As an EASA license holder, prior to the completion of your Type Rating, you are required by regulation to complete your Type Rating Landing Training – also known as 'Base Training'.
Gama Aviation is one of the few Approved Training Organisations (ATO) to offer this specialist training on a range of aircraft types which are listed below. Our flexible solution includes supplying an instructor, in addition to completing the training at a convenient location to you.
Alternatively, if you can provide your own TRI, we can arrange for their Induction to our ATO. Please contact us to discuss further should this be the case.
Find out more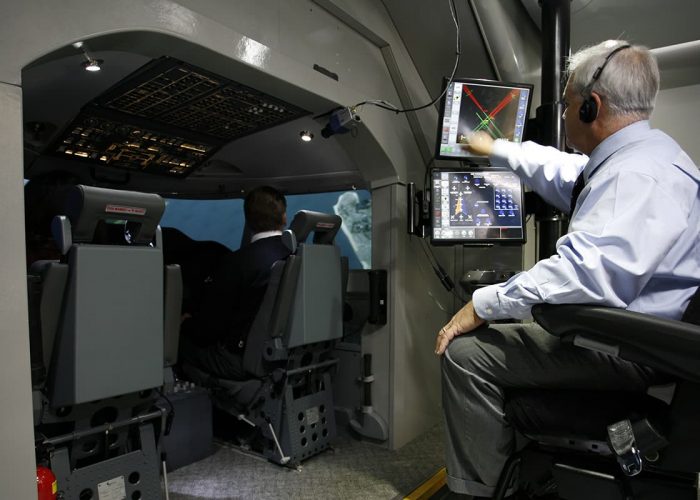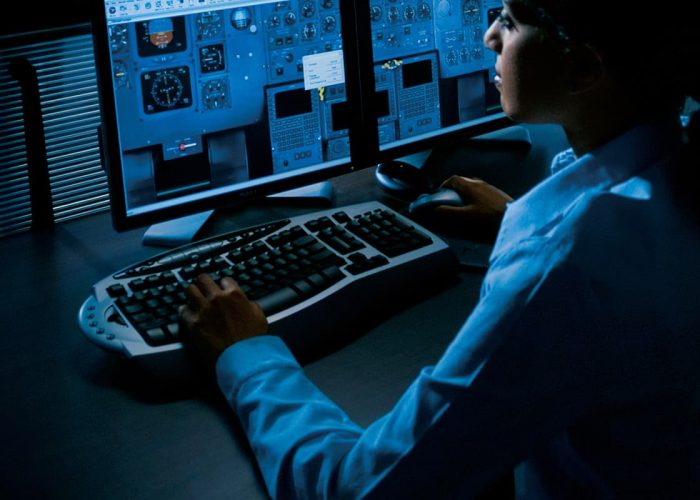 Ground technical training
We provide high-quality, flexible and cost-effective training that is fully compliant. Courses in a comprehensive range of ground subjects are available at our training centre at Fairoaks Airport, Chobham, Surrey, at Basepoint Luton (for Luton and Stansted based crews) and our own facility at Glasgow International Airport. We can even come to your own site for the day for a dedicated course.
Crew Resource Management – Initial
Crew Resource Management – Recurrent
Aircrew Security
Dangerous Goods Operators
Aviation First Aid
Wet Drills
Fire and Smoke Training
Find out more