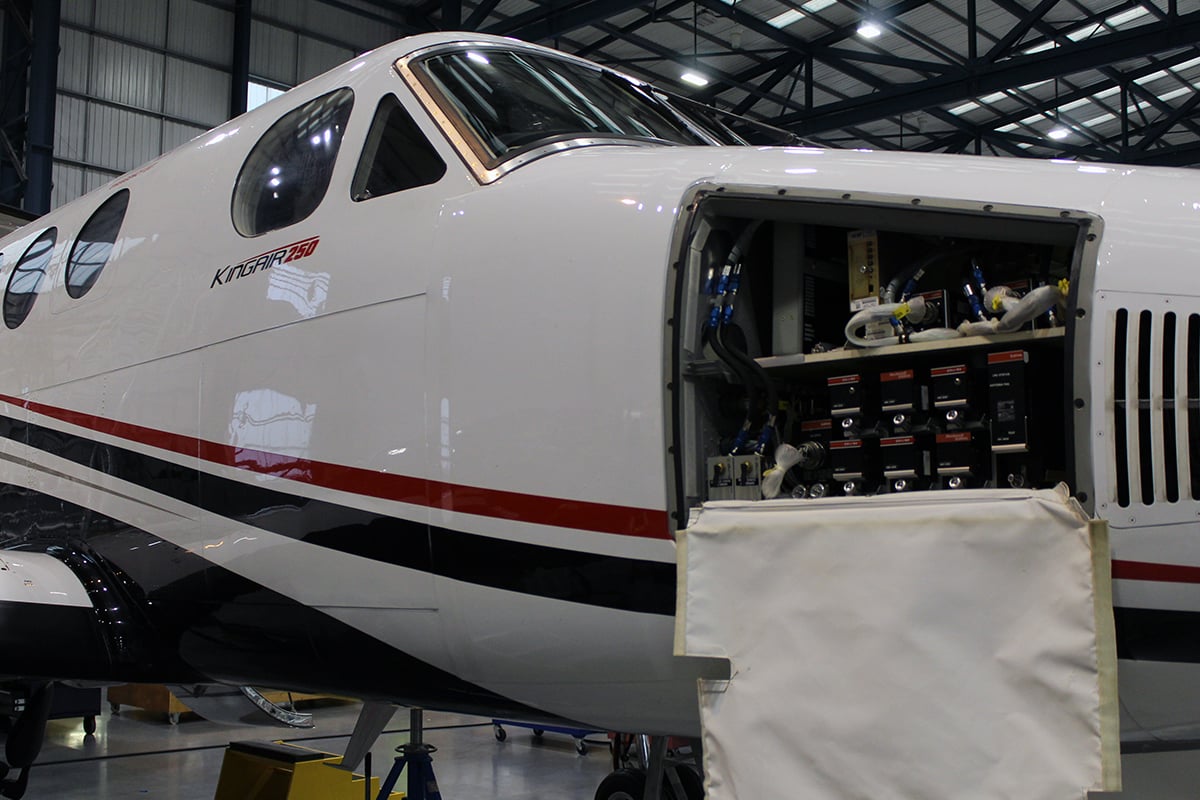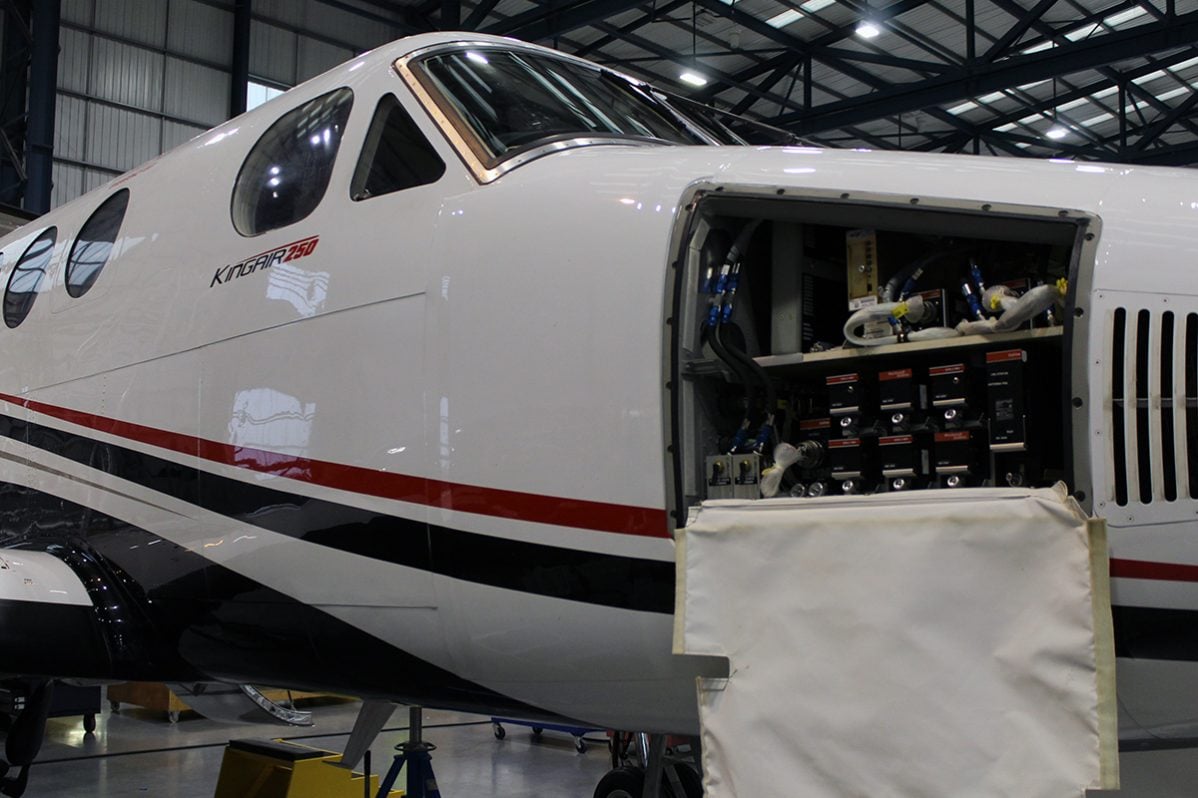 ADSB for the Beechcraft King Air
ADS-B OUT (Automatic Dependant Surveillance – Broadcast) requires that the aircraft transmits its own GPS position via the Mode S transponder, regardless of whether the aircraft is being interrogated by a ground radar or by another aircraft's TCAS (Traffic Collision Avoidance System). The GPS source must meet high accuracy and integrity requirements only available from a qualified WAAS GPS.
The European airspace mandate for ADS-B OUT has been extended to 7 June 2023, provided that the operator has a formal upgrade path identified by 7 December 2020. Of note is that older aircraft with a first C of A issued prior to 7 June 1995 are now exempt from ADS-B requirements in Europe (but not in the US).
See our ADSB for the King Air page for more details or…