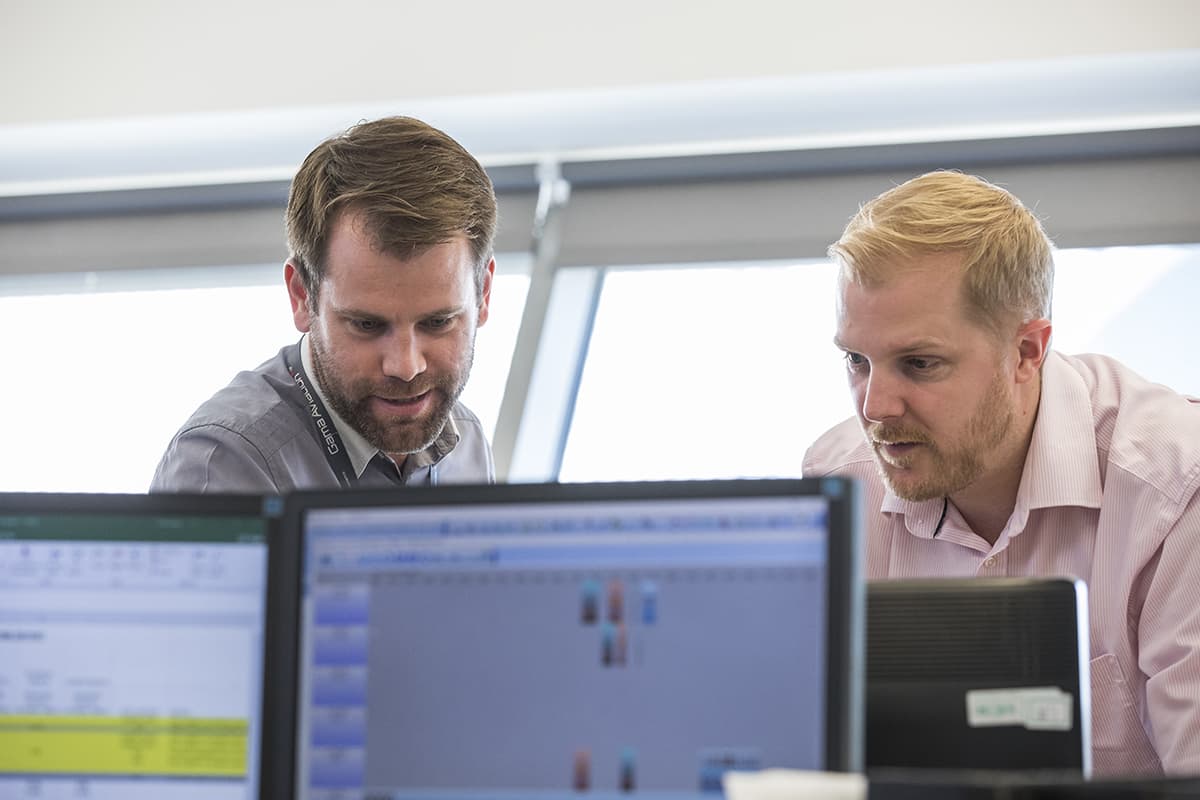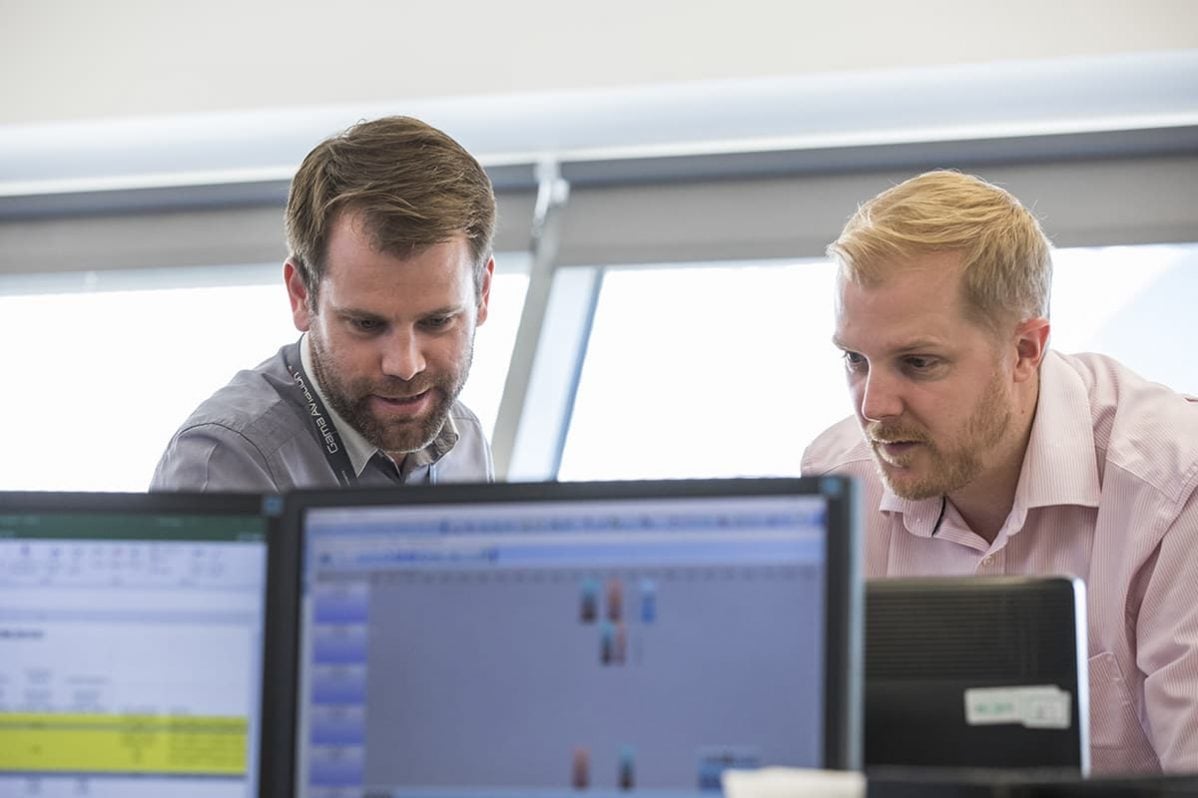 Our aircraft management service explained (Pt:1)
Our starter for ten!
Our aircraft management questions, if you already own an aircraft we would ask the following questions to start to shape any aircraft management proposal we would present to you.
Our aircraft management team, headed by Mark Smith and supported by our aircraft management specialists Adam Neaves, Tom Murphy and Giovanni de Berti will identify the very best way to operate your existing aircraft or a new aircraft to suit your exact requirements.
So if you own an aircraft we would need to know the following…
What type and age is your aircraft?
What registry is it on?
Are you currently with a management company. If yes, what is your notice period?
How many hours are you expecting to fly annually?
Would you like any of your current crew to transfer over, if so are you able to provide details?
Do you have a preference on the number of crew?
Is your use private, corporate or commercial?
Would you like to charter the aircraft to third parties?
Where is the aircraft's preferred base?
Would you like an annual draft operating budget or simply to know our fees?
If you are interested in a new aircraft management proposal please contact our team, please email mark.smith@gamaaviation.com
For more information on how we would shape our aircraft management proposal to ensure we meet your mission needs please see our business aviation aircraft management pages.