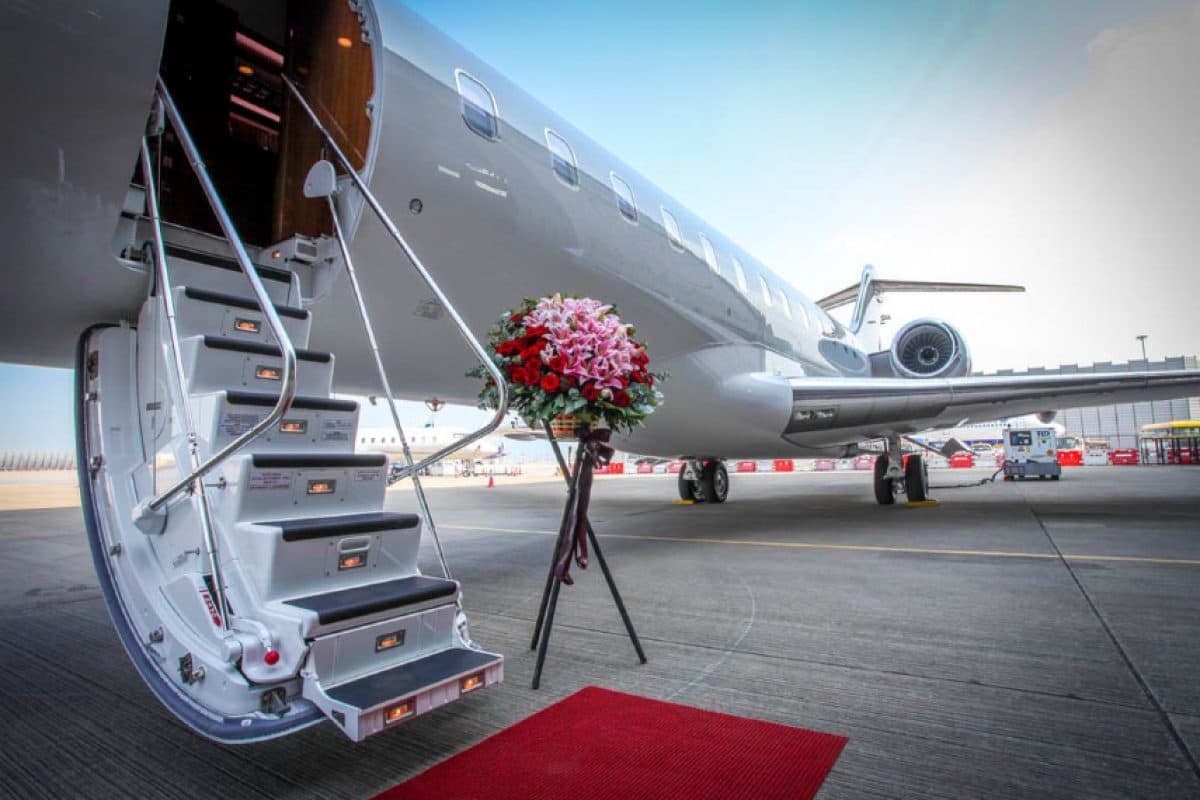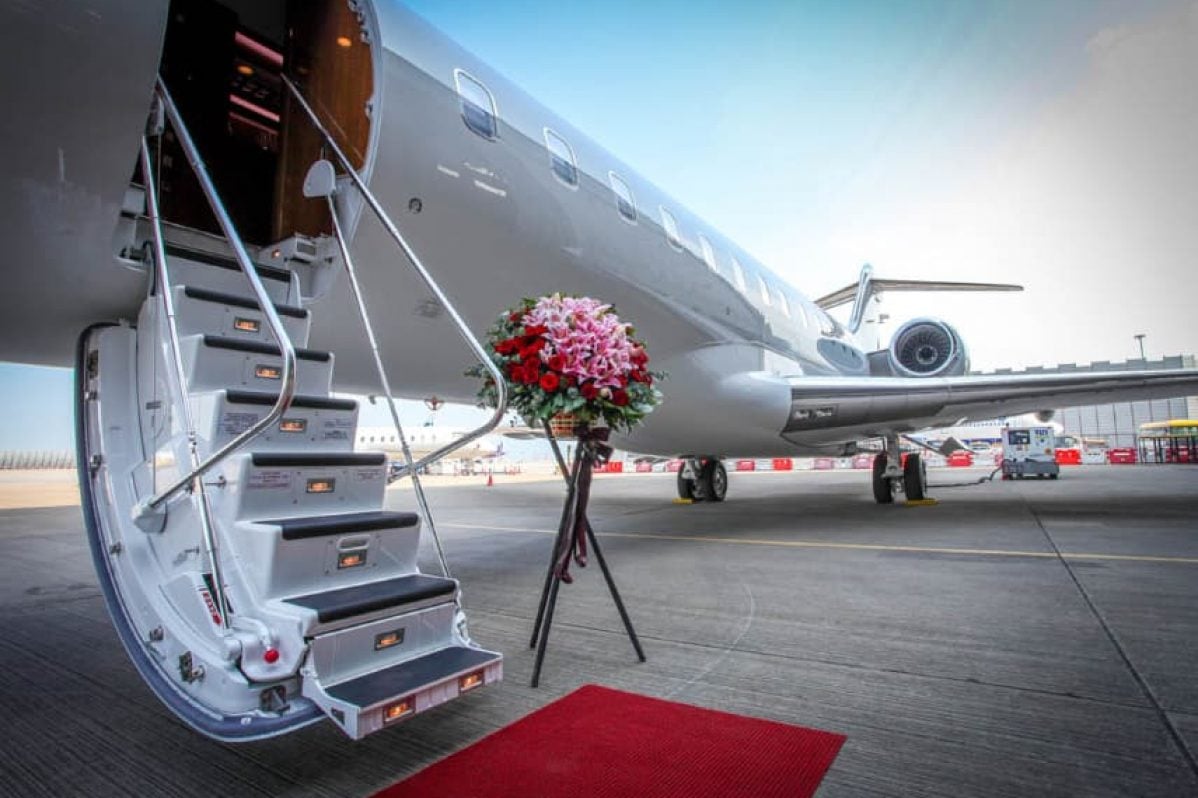 Bombardier Global 6000 enters Asia fleet
Gama Aviation adds Bombardier Global 6000 to aircraft management fleet in Asia.
Hong Kong, 27th February 2018 – Gama Aviation, is pleased to announce the addition of a Bombardier Global 6000 to its aircraft management fleet in Asia.
Following a competitive process, Gama Aviation's ability to support the aircraft locally and international were amongst the defining factors in the client's final decision. The addition of the Global 6000 follows the recent addition of a Gulfstream G550 to the fleet, which also required global support given its mission profile.
Sergio Oliveira e Silva, General Manager, Asia said: "I am delighted with the fast start we have had to the year. Our new client wanted a high-quality team who could fully support their mission wherever they were. With our local, regional and international resources, strong working relationship with Bombardier and deep experience with the Bombardier Global series of aircraft, we deliver just that. Few aircraft management companies in Asia can think global and deliver local in the way that we can; consequently, we are witnessing strong interest in our offer when clients wish to maximising the performance of their aircraft."