Your aircraft; our passion.
We've been running our business jet aircraft management capability for 34 years. In that time we have discovered that one thing is required above all; passion.
Passion drives great relationships; energises when challenges arise; builds value from nothing and crucially drives you to constantly be better at what you do.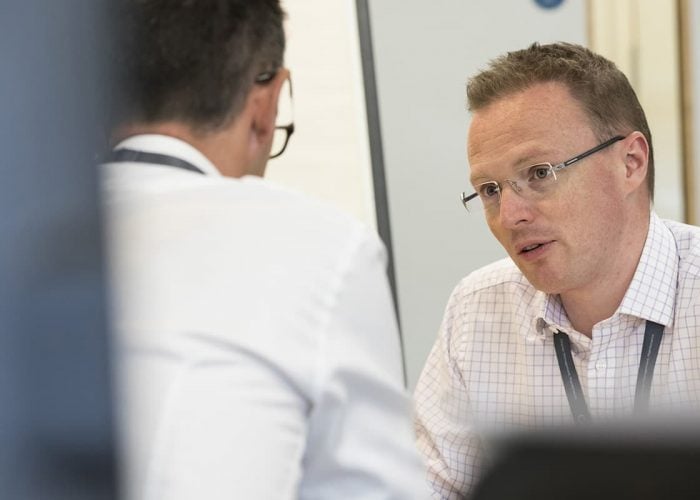 We actively manage your aircraft
Our teams are here to service you to gain the maximum benefit from your business jet. To achieve that we guarantee your team will be:

check_circle
check_circle Experts. We employ the best people with deep expertise so that you can trust their advice.
check_circle Advocates. Your Account Manager is a proxy for you, they will question everything and ask 'Why?' before you ever need to.
check_circle Proactive. You don't like surprises, and nor do we, so we work hard to avoid them.
check_circle Performance driven. We don't rest on our the security of a tick from a regulator we want to be the best in all aspects of safety and air operations.
check_circle Mission appropriate We operate at a scale that suits you. We are global when you need us to be and local when you don't.
check_circle Agile. When things go wrong we have the resources, experience and capability to put them right quickly and efficiently.
phoneArrange a call back now
Aircraft management services that complement your needs.
Each and every client is different. Some require a full turn-key solution, others require a tailored service package supplying skills in areas they don't possess. Whatever your situation, we'll tailor a solution to deliver your mission. Our services include:
check_circle Flight crew recruitment & training
check_circle Flight operations
check_circle Aircraft sourcing
check_circle Contract charter solutions
check_circle Airworthiness management
check_circle Base and Line / AOG maintenance
phoneInterested?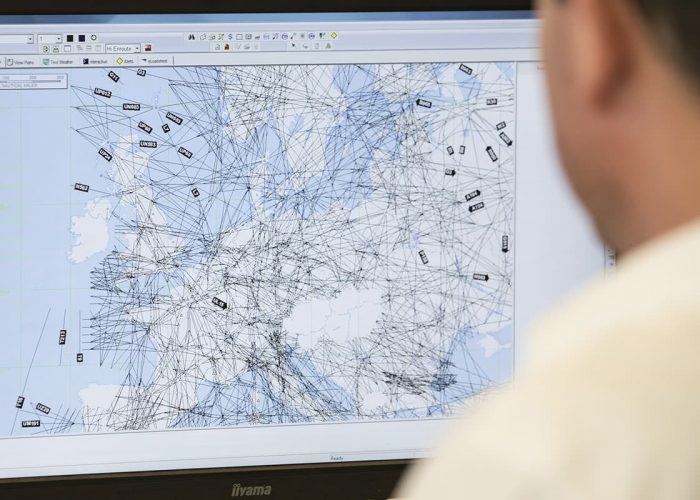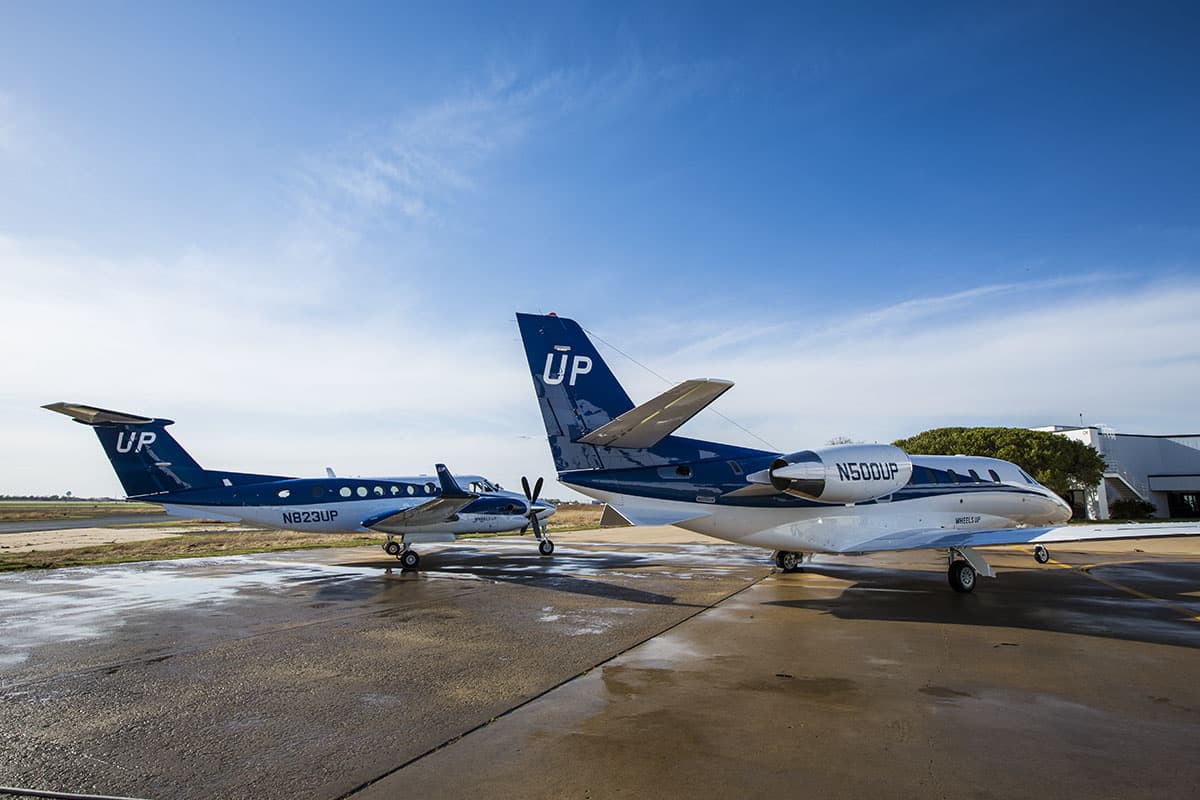 Fast starts and easy transitions
Changing from an existing business jet aircraft management company, flight department or setting up from scratch can be a daunting prospect. Continuity of service is paramount. Our teams have significant experience in this area particularly in helping clients build successful operations from a clean sheet of paper. These are some of our most recent examples:
check_circle NPAS. Delivering a turn key mission support team in less than six months.
check_circle Wheels Up. Creating the operational backbone to a highly successful start-up membership service with over 80 aircraft.
check_circle Mumbai Gulfstream G4. Using our global AOC expertise to provide a simple solution to a local problem.
check_circle SAS infrastructure. Investing over £8 million to support the development of the world renown SCOTSTAR service, linking air ambulance capability with specialist support teams.
phoneArrange a call back now