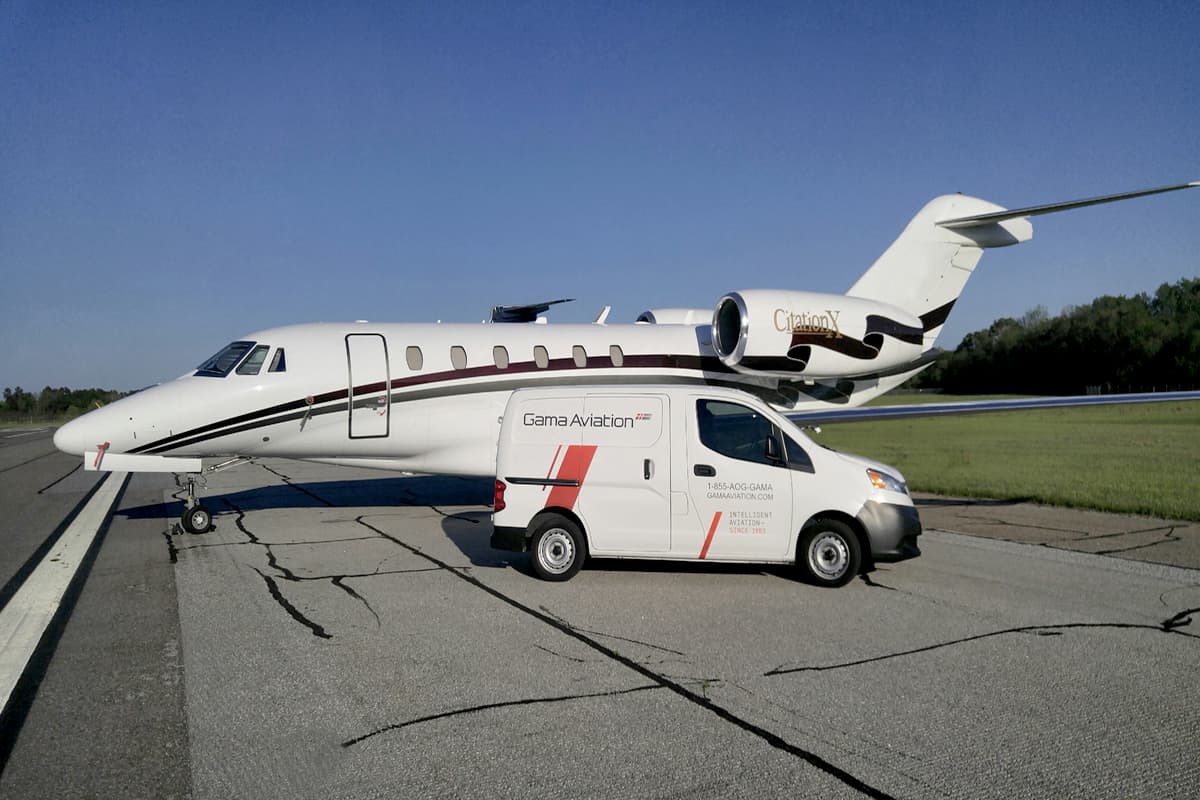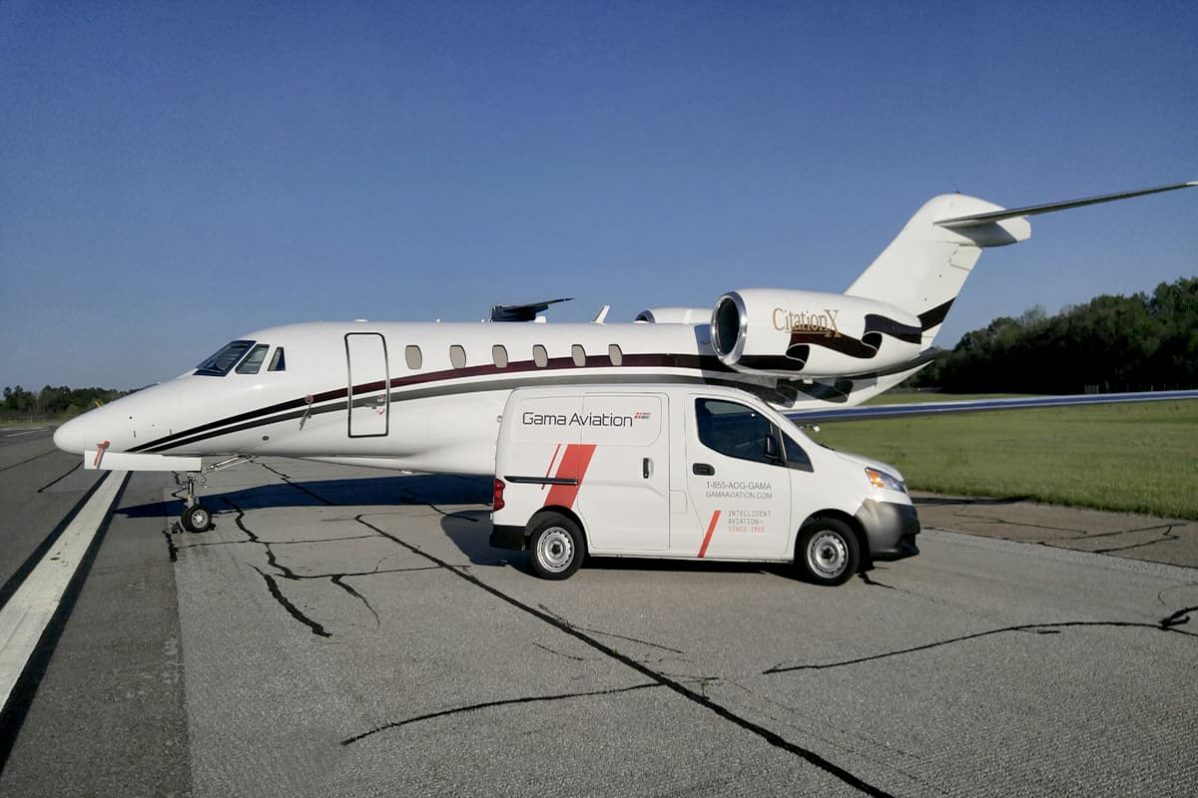 Gama Aviation strengthens US Ground Leadership team
Gama Aviation appoints Dennis Richey as President and Walter Berchtold as Chief Operating Officer of its US Ground division.
Farnborough, UK, 29th March 2018 – Gama Aviation Plc, the global business aviation services company, is pleased to announce a change within the Leadership team of its wholly owned US Ground division. The changes come at a time of growth for the division, with a planned $10 million investment in additional base maintenance facilities to supplement those existing at Palm Beach International.
Neil Medley, Group Chief Operating Officer commented: "We are delighted to announce that the current EVP of US Ground, Dennis Richey, has been promoted to President following the growth and performance of the business. A passionate leader with a focus on delivering excellence, he's well placed to drive the business towards its next phase of growth.
To support Dennis in the execution of our US Ground strategy, including delivering our planned investments in base maintenance facilities we are also pleased to announce the appointment of Walter Berchtold as Chief Operating Officer (COO), reporting to Dennis.
Walter started out as a Gulfstream flight engineer, and over the years has held senior roles at Jet Aviation, Cessna, RUAG and Bombardier. Most recently, Walter set up Bombardier's new MRO facility at London Biggin Hill (UK) and has also delivered a variety of change programs including a major software implementation for the OEM."
Marwan Khalek, Group Chief Executive Officer commented: "Walter is another excellent addition to our Leadership team, supporting Dennis in his new position as President. To grow and to attract such high calibre talent is a testament to the strength of the US Ground division and its performance."