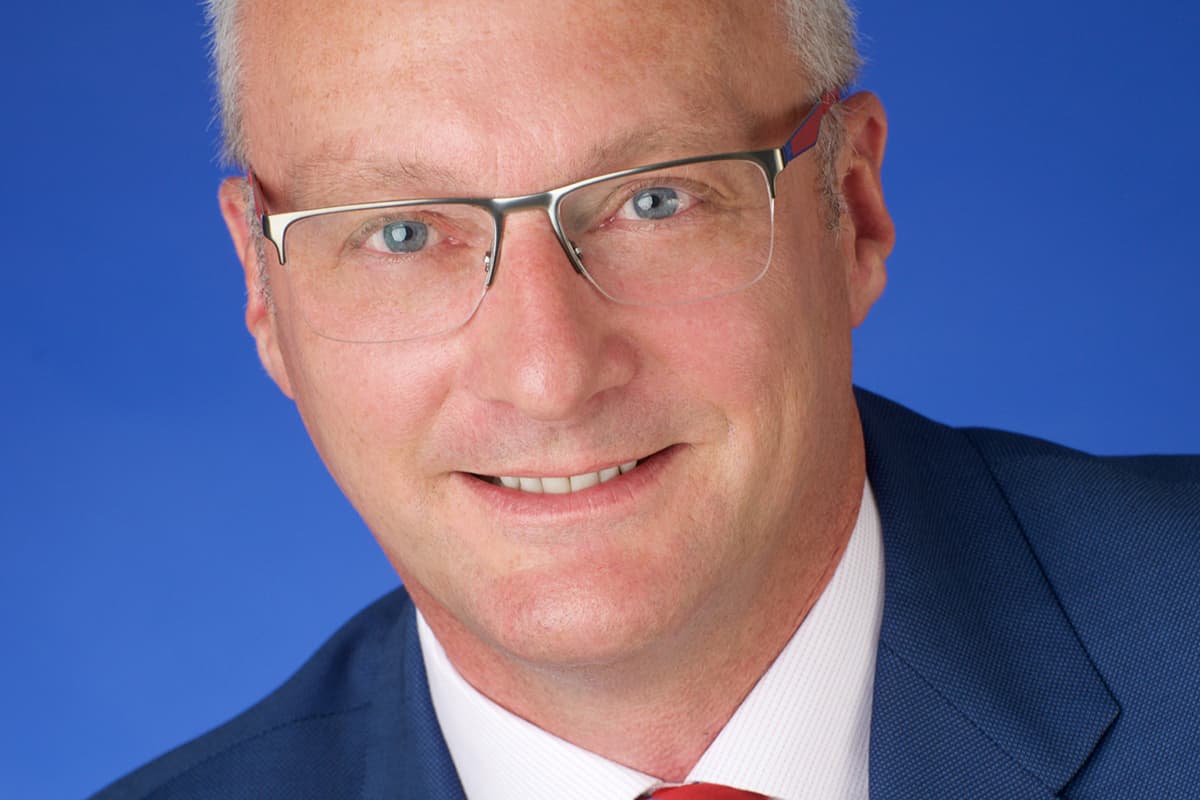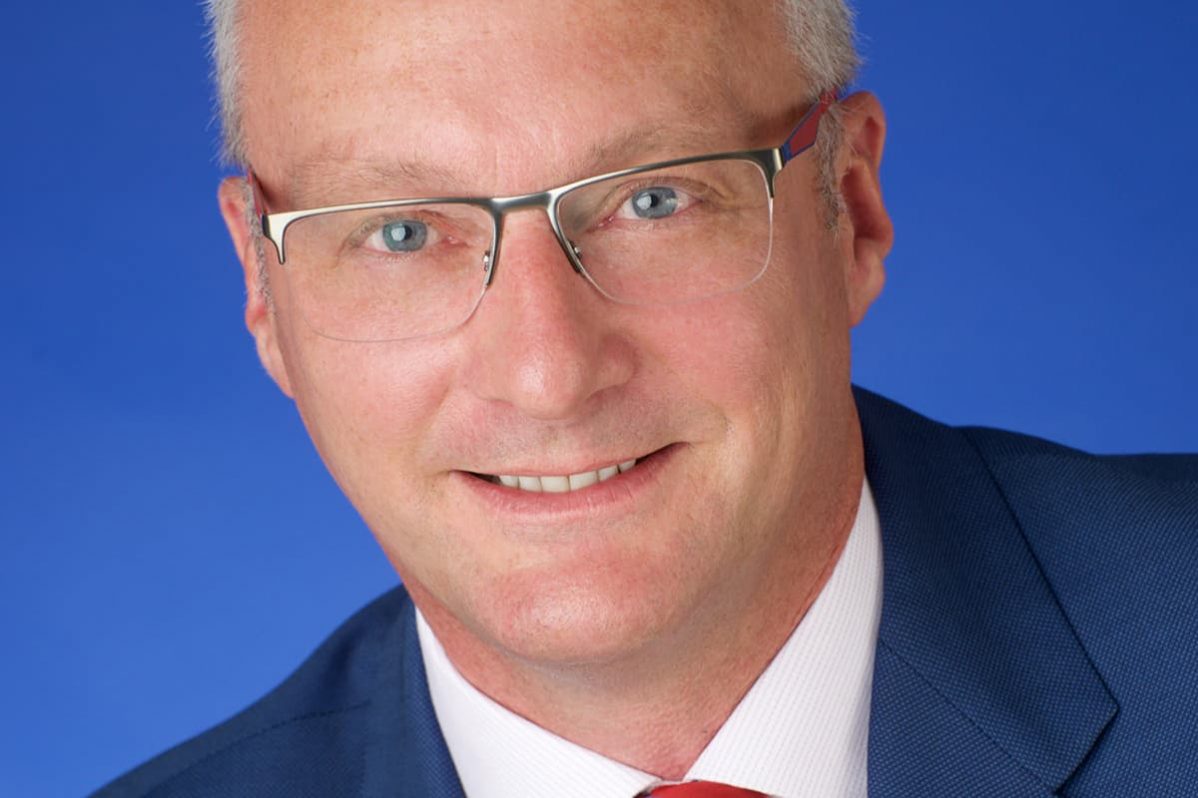 Richard Kearsey joins Gama Aviation to lead M&A activity
Gama Aviation appoints Close Brothers' Richard Kearsey to key M&A role after successful £48 million equity placing.
Farnborough, UK, 7th March 2018 – Gama Aviation Plc, the global business aviation services company, has appointed Richard Kearsey as Director of Corporate Development following the conclusion of its successful £48 million equity placing.
Richard Kearsey, a chartered accountant by profession, enjoyed a successful 27-year career as Managing Director of Close Brothers' Aviation & Marine Finance Division establishing the UK merchant bank as a market leader in business aviation and leisure marine finance. A veteran of syndications, financing and corporate restructuring, his appointment enhances an already strong Leadership team.
On his appointment Richard Kearsey, Director of Corporate Development commented: "Gama Aviation has the structure, financial means and shareholder backing to capture the opportunity that exists within the business aviation sector. I'm delighted to join the company and look forward to the Company's development in the years ahead."
Marwan Khalek, Group Chief Executive Officer commented: "Richard is another excellent addition to our Leadership team and I am very pleased that we continue to attract such high calibre talent to our business. His experience and proven business acumen will add immediate bandwidth to the team as we pursue our growth strategy this year."