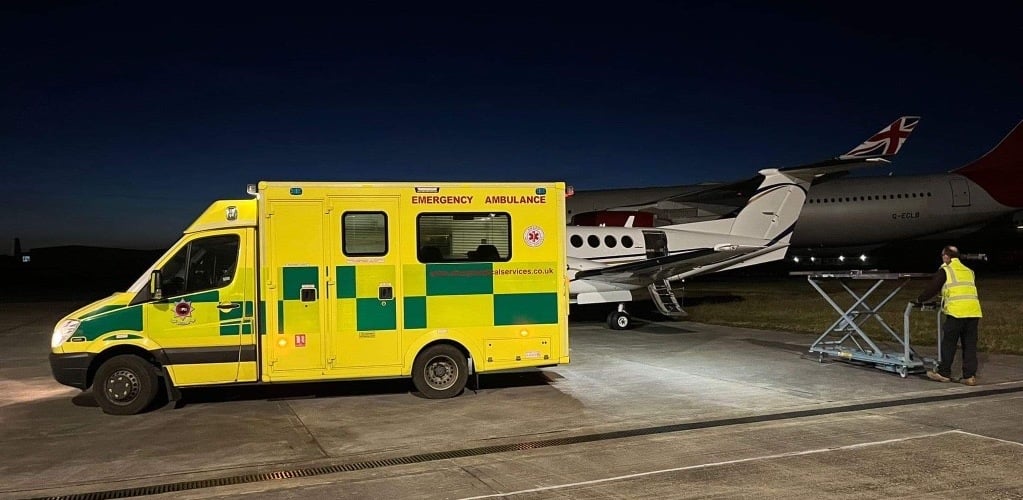 WAIT conference. Join our medical team.
On Thursday 31st March, 2022 at the Three Choirs Vineyards, we will be sponsoring the Wessex Anaesthetists in Training (WAIT conference) annual meeting.
Attended by members of our own medical team, it is a great opportunity to hear educational lectures on a range of topics and meet fellow medics. It is also our chance to talk to attendees about our air ambulance capabilities, new practices and changes in medical care in the air.
If you are attending be sure to stop by and say hello. We are keen to meet those that have an interest in air ambulance care and may want to join our team at some point in the future.
If you are interested in understanding more about air ambulance operations, do read the following article by Beck Brock, a final year Adult Nursing student at the University of Surrey (available here). Her brief article that she kindly wrote after a placement with us accurately describes life as an air ambulance flight nurse.
For more details regarding the WAIT Conference: https://www.waitmeeting.org/