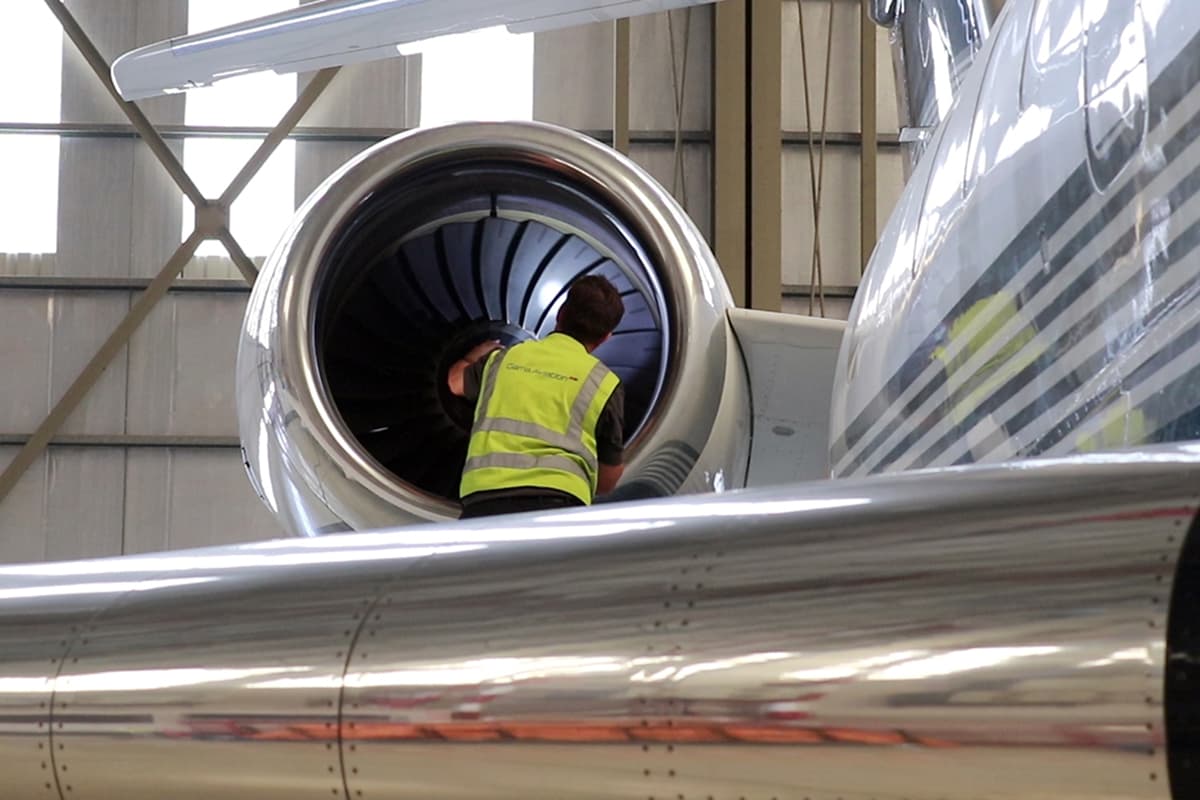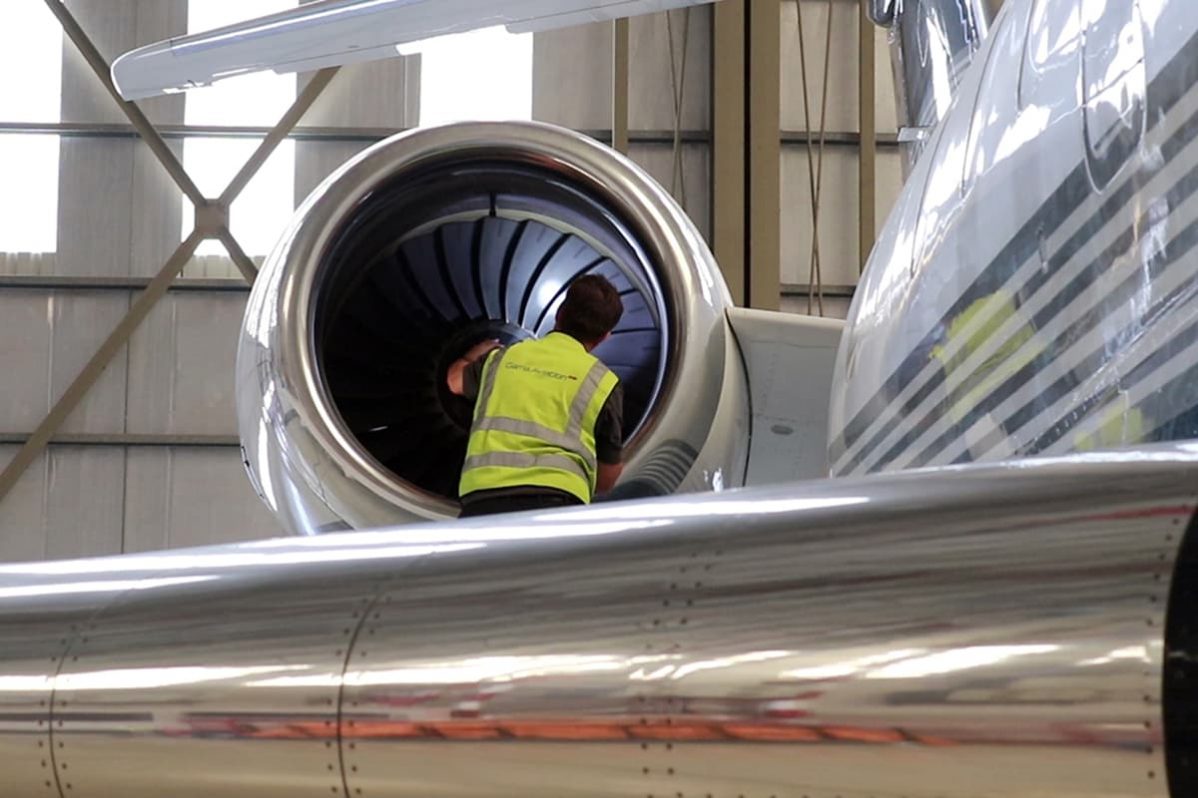 Gama Aviation strikes maintenance support deal with Fontainebleau Aviation's Opa Locka FBO.
Opa Locka is added to US coast-to-coast AOG and line support network.
Opa Locka, 5th August – Gama Aviation, the global business aviation services company, is pleased to announce a commercial agreement between its Gama Aviation (Engineering) Inc. and Fontainebleau Aviation's FBO at Opa Locka (KOPF).
The agreement sees the integration of the Precision Aircraft Maintenance team (owned by Fontainebleau Aviation) into Gama Aviation's comprehensive US maintenance network. Opa Locka, when combined with Gama Aviation's existing facility at Palm Beach International, mobile units at St Petersberg and St Augustine, provides Floridian aircraft owners and transient winter clients a compelling, cross state, maintenance support offer.
Dennis Richey, President, US Ground commented: "These are exciting times in our development as we build a network that offers our clients a local touch in high volume locations. Opa Locka is an important addition in Florida with its strong heritage in supporting Citation, Bombardier, Gulfstream and Dassault products. By combining a passionate, highly experienced local team with resources from our base at Palm Beach International, we'll be able to offer our own clients, those of the FBO and other transient / resident aircraft, a wider range of AOG, line and base maintenance support from this world-class facility."
Bobby Courtney, VP of Aviation, Fontainebleau Aviation commented: "Our FBO was built on the philosophy of offering our guests a world-class service across all aspects of their experience with us. To deliver, we wanted a maintenance partner with a similar passion, which led us directly to Gama Aviation. With them, not only do we meet our goal at the FBO, we also extend our service beyond, providing our clients with maintenance support continuity across the US and internationally. For them and us, this is a win-win situation."