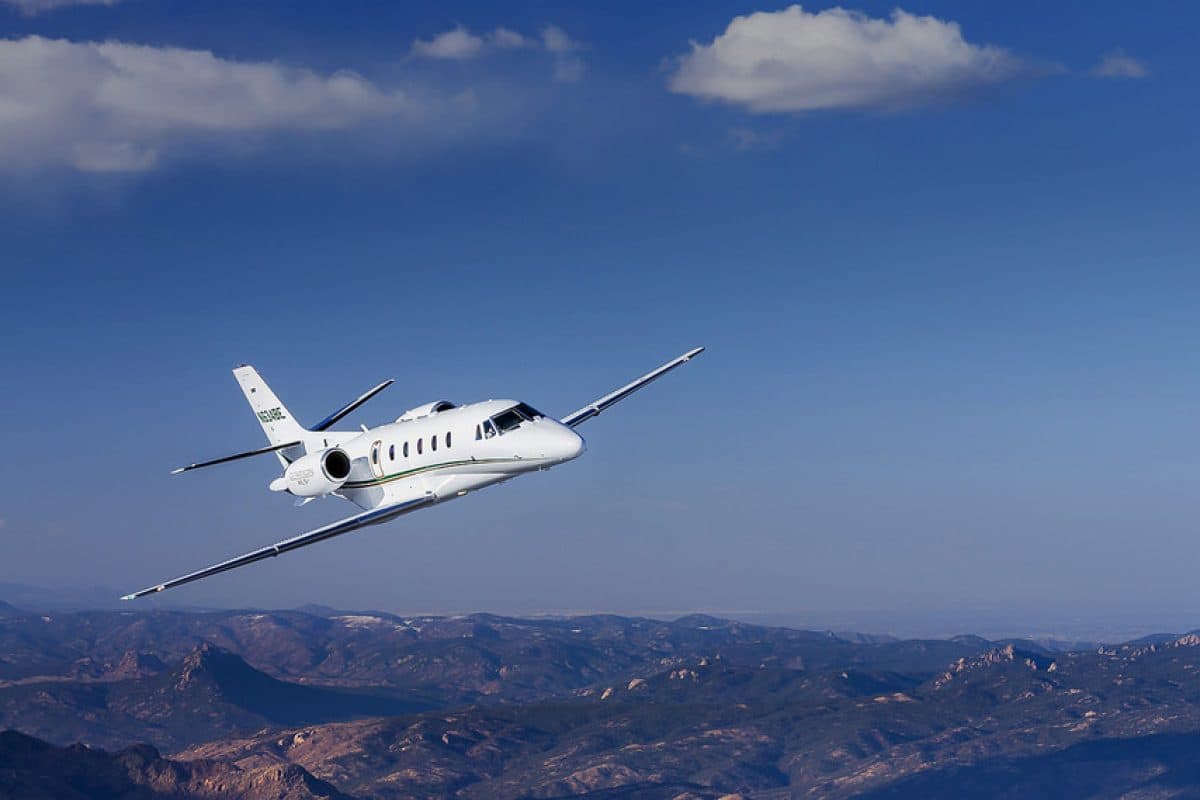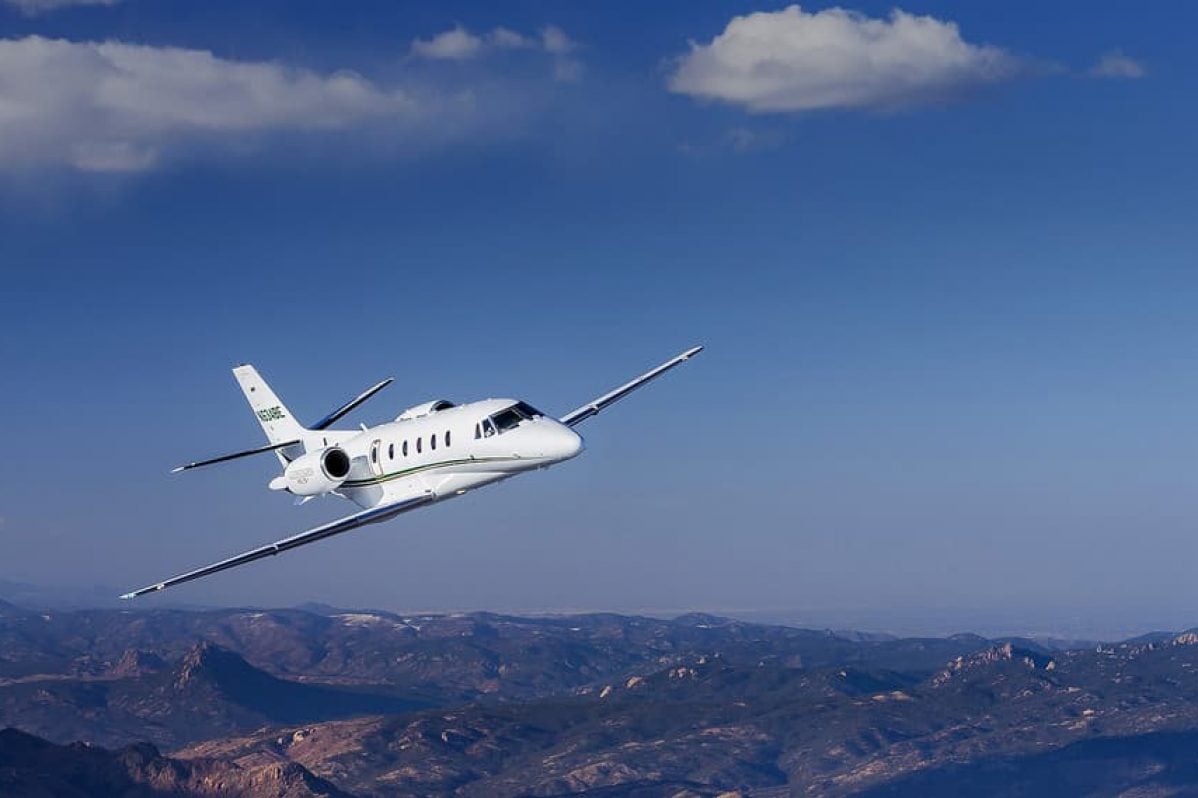 Gama Aviation adds Cessna Citation XLS+ to its European fleet
Gama Aviation adds Cessna Citation XLS+ to growing Jersey fleet
Jersey, Channel Islands, 5th Septembert 2018 – Gama Aviation, the global business aviation services company, is pleased to announce it has won an aircraft management contract for a brand-new Jersey based Cessna Citation XLS aircraft. The aircraft, will become the newest of three Citation XLS aircraft based on the Island.
Mark Gascoigne, Managing Director, Europe Air commented: "We are thrilled to continue the growth of the fleet in Europe with two good wins of late. The Citation XLS+ is a great addition to Jersey and with excellent charter availability we are expecting high demand for this well-appointed aircraft".
The new Citation XLS+, comes after a series of recent wins for Gama Aviation with the Group having added a Bombardier Global 5000, a Gulfstream G650ER and two light jets to its global fleet over the last two months.
Gascoigne continues: "The addition of the Citation XLS+ demonstrates our passion for service excellence, our ability to support our clients' mission and our unrelenting commitment to ensuring that we turn the complexity of aviation into a simple, enjoyable experience for our clients."