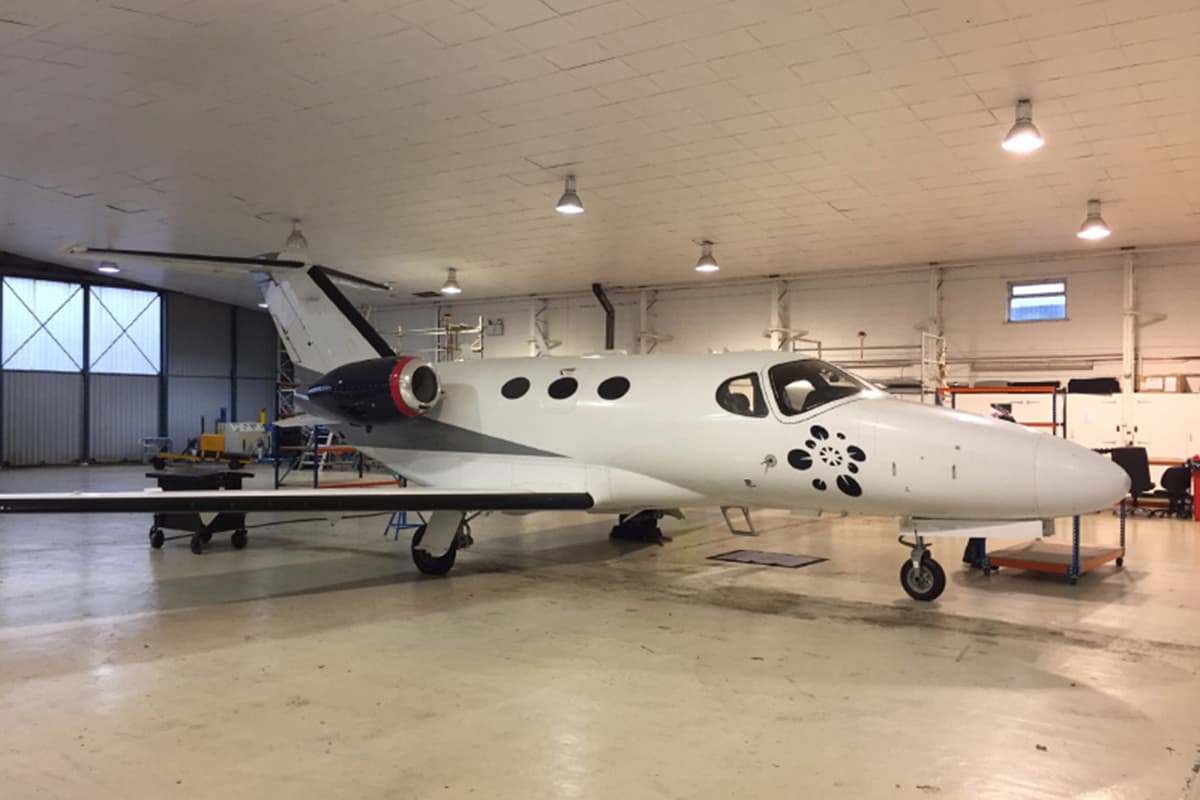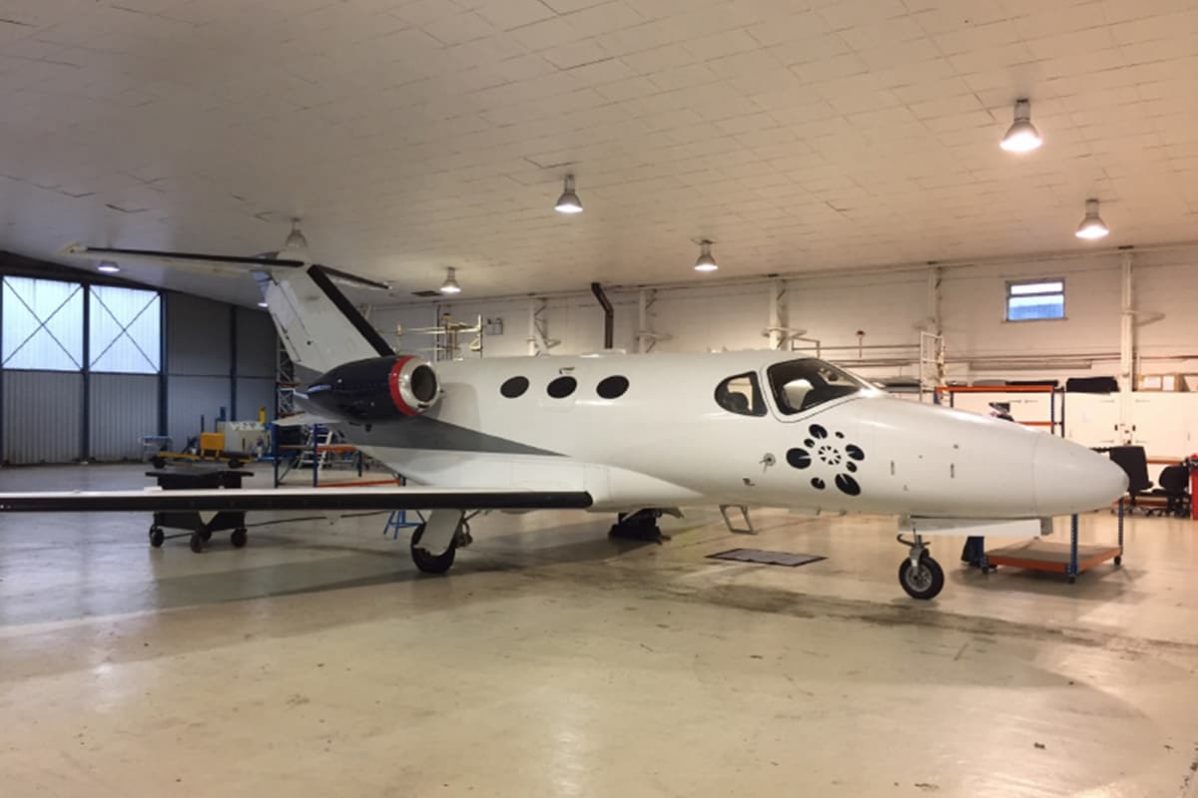 Fleet maintenance support agreement with Wijet.
Gama Aviation extends its fleet maintenance support agreement with Wijet.
Oxford, 24th July 2017 – Gama Aviation Plc, (AIM:GMAA) the global business aviation services company, is pleased to announce the indefinite extension of their current fleet maintenance support agreement with Wijet, the European leader in jet taxi services. The deal covers base, line and AOG maintenance support Wijet / Blink's 15 aircraft fleet across Europe.
Patrick Hersent, Chief Executive Officer, Wijet said:
"Our service is reliant on an ecosystem of partners that understand, and can deliver, the promises we make to our customers. I'm delighted to say that Gama Aviation is one such partner, delivering a level of maintenance support that meets the aircraft availability targets we set and importantly ensures our customer's expectations are met."
Marwan Khalek, Group Chief Executive Officer, said:
"Over the last six months we have worked hard with the Wijet team to ensure we meet their exacting standards and deliver high levels of aircraft availability. The extension of the contract after a successful initial period demonstrates we have met, if not exceeded the expectations of Wijet, who operate in a highly competitive commercial space, where aircraft downtime has to be minimised, safely."
Heavy maintenance, repair and aircraft livery specialisms
The Oxford Airport facility allows the company to perform continuing airworthiness & maintenance management services (line, base and AOG) for EASA, FAA, NCAA, Cayman and Guernsey registered aircraft.
Additional capabilities also include a paint shop for aircraft which when combined with our EASA Part 21 J facility offers owners a holistic interior / exterior upgrade service to rejuvenate tired aircraft interiors and exteriors.

Interested? Arrange a call back now.
phoneArrange a call back