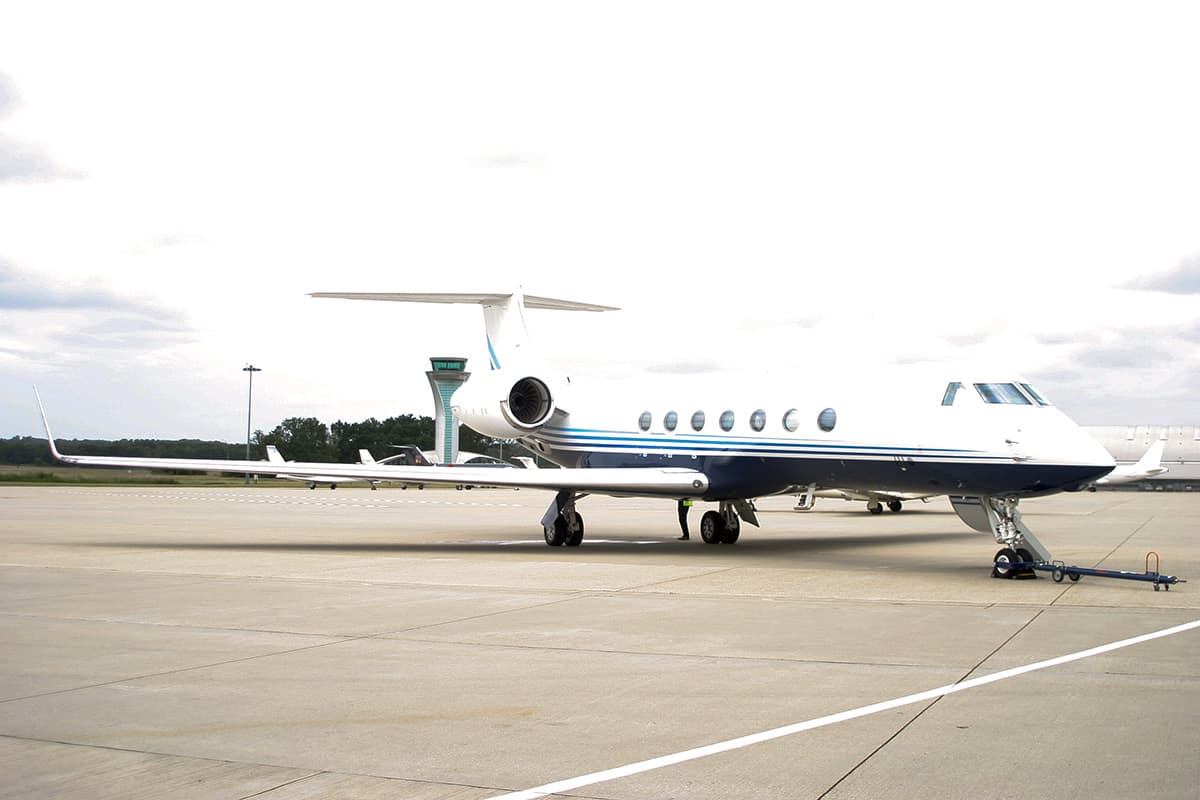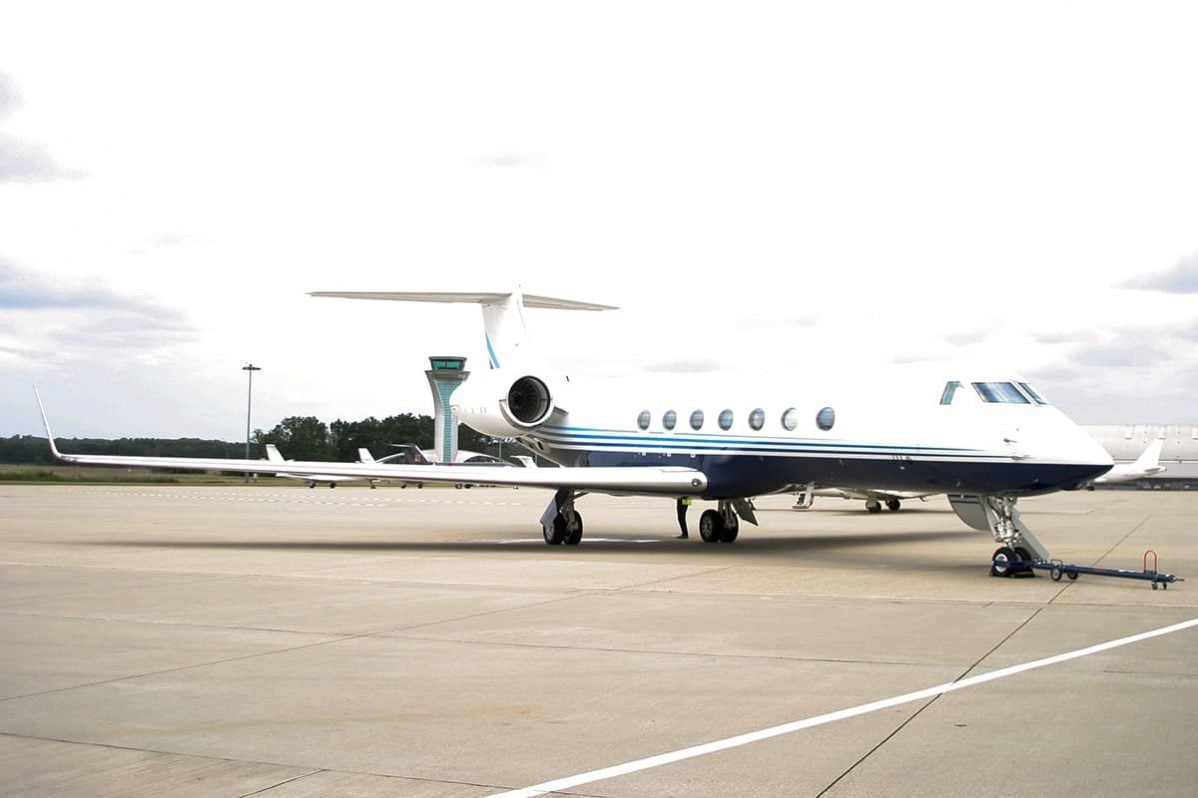 Hong Kong adds Gulfstream G550 to Asian fleet
Hong Kong welcomes a new Gulfstream G550 management contract to its fleet.
Hong Kong, 27th July 2017 – Gama Aviation, is pleased to announce the addition of a new Gulfstream G550 management private jet contract to its Hong Kong operation.
In a competitive process, Gama Aviation prevailed based on what the client's representatives regarded 'as a high quality, value added offer, that would support the aircraft across Gama Aviation's global network in an efficient and cost effective way.'
Sergio Oliveira e Silva, General Manager, Hong Kong said:
"The addition of the new G550 management contract evidences how aircraft representatives and their Principals are seeking management companies with the experience, knowledge and capability to support them not just in Asia, but across the world. For this client's brief, we combined the operational, management, regulatory, maintenance and the procurement capability of three regions to deliver a high quality, tailored management solution. Few management companies can think global and deliver local in the way that we can; consequently we are witnessing strong interest in our offer."
Our Hong Kong operation also offers base maintenance exclusively provided by CASL for the Gulfstream G350 / 450, G500 / G550 and G650 / G650ER and also the Bombardier Global series.

Currently the collaboration is offering the following services for these types
check_circle Base maintenance. Up to A / C checks (FAA, Cayman, Bermudan and HKCAD)
check_circle AOG
check_circle Aircraft cleaning. Interior and exterior cleaning plus minor cosmetic repairs
check_circle Battery servicing
phoneDo you have a maintenance need?