Business Aviation maintenance services you can trust
Our business aviation maintenance services are truly global. We have both line and base business aviation maintenance services in the UK and Europe, across the US from East to West Coast, in the Middle East at Sharjah in the UAE and we also have coverage in Hong Kong in the Far East. We have capabilities across the maintenance spectrum, from piston engine overhaul to large jet base maintenance, from design and modification services to exterior design and paint capabilities.
AOG in the UK?
Introducing a fleet of AOG Mobile Support teams based out of Bournemouth, Farnborough, and Luton. We're ready to support your business aviation Line service & AOG requirements for unscheduled events with swift intervention and quick turnaround times for Bombardier Challenger, Bombardier Global and Textron King Air, Cessna Citation, Beechcraft King Air and Embraer series of airframes.
0845 2282 911 or email mst@gamaaviation.com or click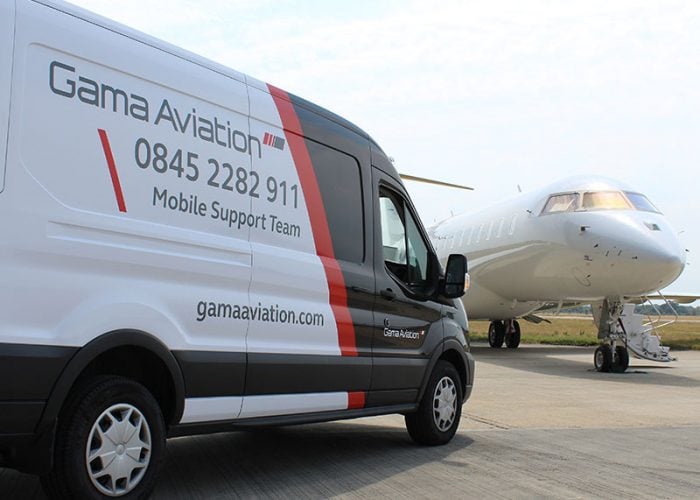 Our maintenance services include: (Download our brochure)

check_circle Line Maintenance. Having the appropriate line maintenance coverage ensures that your aircraft will perform, achieving more uptime and less downtime.
check_circle Base Maintenance. Our base or heavy maintenance capabilities will support your aircraft, wherever you choose to locate it .
check_circle AOG support. We know that an AOG needs to be supported, quickly and efficiently to ensure your platform is ready to perform.
check_circle Design and Modification support. Our design and modification teams are well versed in ensuring your airframe adapts to your precise needs.
check_circle Turboprop coverage. We have particular capabililites in the turboprop market, especially with the Textron Beechcraft King Air family of aircraft.
check_circle Small/Mid/Large jet maintenance services. Our certifications include the vast majority of the business aviation airframes from Bombardier, Embraer, Gulfstream, Textron and more…
Delighted to support your next MRO input, please contact us.
Trust in our King Air maintenance
Our history of operating and owning King Air airframes gives you the essential experience to ensure your King Air is maintained to the very highest standards.
Trust us, we love Bombardier aircraft
Our Bombardier maintenance capabilities support the needs of our clients across the world, covering the Challenger series and Global ranges.
Business Aviation Maintenance
Our business aviation maintenance support networks ensure your aviation platform performs. From Gulfstream to King Air we support the vast majority of business aviation airframes.
We ensure that our maintenance inputs will achieve your best uptime and minimise your aircraft downtime. Our business aviation teams will manage the schedule to suit your calendar requirements. We have fantastic aircraft coverage and certifications across the business aviation marketplace. Also our teams and networks stretch around the globe,so we will carry out the required maintenance in the most suitable location for you and your aircraft.
If you assistance from our business aviation maintenance network, please contact our team
Business Aviation Line Maintenance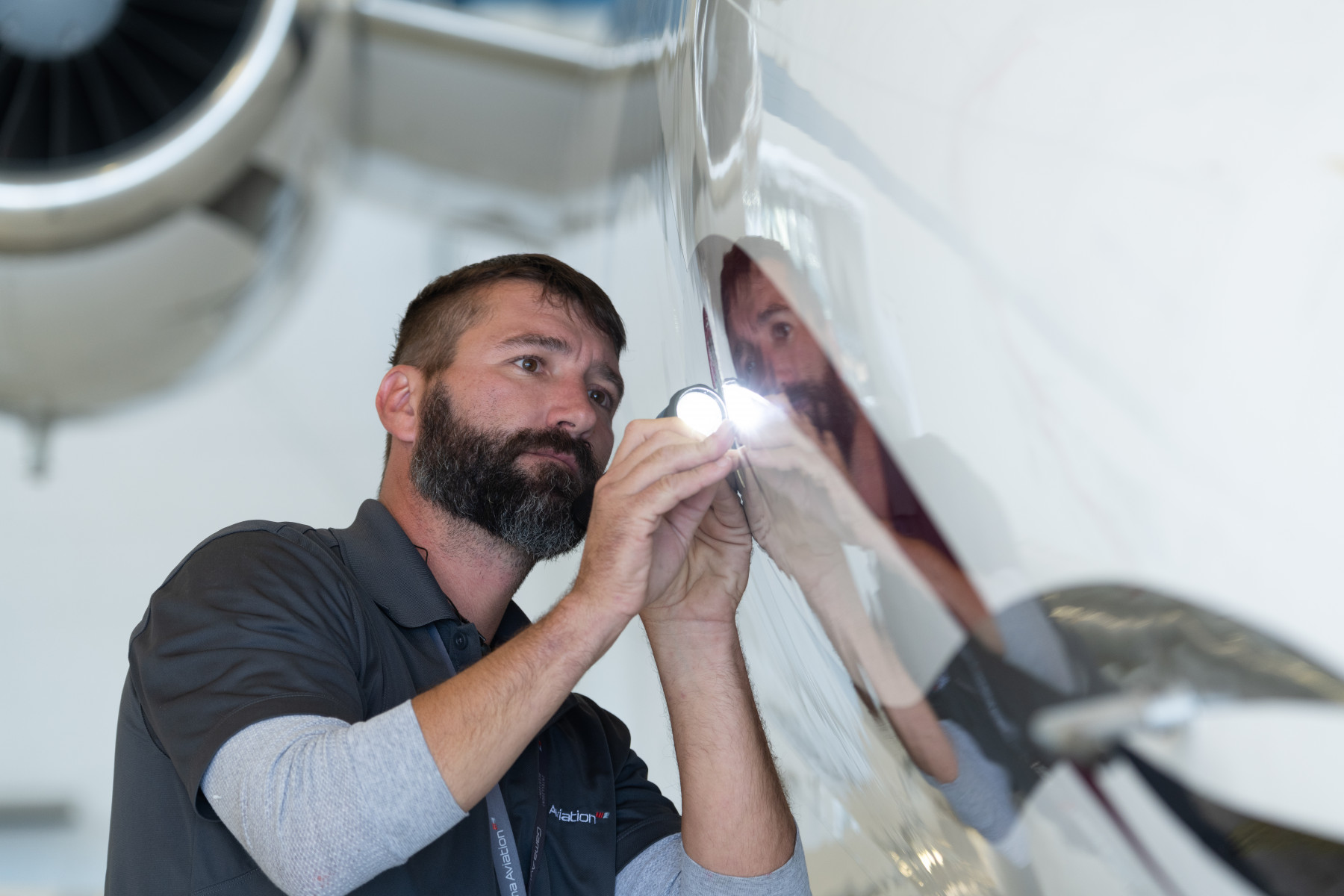 When the unexpected happens, look no further for assistance.
One of the most comprehensive aircraft line maintenance networks in the world.
From cosmetic repairs, a broken windshield or a bulb replacement, you can rely on our aircraft line maintenance team's expertise and fast response to return your aircraft to service in the shortest time possible, safely.
Our Line maintenance network
With a wide network of bases at high volume airports, mobile support teams filling the gaps and pre-positioned spares inventory, we have the delivery capability to deal with a host of requirements, across a wide range of types and certificates.
Business Aviation Base Maintenance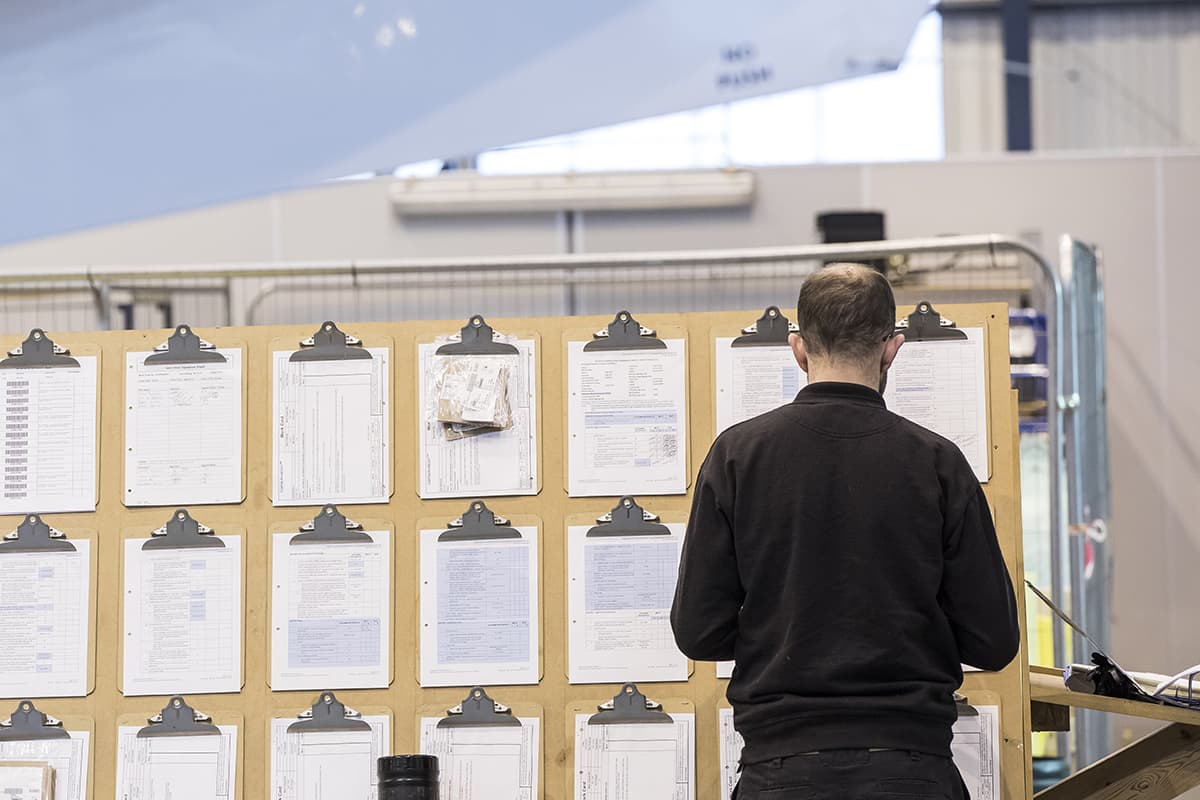 Returning your aircraft to service promptly and safely.
Whether you are looking for support with a single event or a continuous program of business jet and turbo prop base maintenance, we provide the capabilities across a wide range of certifications and approvals to bring your aircraft back online promptly and safely.
This is why we are trusted by a wide range of fleet owners to ensure their aircraft are maintained to the highest possible standards, with non-negotiable return to fleet deadlines.
Business Aviation AOG services (Aircraft on Ground)
A global team providing AOG assistance
Wherever you are we probably have engineers that aren't far away. Call or register your AOG now!
When your business jet goes AOG, call our AOG assistance team and we'll help you get your aircraft back into the air just as soon as we can evening if it's late Friday evening in Georgia. In fact we are so good at it, we've reduced one client's charter fleet downtime by approximately 10% (to the great pleasure of the CFO). So next time why not give us a call first?
Register an AOG: Click here
Business Aviation Design and Modification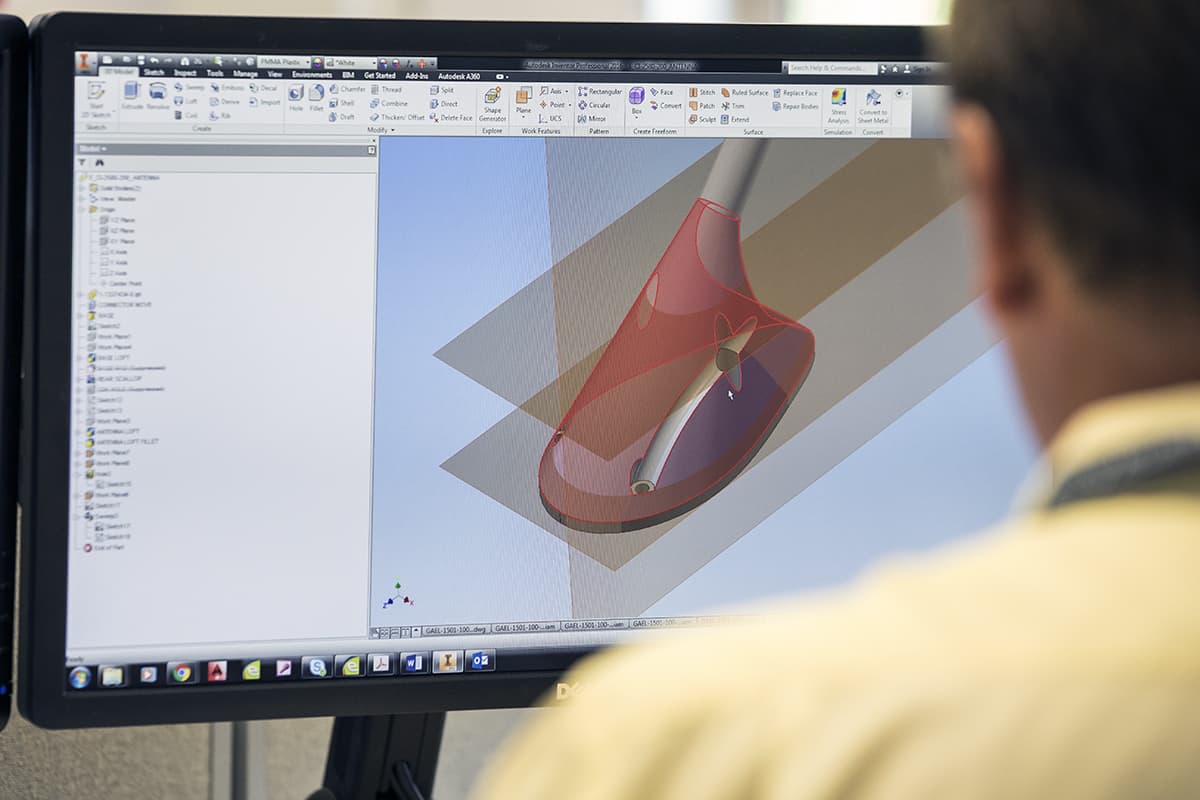 Make the most of your aircraft
As an EASA Part 21 aviation design & Production / MAA DAOS approved organisation we undertake a broad range of aircraft design and production services to supply avionic, structural design and certification to a wide variety of private, commercial and military clients across the world.
Clients past and present include aviation design & production projects for amongst others: Cathay Pacific, Virgin Atlantic, the Ministry of Defence, a range of prime contractors including Babcock, Thales, QinetiQ, the British Army Air Corps and NHS Scotland.
For further information download our brochure