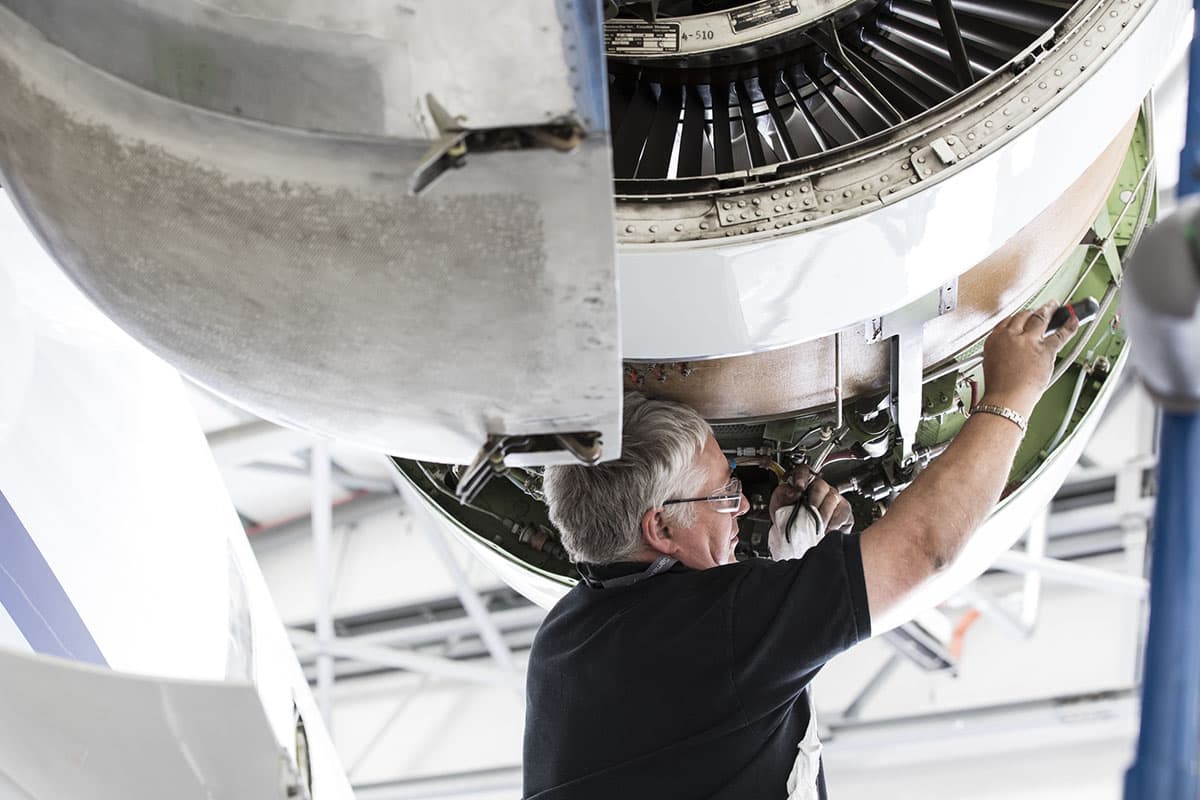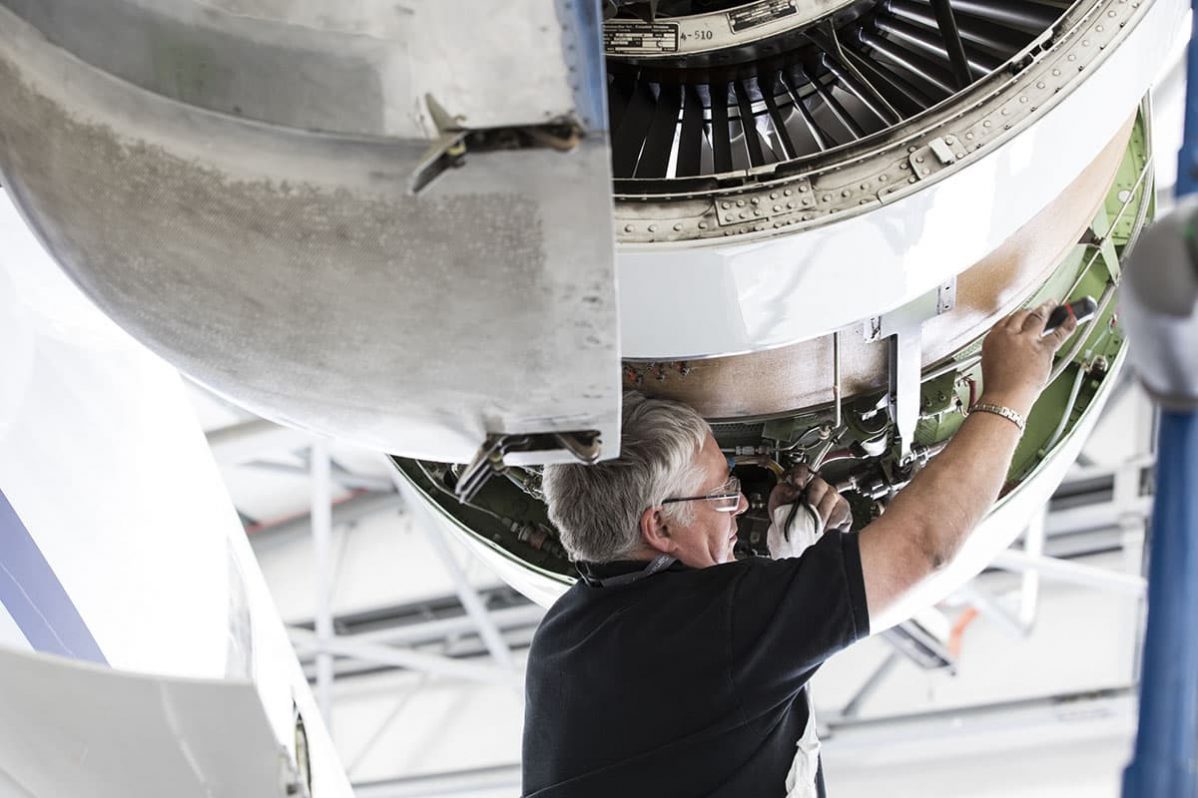 European private jet fleet maintenance support agreements.
Gama Aviation is pleased to announce the signature of two new private jet fleetmaintenance support agreements with European fleet operators.
The deals cover ten aircraft in total, covering a range of services from inspections to AOG support for the two highly utilised private jet fleets that include five Bombardier Globals, two Bombardier Challengers, two Hawkers and one Beech.
Scott Corbett, Base Maintenance Manager, Oxford said: "We are delighted to be able to support both operators through our European private jet fleet maintenance team based at Oxford Airport (UK). Our team has had notable success this year, by focusing on delivering high levels of service and support, which has translated into increased aircraft availability for our clients. Combine this with a strong global maintenance network, particularly in the US, and we have a very attractive proposition for fleet operators."
Marwan Khalek, Group Chief Executive Officer said: "Our strength has always been to provide our clients with comprehensive support services in the air and on the ground. These deals further evidence this strength and demonstrate our commitment to put the resources, capability and infrastructure in place to deliver against the exacting service and commercial demands of our clients."