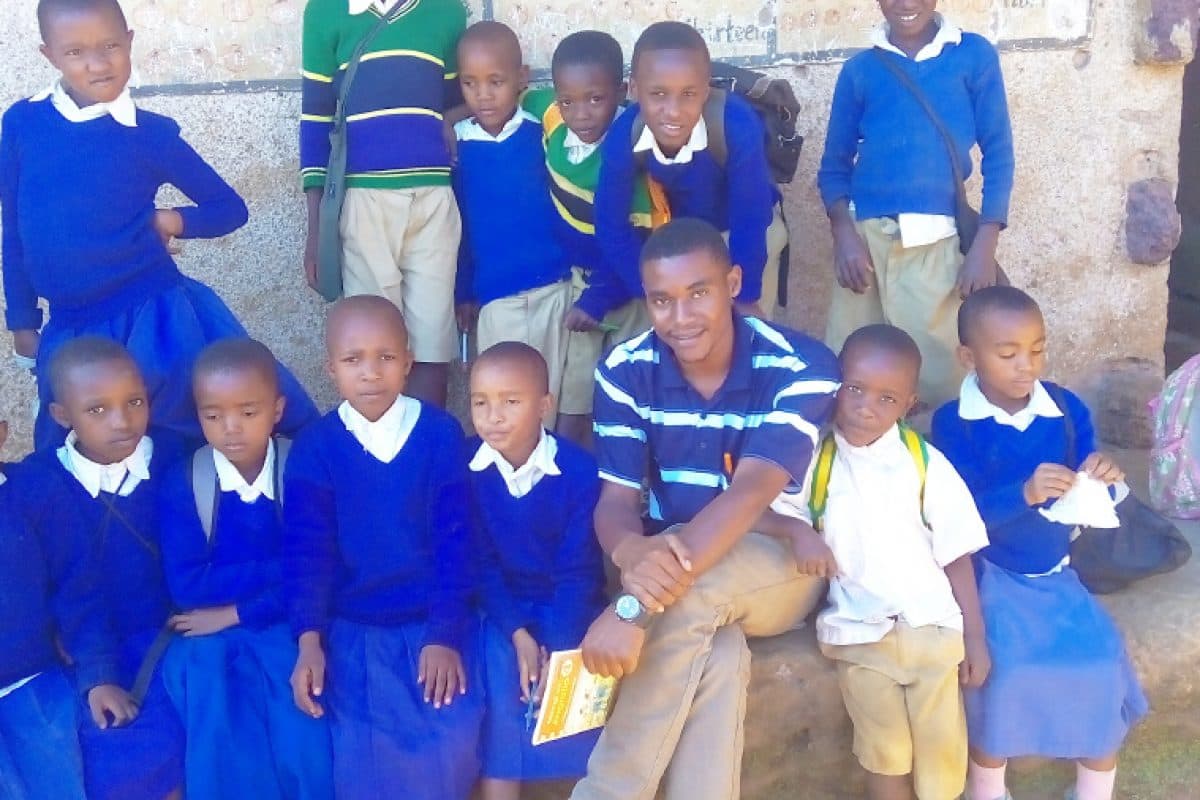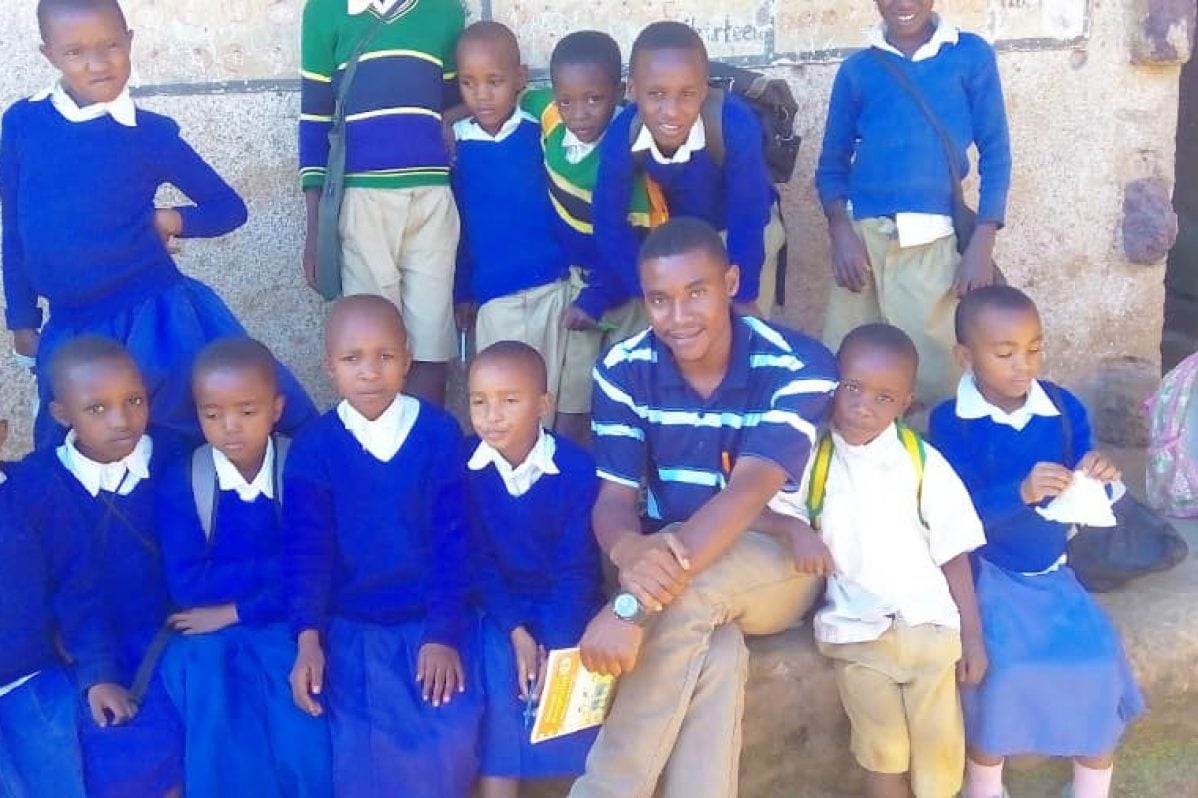 Gama Aviation CSR program wins award
Gama Aviation CSR program wins fundraising award for its Kilimanjaro expedition.
The 11th edition of the Awards shortlisted 50 entries from the Middle East in 13 categories from across the industry.
Judged by a panel of industry experts, the Awards were attended by companies from all over the Middle East vying for honors in fiercely contest categories.
Organised by the Gama Aviation CSR program team 22 intrepid adventurers from the company's four regions were bought together for the task of collecting money for Kiomboi Hospital on behalf of WaterAid. The initial target of £35,000 was smashed with their eventual fundraising topping £100,000, the proceeds of which went to the hospital. Clean water is now in plentiful supply for the maternity wing, helping to lower infant mortality rates.
Collegaues from Gama Aviation's locations worldwide attended the trek, with interested parties being drawn by two Non-Exceutive Directors.