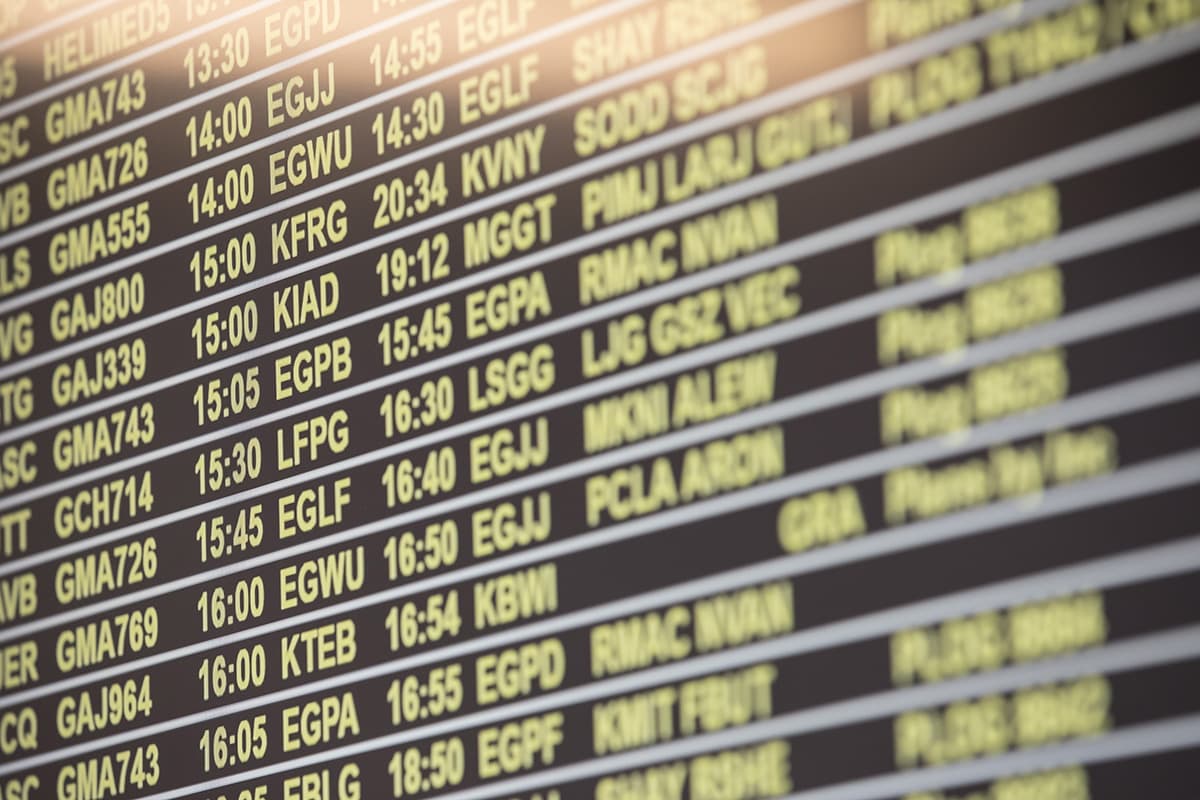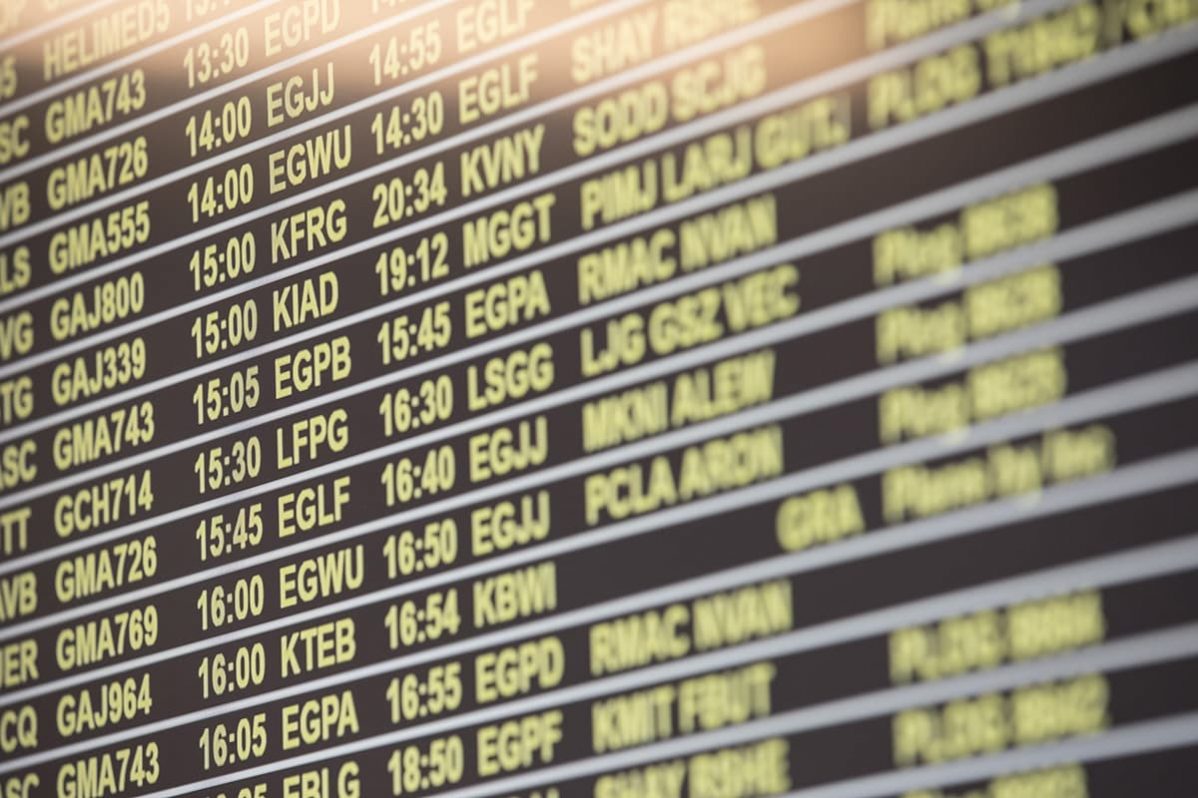 Gama Aviation Plc, H1 results, June 2017
A good performance in line with our expectations.
"The first half of 2017 has seen the Group maintain the positive momentum generated through last year to deliver a good performance in line with our expectations. In all divisions and all regions we achieved strong revenue growth and encouraging improved margin performance.
The integration of the BBA aircraft management business into the US Air division is progressing well and benefiting from a buoyant US market.
The 2016 acquisitions of Aviation Beauport and FlyerTech, in Europe Ground and Europe Air respectively, are performing above expectations. Gama Aviation is well positioned to continue to benefit from the opportunities that this highly fragmented market presents.
Based on our performance to date and contract visibility, the Board is confident that the Group will meet its full year expectations."
Marwan Khalek, Group Chief Executive Officer.
Click here to view our H1 2017 presentation
Top line results
Total Group revenue*
$291m up 45%
Underlying Total Operating Profit:
$7.7m up 31%
Underlying PBT:
$7.0m up 40%
Underlying EPS:
12.2 cents up 25%
*Total Group revenue includes 100% of the results of Gama Aviation's associate in the US and of its joint venture in Hong Kong.